Russell Crowe was the subject of many girls' dreams when he starred as the hero in the 2000 film Gladiator. But now, the actor looks more fit for nightmares.
The Australian actor, 48, has swapped his heartthrob good looks and six-pack for a scruffy beard - and he showed off his new look on the red carpet for the New York screening of his latest film, The Man With The Iron Fists.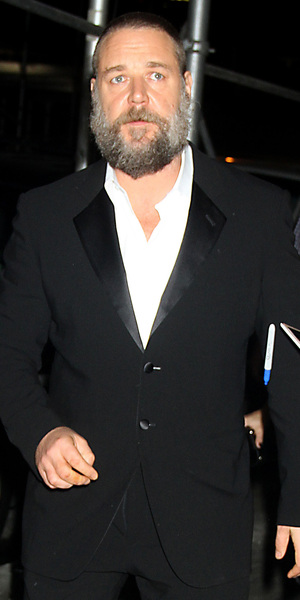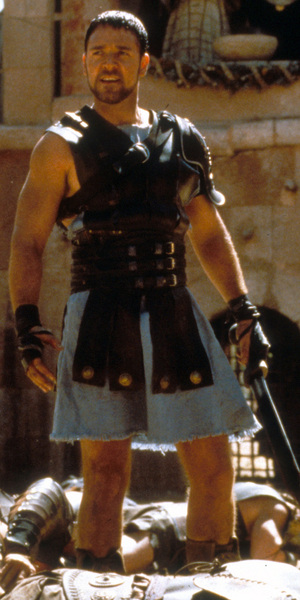 Russell, who won an Oscar for his role as Maximus in Gladiator, recently split up with his musician wife Danielle Spencer, with whom he has two sons, 8-year-old Charles and 6-year-old Tennyson.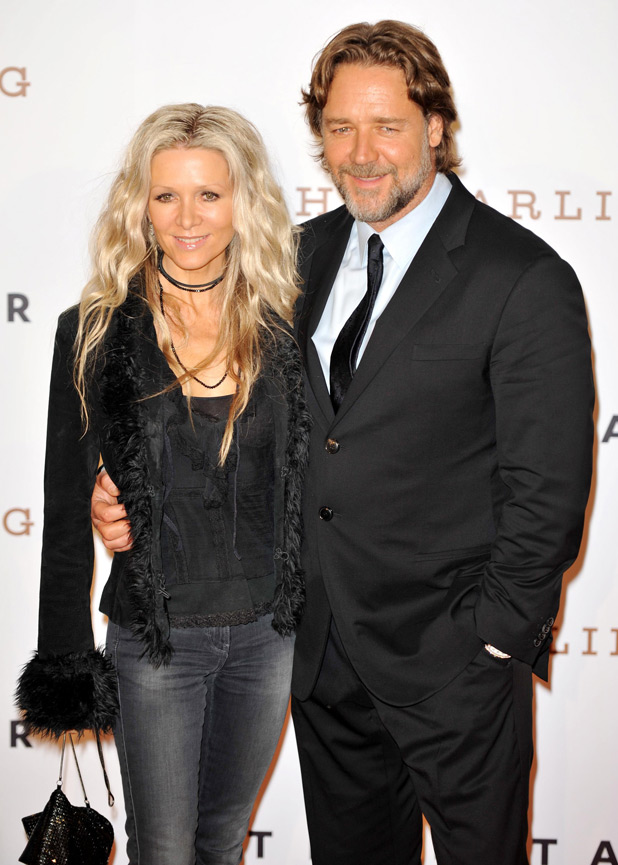 The actor has joked about his Father Christmas-style facial hair, saying: "The beard will be gone mid-November so, no, I'm not booking Christmas shows."
READ MORE:
Men are stealing our products, but can it work the other way around?
READ MORE:
Holby City's Natasha Leigh: "I love old Hollywood glamour"