Kylie Minogue would get most men a bit hot under the collar and it appears Prince Charles is no exception, as he looked a little flustered when they met at St James's Palace.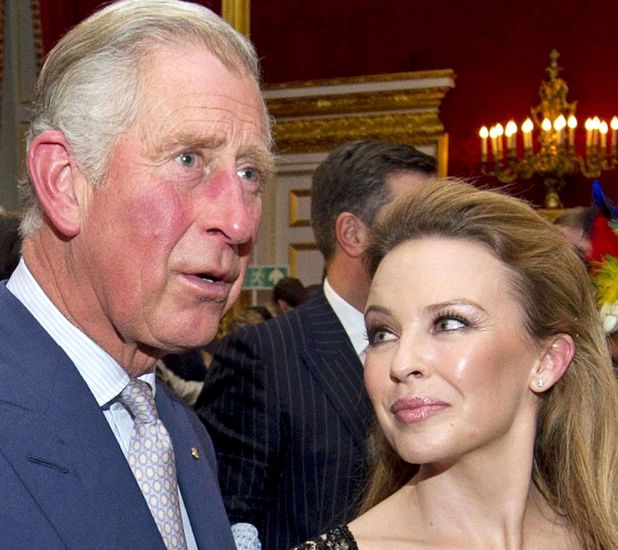 The petite Aussie singer performed an intimate set of three songs for the Prince Of Wales and his wife Camilla yesterday (October 24) to mark their Diamond Jubilee tour, which begins next month.
And it seems Charles is a big Kylie fan, as he was spotted dancing along to her version of
Locomotion
and blushing when he caught up with her afterwards.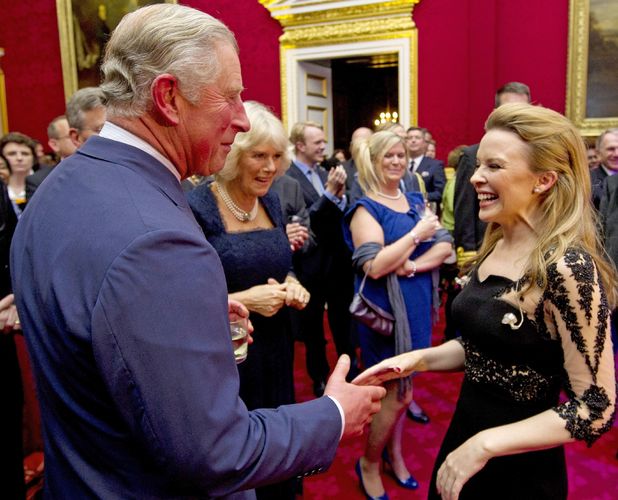 Australian author Kathy Lette joked: "Divine Kylie got
Prince Charles
shakin' his regal hips to
Locomotion
!"
Famous faces from Australia, New Zealand and Papa New Guinea were also in attendance to watch the 44-year-old star dazzle the crowd. Guests included artist Rolf Harris and comedian Barry Humphries, who Kylie was eager to get a picture with.
She tweeted: "Managed to sneak a pic w #legend Barry Humphries last night!!!"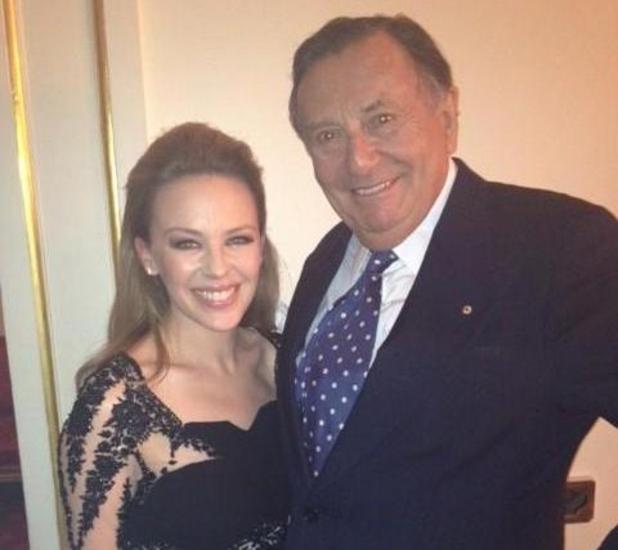 Kylie – who has recently released her 12th album called
The Abbey Road Sessions
– flaunted her age defying looks in black Pavoni dress with lace detailing.
No wonder Charles was blushing!
What do you think of Kylie's dress? Let us know in the comment box below and you could win £50!
Read more:
Professor Green, Kylie Minogue and Sugababes rock out at Q Awards
Read more:
Kylie Minogue shows off her bare bum - and it's still peachy at 44!