Tulisa Contostavlos has debuted her new single 'Sight Of You' online, ahead of its official release on 25 November.
The catchy track will be the third single from her debut album, The Female Boss.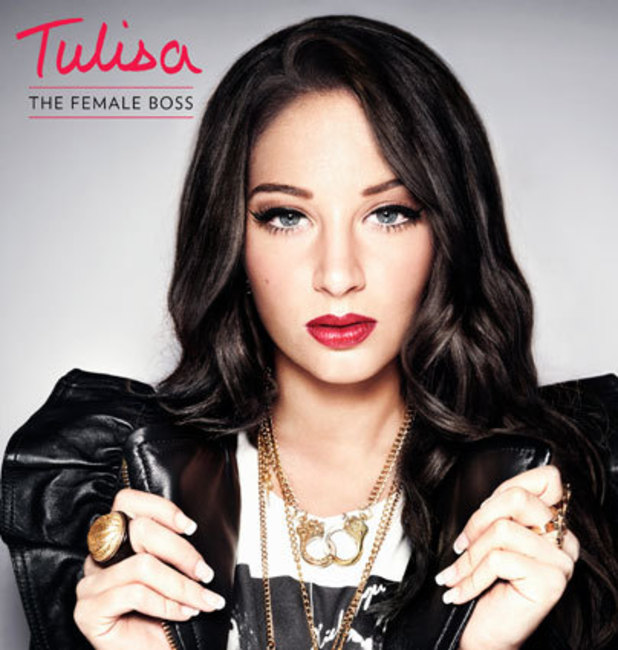 In the song,
Tulisa
sings: "I used to love the sight of you. Now I can't stand the sight of you. I thought we'd be forever, but forever's turned into never, babe. How did something good go so bad?"
Ouch! The
X Factor
judge is clearly aiming the lyrics at an ex - but which one?
Tulisa, 24, previously said of the track: "I think it's important for every artist to have that ballad that stands the test of time. I really feel like this ballad is one of those songs. I hope it touches people."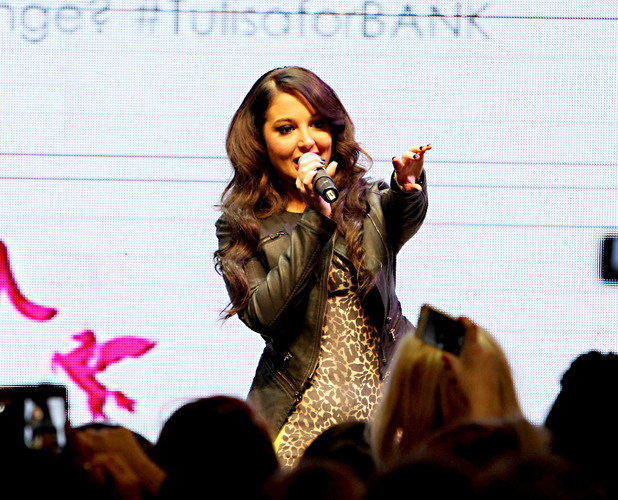 Fans had mixed reactions to the track. One said: "Genius. What an incredible and unique tone she has to her voice. Plus, her look is unique - striking but in a very natural and grounded way."
Another wasn't so enthusiastic, saying: "Well someone needs a lifetime supply of lockets, this is awful - all the autotune used and voice manipulation to actually make it sound like she can sing at a decent level makes it just sound dreadful."
Tulisa's debut solo album, The Female Boss, will also feature previous singles 'Young' and 'Live It Up'. It will be released on November 26 in the UK.
What do you think of Tulisa's new single, 'Sight Of You'? Let us know below.
READ MORE:
Tulisa's new clothing collection for Bank: Behind-the-scenes pictures
READ MORE:
Tulisa looks gorgeous with a no-make-up look: Here's how to copy it
Watch Tulisa's new track, 'Sight Of You' below: