Cheryl Cole was left red faced last night (Oct 19) when a live performance of 'Call My Name' went wrong and she was forced to defend herself against accusations of miming.
Technical problems during Channel 4's
Stand Up To Cancer
charity fundraiser meant that singer Cheryl was barely audible during much of the performance and seemed to be breathing heavily over the backing track of the song.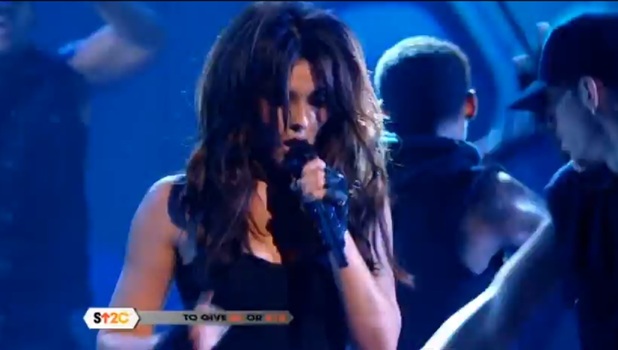 Baffled fans on Twitter accused Cheryl, 29, of miming.
One wrote: "#StandUpToCancer
Cheryl Cole
can't even mime to her own track! Still at least she was on first so hopefully no more of her 'singing'."
Another added: "100% proof Cheryl Cole can't sing. Live performance on ch4. Most awkward performance of her life."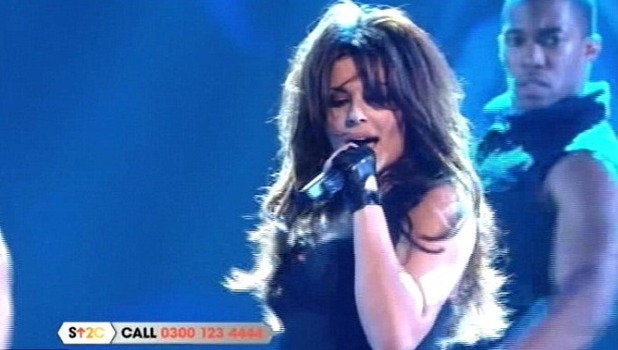 However, the singer has responded to the incident, saying: "I really don't feel upset about the tec issues during my performance.
"I just hope everyone commenting on it has done their part for the cause."
A spokesperson for Channel 4 explained: "Unfortunately with the nature of live TV you sometimes have glitches and this was the case with Cheryl's mic in the opening number and was rectified as soon as possible."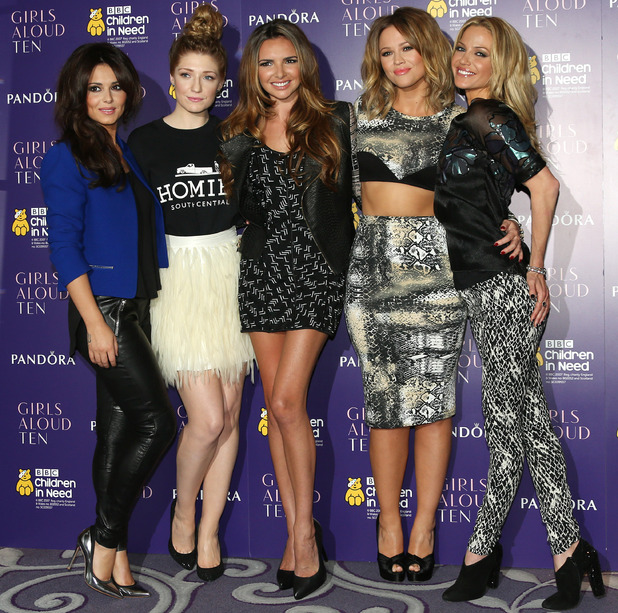 Earlier this week, Cheryl and her Girls Aloud bandmates confirmed plans for a new album and a headline tour of the UK.
Do you think Cheryl's to blame or should the haters leave her alone? Tell us below.
READ MORE:
Girls Aloud are back and it was definitely worth the wait: video
READ MORE:
Girls Aloud: "We're back together and it feels normal"
Watch Cheryl's Stand Up To Cancer performance below: