Cheryl Cole was determined to put her side of the story across in her new autobiography regardless of the consequences - and the Geordie star has done just that.
Cheryl has both infuriated and hurt some of her nearest and dearest, including her family, former mentor Simon Cowell and ex-husband Ashley Cole. She's even made digs at her Girls Aloud bandmates and former
X Factor
contestants in it.
But far from being apologetic, the defiant singer has told pals she couldn't care less about the reaction.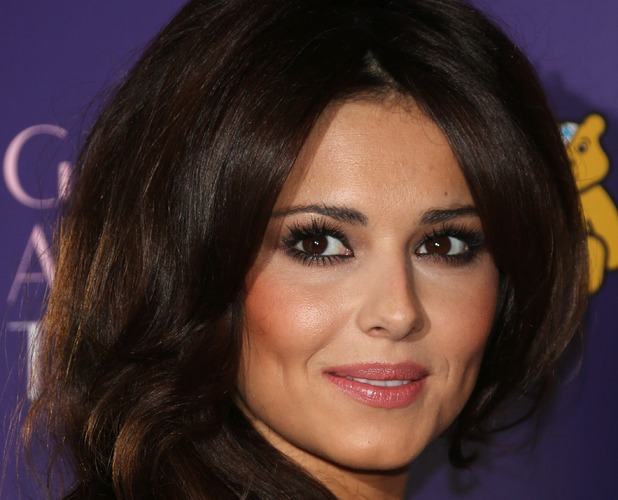 A source close to Cheryl told
Reveal
: "Cheryl made the decision right from the start that she wouldn't hold back and wouldn't forewarn her family and friends about what she was going to say.
"She was well aware that a few people might get upset, but all she is doing is telling the truth from her point of view."
In her book,
Cheryl: My Story
, the singer, 29, reveals intimate details about how both her sister Gillian and brother Andrew struggled to cope with the news that the man they thought was their dad – Cheryl's dad Garry – actually wasn't.
She also wrote that Gillian then turned to drugs as a teenager after the shock of learning about the identity of her real dad. As a result of Cheryl's revelations, her nephew (Gillian's son) is now being bullied in school.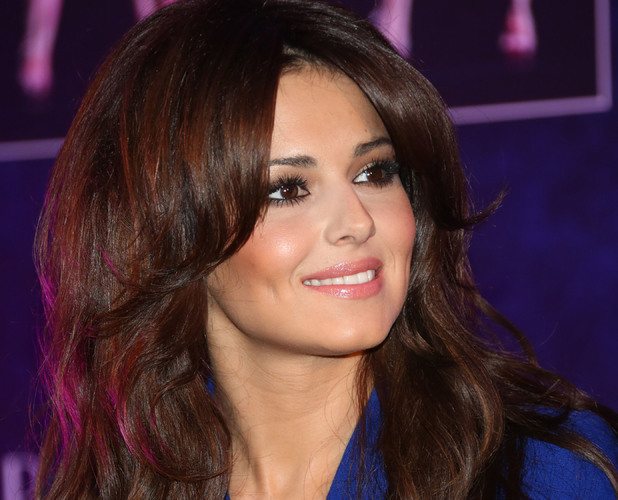 The girlfriend of Cheryl's brother Andrew, Emma Stanners, said: "He's got to go to school with everyone saying: 'Your mam used to be a druggie.'
"I just can't believe where Cheryl is coming from. She can say all this about others but nobody else can say anything about her."
Andrew, who Cheryl claims turned down her help, has since had several spells in jail, and Emma said: "I don't think Andrew was very happy. People in the prison got a copy of the book for him. She's going on like she tried to help him, when she hasn't.
"I don't think Andrew even asked her to help him. But then for her to turn around and say that she offered and that he'd, like, knocked it back. It's just not true."
Now, Andrew wants answers. Emma adds: "He wishes someone could have asked if she could publish it."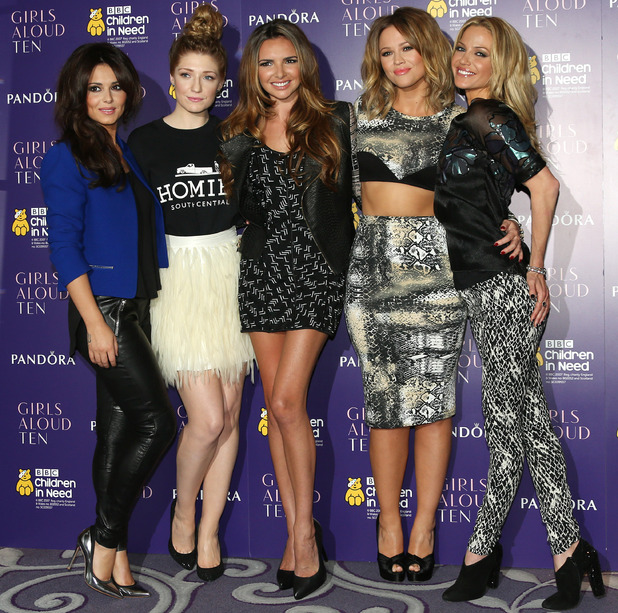 Along with giving out private details about her family, Cheryl also didn't hold back when it came to some of her Girls Aloud bandmates.
She described Sarah Harding as being the loner of the group, saying: "She sometimes told us she felt a bit left out, but whenever we said, 'Come and live with us then!' she always refused. In fact she was the first one to move away from us."
She also blamed Nadine Coyle for causing a rift in the band because she was too preoccupied with launching a solo career in America, and Cheryl even mocked Kimberley Walsh for "crying like a child" during the Comic Relief Mount Kilimanjaro climb.
She said: "The reason Kimberley was suffering worse than me was because she was used to her life running so smoothly. She'd been with her boyfriend, Justin, for six years, and nothing in her life was extreme or scary.
"She'd hardly even changed her hairstyle in all the time I'd known her, let alone anything else, while I had gone through all kinds of crazy dramas."
Another person to take a hit from Cheryl's book was former
X Factor
contestant Katie Waissel.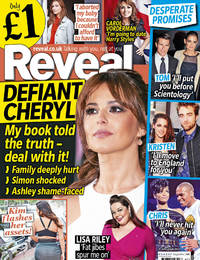 The Girls Aloud singer claimed she only put Katie through to the live shows because she would make 'good TV'.
A furious Katie last week last week took to Twitter to message the star directly, pointing out how unhappy she was about what she had read.
"@cherylcole I thought you were better than this. Shame I trusted you. You live and learn," she tweeted.
Read more about the fall out from Cheryl's book, including reactions from Ashley Cole, Simon Cowell and Sinitta in this week's Reveal magazine. Out now.
Read more:
Cheryl Cole in miming scandal after microphone fails on live TV
Read more:
Strictly Come Dancing's Lisa Riley: "It's not about losing weight!"