Zac Efron turns 25 today meaning it is now totally fine to admit you fancy him (if you hadn't already!)
The actor is now legal to do just about anything a person can do anywhere in the world: drink, drive (not at the same time obvs), vote, even hire a car on his holidays!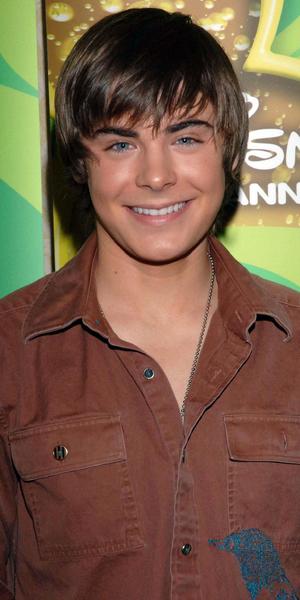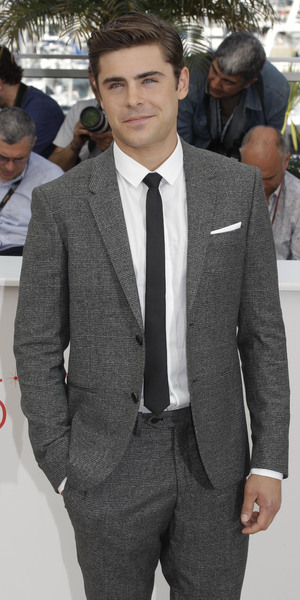 He's come a long way from his humble beginnings as sports stud-cum-musical star in 2006 breakout hit
High School Musical
, where he met longtime girlfriend Vanessa Hudgens.
Gone are the questionable mop and scruffy Vans, which have been replaced by a perfectly quaffed 'do and a fine collection of suits as modelled by Zac on the red carpets for movies including
The Lucky One
and
Charlie St. Cloud
.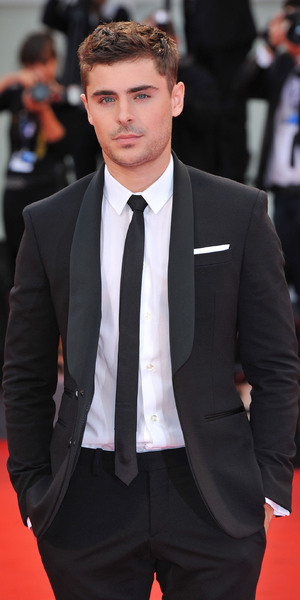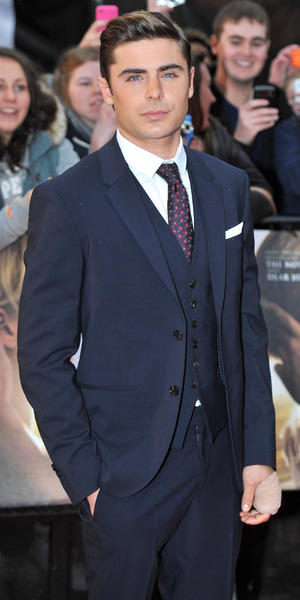 If you need any more convincing that it's no longer a source of shame to watch
17 Again
on repeat for the bit where he plays basketball in a sleeveless shirt, comfort yourself with the knowledge that, at 25, he is seven years older than Harry Styles - 'nuff said.
Happy Birthday Zac! We don't know how you're celebrating but if you need someone to share some cake with, call us!
How would you wish Mr Efron a "Happy Birthday"? Let us know in the comments below and you could win £50!
Read more:
Zac Efron spends some quality time with Elmo on Sesame Street
Read more:
Joaquin Phoenix and Zac Efron are red carpet ready at Venice Film Fest