X Factor contestant Rylan Clark got a surprise visitor to his hotel last night – Katie Price!
Rylan previously appeared as a contestant on Katie's show
Signed by Katie Price
, and clearly they've stayed in touch as Katie was snapped arriving at the singer's hotel last night (Thursday, 4 October) in her signature bright pink car.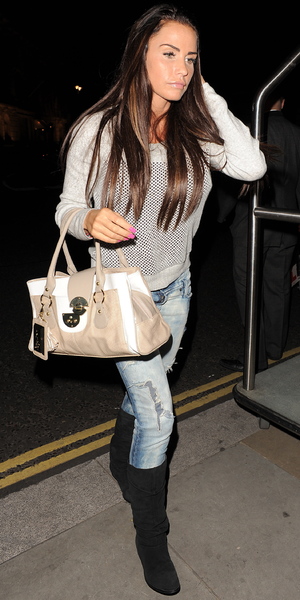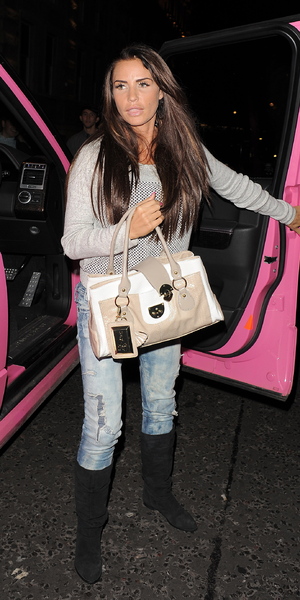 Rylan came down to greet his old friend in the lobby wearing a blue tracksuit and cosy black boots, before they disappeared upstairs for a sleepover, according to his Twitter.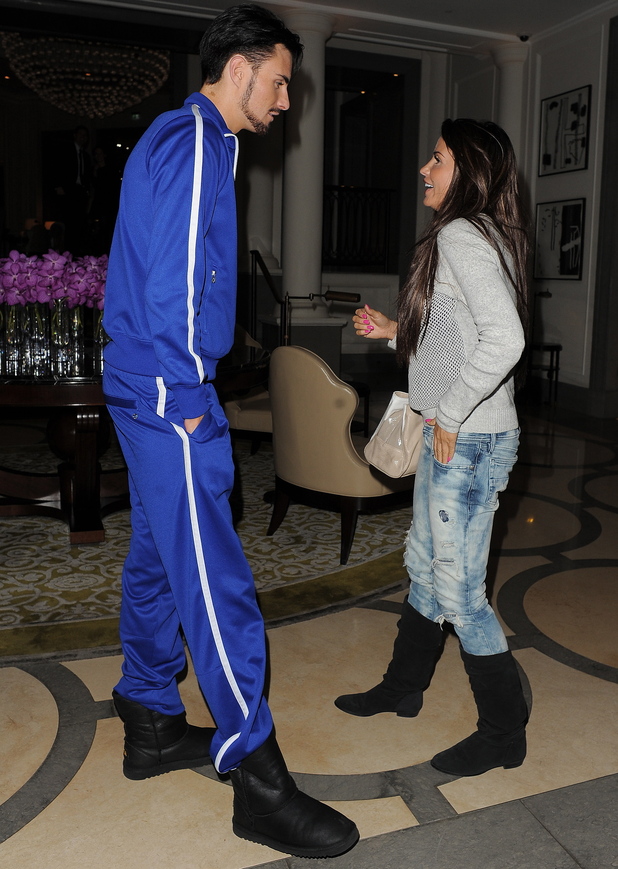 Rylan tweeted: "Miss Katie Price is team Rylan… And currently in my bed", alongside this picture of the friends pouting for the camera.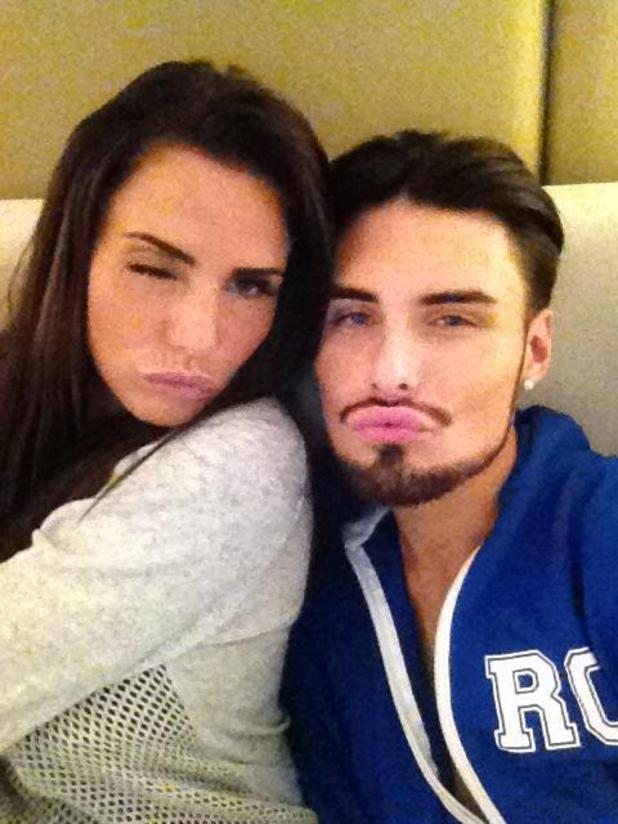 He later uploaded another photo of Katie wearing a personalised Rylan all-in-one suit with the caption: "Sleepover!"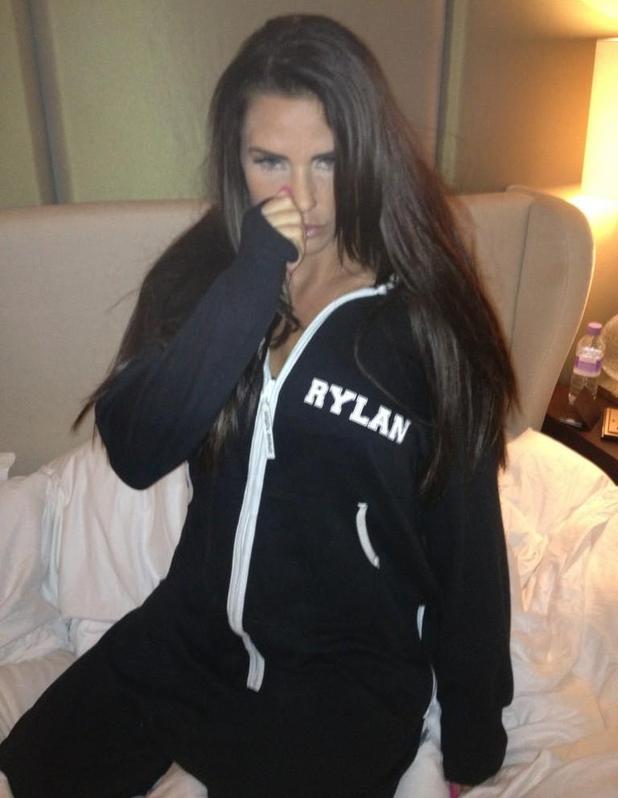 As Rylan himself has been snapped out and about wearing a onesie earlier this week, we have to wonder just how many of these comfy suits he has in his wardrobe! Maybe we'll be seeing a different colour when the live shows kick off tomorrow night…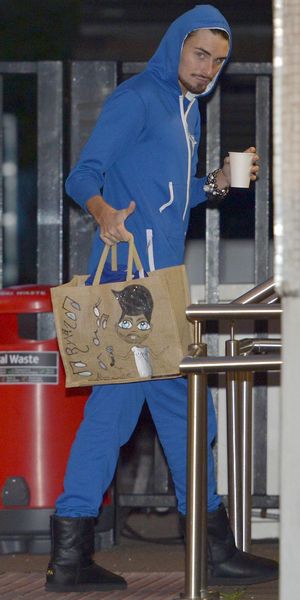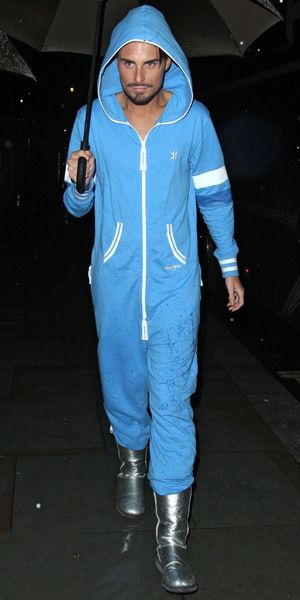 Rylan and the rest of the
X Factor
contestants are currently holed up in a luxury hotel in central London as they await the first-ever performance show of the 2012 seaosn on Saturday night (6 October).
The flamboyant singer is being mentored by new judge Nicole Scherzinger in the Boys category, although we're sure you knew that already - who could forget that OTT reaction at Judges' Houses?!
Will you be rooting for Rylan on The X Factor? Let us know below!
Read more:
> X Factor Rylan's wardrobe is as controversial as his singing!
> X Factor's Amy Mottram: 'I don't want a boyfriend, I'm focused on the music'
> X Factor's Times Red: 'We'll streak naked through Trafalgar Square for votes!'
Watch the moment Rylan learns he's going through to the
X Factor
live shows below:
Check out a full gallery of
X Factor
finalists below: