Former The Only Way Is Essex stars Lauren Goodger and Mark Wright have kept a good distance between them since their messy break-up last year, but it seems they can't avoid each other forever.
Lauren and Mark both showed up at Inspiration Awards ceremony held at Cadogan Hall last night (Wednesday, 3 October) and while we might assume that there was a massive bust-up between the pair, it looks as though the run-in went rather smoothly and they still managed to enjoy their night... separately of course.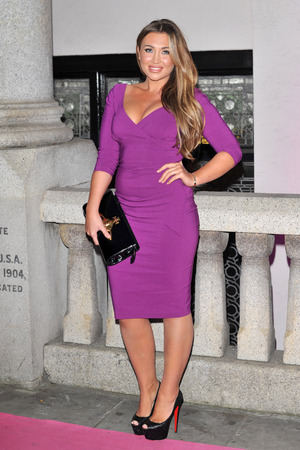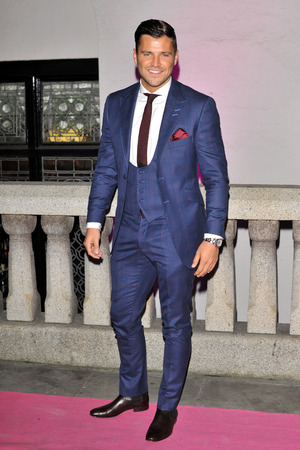 Eager to impress, 25-year-old Lauren wore a figure hugging purple dress and teamed it with a pair of peep toe Louboutins. Meanwhile, her ex-fiance looked just as smart, in a fitted three-piece suit and a tan to rival a number of his Essex pals.
Earlier this year Lauren admitted that she still loved Mark - who she dated for ten years after meeting him at school - but she remained composed and distracted herself by hanging out with other celebs on the night, such as MC Harvey.
Lauren tweeted: "Just left Nobu had lovely dinner with @Harveyofficial @anniecooperxoxo @ghamzeh_dancer n @beats_official.. 2 many jokes!Now home 2bed #focus"
However, Harvey was also spotted catching up with Mark at the ceremony. Could he perhaps be helping the pair reconcile and become friends again?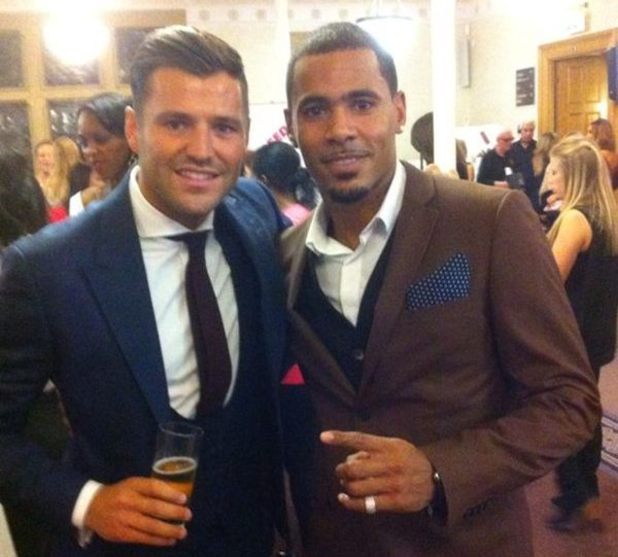 Either way, it's nice to see Lauren and Mark are able to be in the same room as each other these days without starting a shouting match.
How do you think Lauren looked at The Inspiration Awards For Women? Let us know in the comment box below.
Read more: Lonely Lauren Goodger gets close to Jermain DefoeRead more: Lauren Goodger talks about her new jewellery range and Dancing on Ice