One Direction are back with their quaffed hair and skinny jeans in the video for new single 'Live While We're Young'.
There are a lot of wet T-shirts and some actual bare torsos in the video, giving us here at
Team Reveal
confusing feelings about these barely legal lads.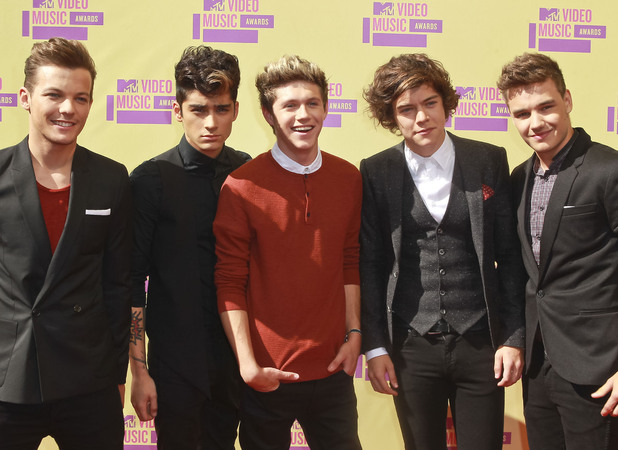 It's another unquestionably catchy pop tune and, with lyrics like "I know we only met, but let's pretend it's love", one that's designed to drive impressionable girls absolutely mental.
Really, videos like this should come with a health warning: "If you have a heart condition (or you are female and aged 16 or under) beware: Harry Styles takes his shirt off."
'Live While We're Young' is the first single from the boys' second album
Take Me Home
and was
leaked on the internet yesterday forcing the boys to release it early
.
The boys performed in London last night as part of the iTunes festival, belting out old favourites like 'What Makes You Beautiful' alongside covers including Kings of Leon's 'Use Somebody'.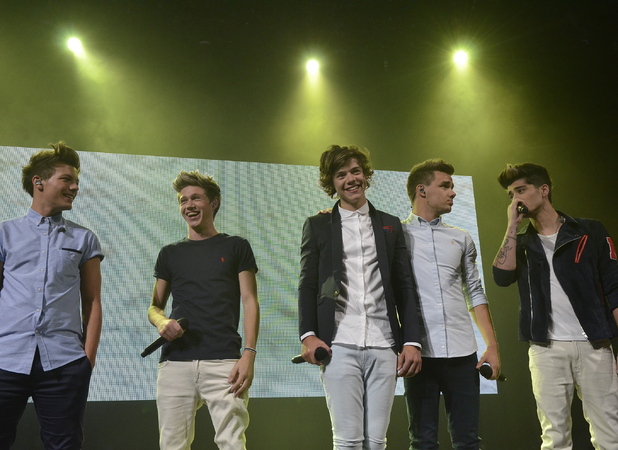 The hit-makers took a break mid-show to answer some Twitter questions, like "What are the defining characteristics of each member?" leading Zayn to call Harry "sexy". No word yet on how many girls fainted but it's safe to assume a few.
Check out the video for "Live While We're Young" and let us know what you think in the comments below:
Read more:
One Direction new song leaked: Live While We're Young premieres today
Read more:
Exclusive: Stooshe: One Direction are beautiful boys!
Read more:
> Exclusive: Stooshe think the One Direction boys are beautiful!
> Harry Styles joins Andy Murray and Victoria Pendleton at Burberry Show: pictures