Jake Gyllenhaal is definitely someone that we wouldn't mind seeing in the upcoming Fifty Shades of Grey film and luckily for us, he's revealed that he would be up for playing the role of billionaire businessman Christian Grey!
And with so many actors supposedly being considered for the lead, it's only right that the 31-year-old's name be thrown into the mix.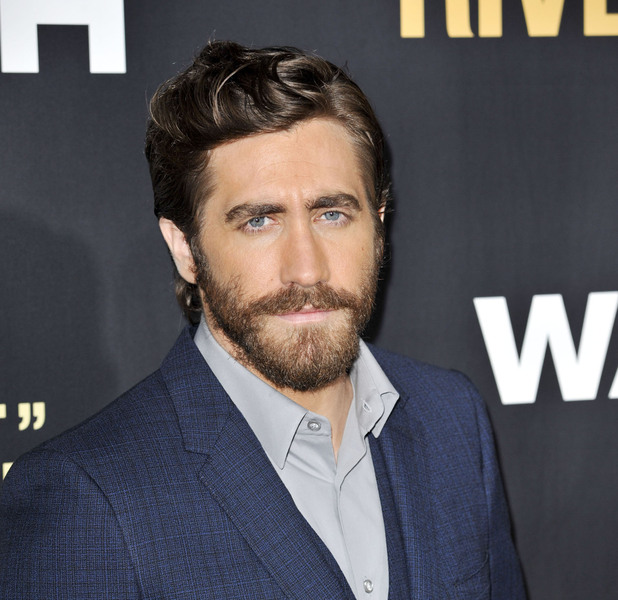 On hearing that he was rumoured to be a hot contender for the character of Mr Grey, Jake told US radio station KIIS: "That's super flattering. I mean, I have not heard that, but if that's true then that's a nice thing. It's always nice to be considered."
The 'Brokeback Mountain' star also admitted that if he was offered the part, he would jump at the chance: "Yeah, of course! I always want to work, man, of course."
Earlier this week the book's author, E. L. James, claimed that she has several actors in mind for the film, but declined to name who. However, her husband let slip that the 'last he heard', Ryan Gosling was frontrunner. We wouldn't say no to him either!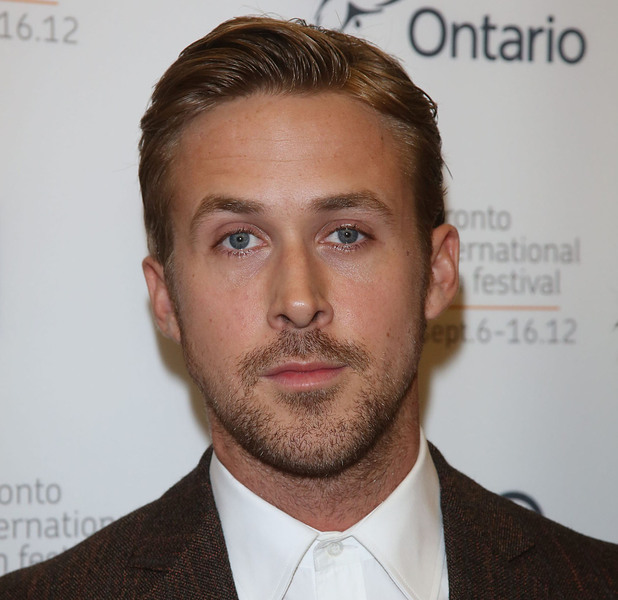 Other men who are apparently being tipped for the role are Channing Tatum, Alexander Skarsgård from
True Blood
and
Lost's
Ian Somerhalder, while teen star Ashley Benson and Shailene Woodley from
The Descendants
are rumoured to be up for playing the female lead of college graduate, Anastasia Steele.
Since the screen rights to the erotic novel were acquired back in March, the subject of who will bag the part as Christian Grey has become one of the hottest topics of the year and with so many attractive men to choose from, producers certainly have a tough choice ahead of them.
Which man would you want to see cast in the film? Let us know in the comment box below.
Read more:
Angelina Jolie wants to star in Fifty Shades of Grey film
Read more:
Fifty Shades of Grey is getting an underwear line!