Amanda Bynes has spoken out over recent reports of DUI charges, calling them "all false".
Speaking to
People
magazine, the 26-year-old former Nickelodeon actress insisted that she is "doing amazing" despite recent run-ins with the police.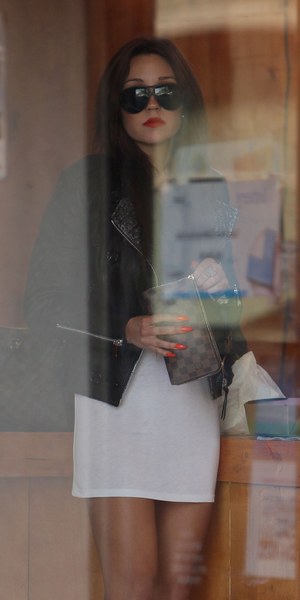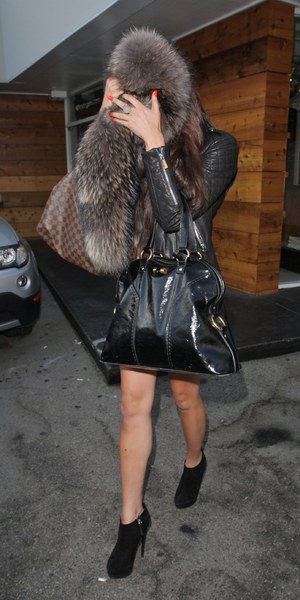 This year she has been charged with driving under the influence and two counts of hit and run, leading to her driving license being suspended at the end of August.
The
She's The Man
star continued to drive on her suspended license before finally having her car impounded on Sunday when she was pulled over by the police just outside LA.
But Amanda insists everything is fine and even divulged her plans for the future.
"I am retired as an actor. I am moving to New York to launch my career. I am going to do a fashion line," she told People.
"I am not talking about being arrested for DUI because I don't drink, and I don't drink and drive. It is all false."
Read more:
Lindsay Lohan arrested for allegedly fleeing scene of an accident
Read more:
Lady Gaga, Paris Hilton, Lindsay Lohan dress up for perfume launch!