Jessica Simpson has revealed a gorgeous new photograph of herself holding adorable baby daughter Maxwell.
Jessica, 32, posted the black and white image online to celebrate her fiancé Eric Johnson's 33rd birthday.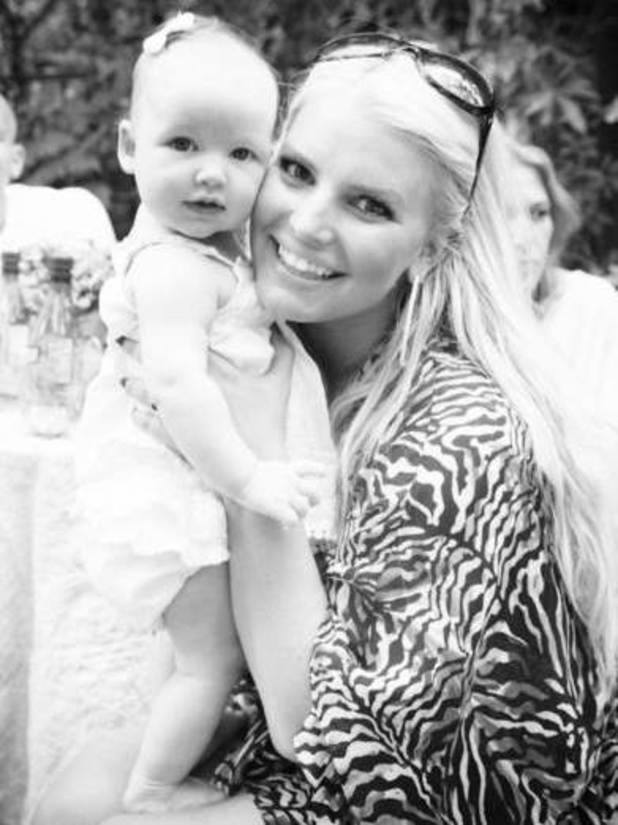 The proud new mum tweeted: "Last year at Daddy's party, Maxwell was in my belly. This year she's in my arms!"
Jessica also posted another equally cute photograph of birthday boy Eric gazing at little Maxwell, who is giggling for the camera.
The singer and actress gave birth to Maxwell Drew Johnson, her first child with Eric, in May, with the new arrival weighing nearly 10lbs.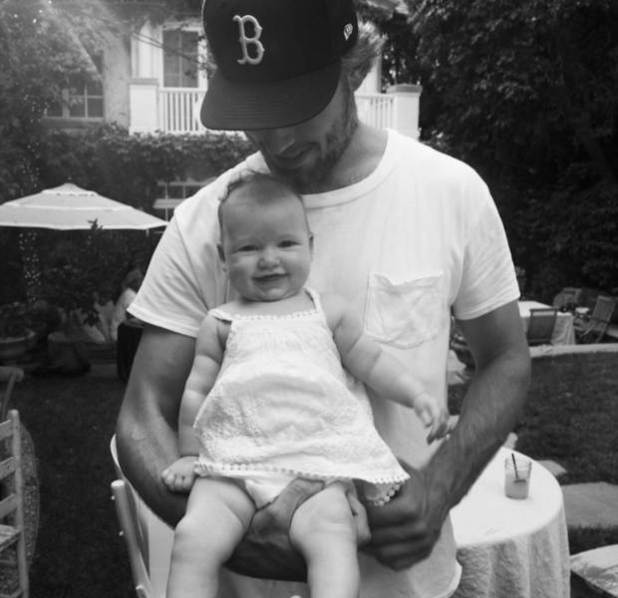 Maxwell's name pays tribute to both Jess and Eric's families, with Maxwell being Eric's middle name and the maiden name of his mum, and Drew being Jessica's mum's maiden name.
Jessica and former NFL player Eric became engaged in 2010 after being introduced by friends.
She recently told
iVillage
: "It's really great to have given him a blessing like this -- to be able to bring [Maxwell] into his life. It makes me feel really good that I could do that for him."
Read more:
> Shakira and footballer boyfriend Gerard Pique expecting a baby
> Katy Perry has some 'me time' on top of a volcano: picture
> Lady Gaga goes floral crazy while leaving her dog with her assistant