The Duke and Duchess of Cambridge have launched legal action after a French magazine published images of Kate Middleton topless.
French magazine Closer
announced today its intention to publish images of Kate sunbathing topless
which were taken while she was on a private holiday in Provence, France with Prince William.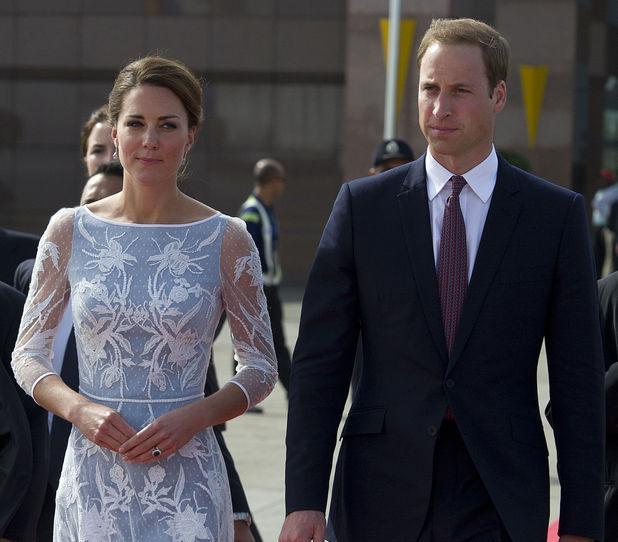 Clarence House said this evening that the royals will sue over what they have described as a "grotesque and totally unjustifiable" invasion of their privacy.
"St James's Palace confirms that legal proceedings for breach of privacy have been commenced today in France by the Duke and Duchess of Cambridge against the publishers of Closer Magazine France,"
said
a spokesperson.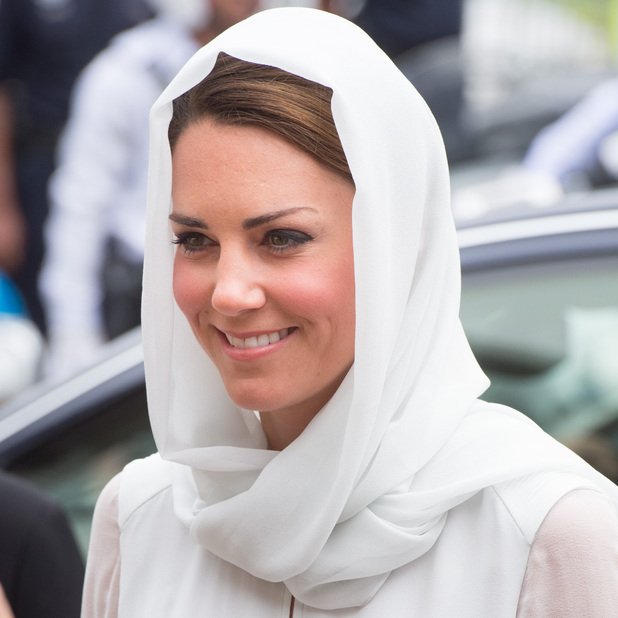 A St James's Palace spokesperson earlier told
Reveal
: "Their Royal Highnesses have been hugely saddened to learn that a French publication and a photographer have invaded their privacy in such a grotesque and totally unjustifiable manner.
"The incident is reminiscent of the worst excesses of the press and paparazzi during the life of Diana, Princess of Wales, and all the more upsetting to The Duke and Duchess for being so.
"Their Royal Highnesses had every expectation of privacy in the remote house. It is unthinkable that anyone should take such photographs, let alone publish them.
"Officials acting on behalf of Their Royal Highnesses are consulting with lawyers to consider what options may be available to The Duke and Duchess."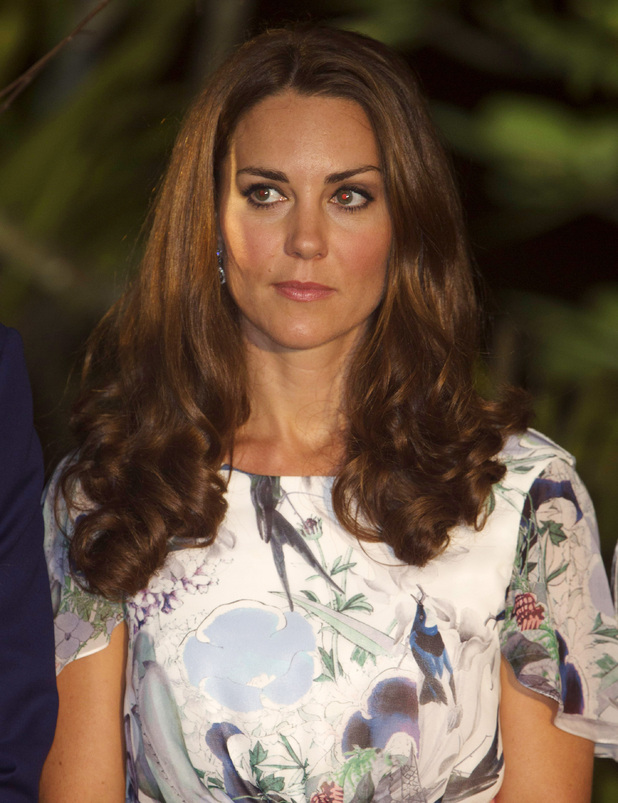 However, the spokesperson added that despite the situation the couple remain focused on their current tour of Singapore, Solomon Islands, Tuvalu and Malaysia.
Meanwhile, the editor of the French magazine has defended their decision to publish the images, calling the reaction to the pictures "a little disproportionate" and insisting they did not view them as "shocking".
Read more:
Prince William reveals plans to start a family with Kate
Read more:
Kate Middleton looks blooming lovely in dress by local designer