A French magazine will today publish photos they claim depict Kate Middleton sunbathing topless while on holiday with Prince William in Provence.
The photos, which were allegedly taken with a long-lens camera during the couple's holiday last month, will appear on the front cover of French magazine Closer alongside the headline: "The photos that will go around the world".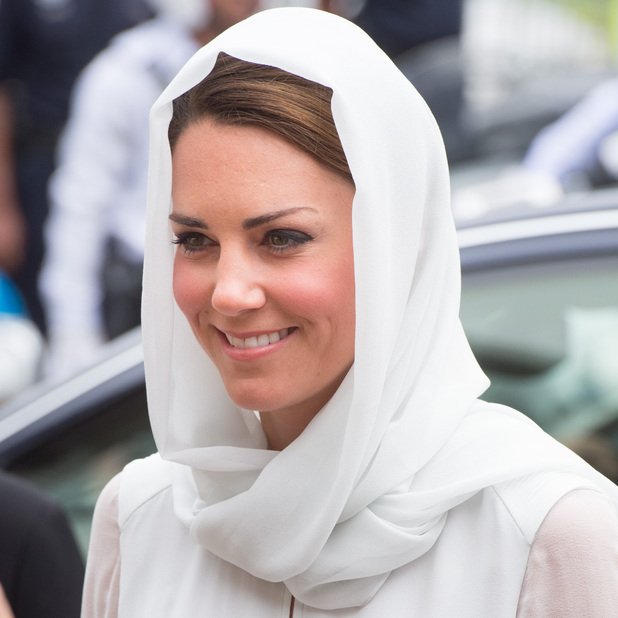 St. James's Palace has compared the invasion of privacy to that suffered by William's mother Princess Diana, calling the photos "grotesque".
A royal source told
Reveal
: "We do now believe the photos are genuine and our feelings are of anger and disbelief."
"We feel a red line has been crossed."
A St James's Palace spokesperson said:
"Their Royal Highnesses have been hugely saddened to learn that a French publication and a photographer have invaded their privacy in such a grotesque and totally unjustifiable manner.
"The incident is reminiscent of the worst excesses of the press and paparazzi during the life of Diana, Princess of Wales, and all the more upsetting to The Duke and Duchess for being so.
"Their Royal Highnesses had every expectation of privacy in the remote house. It is unthinkable that anyone should take such photographs, let alone publish them.
"Officials acting on behalf of Their Royal Highnesses are consulting with lawyers to consider what options may be available to The Duke and Duchess."
These photos come less than a month after Kate's brother in law
Prince Harry was snapped naked in a Las Vegas hotel room
.
The Duke and Duchess are currently on a tour of Singapore, Solomon Islands, Tuvalu and Malaysia - where yesterday Kate gave only her second royal speech at the Hospis Malaysia about care for terminally ill children.
Read more:
Prince William reveals plans to start a family with Kate
Read more:
Kate Middleton looks blooming lovely in dress by local designer