Tyra Banks shows everyone how it's done at New York Fashion Week with a statement bob and eye-catching dress.
The
America's Next Top Model
host and creator was all business at the Jeremy Scott catwalk where she posed alongside fellow
ANTM
judge Kelly Cutrone.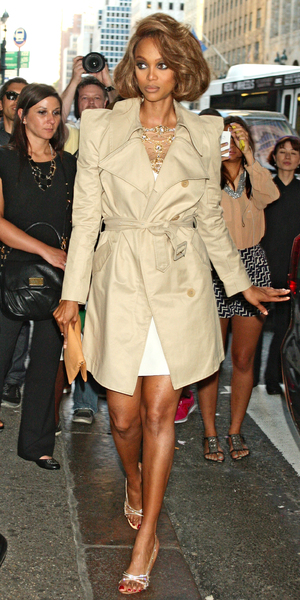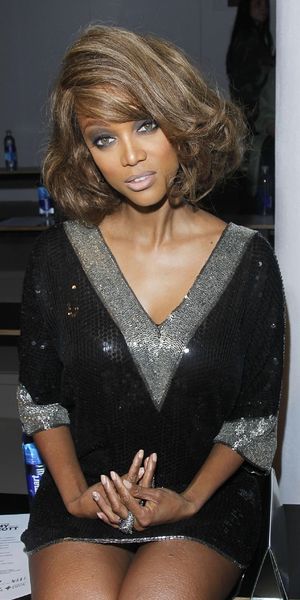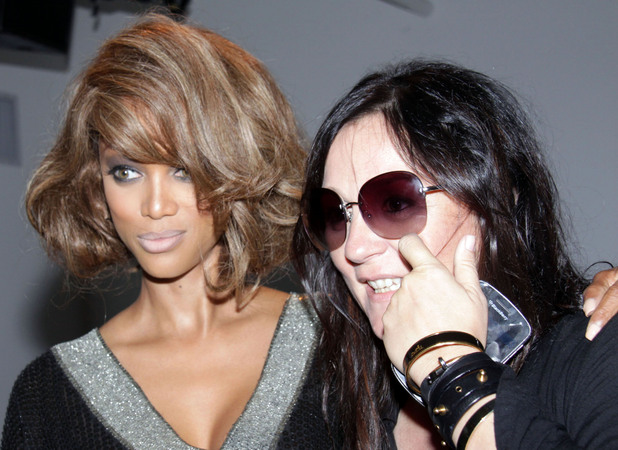 We've already seen our fair share of
celebs at NYFW
including Alexa Chung, Sarah Jessica Parker and Paris Hilton but it's good to see a bonafide supermodel like Tyra.
We have to say though Tyra, we're not too sure about that side parting!
What do you think of Tyra's latest hairdo? Let us know in the comments below and you could win £50!
Read more:
America's Next Top Model: Tyra Banks shows off body after weight loss
Read more:
BINTM's Roxy: 'If I'd had more freedom, I would still be on the show'