Ashley and Cheryl Cole were together for six years and, despite his cheating and their divorce, it's fair to say that the footballer has always had a special place in Cheryl's heart.
They briefly reunited last year and even though she's happily loved-up with new man Tre Holloway, Cheryl recently stated that she was 'still Mrs C'.
Which is exactly why Tre, 27, has told his girlfriend he wants to meet Ashley face-to-face.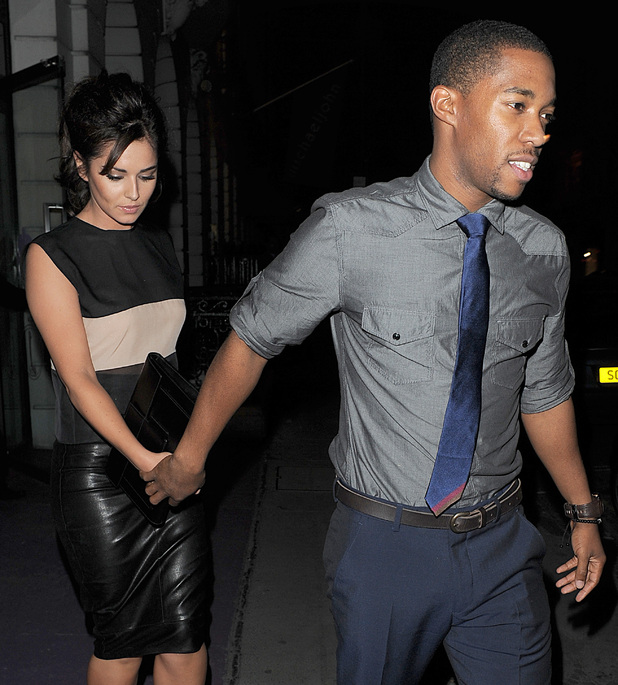 A source close to the Girls Aloud singer told
Reveal
: "Tre wants to meet Ashley Cole - he's intrigued about the man Cheryl was married to and she remains in touch with.
"They still exchange texts between each other and it's clear Ashley still has the ability to make her laugh. He sends her messages that make her chuckle and when she had the car crash he got in touch to make sure she was okay.
"Tre also finds it tough that Cheryl has no intention of changing her surname even though it's Ashley's."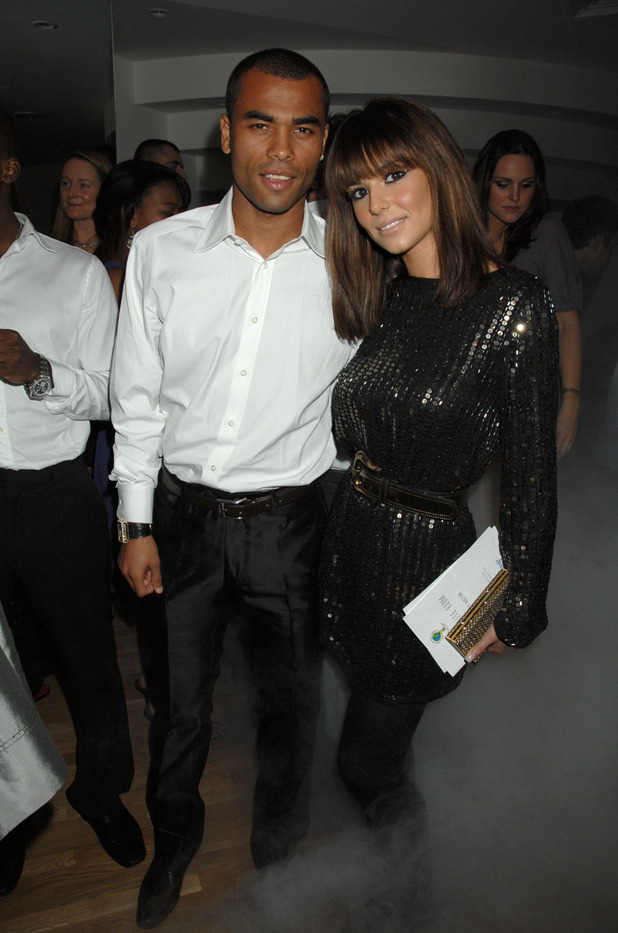 Far from being horrified at the thought of her backing dancer boyfriend meeting her ex-husband, Cheryl, 29, is all for it – and is now organising a date.
"Cheryl thinks it might be a good idea for the pair of them to meet at some point,' added our insider. 'Maybe at the end of the year when things are a bit calmer for her work-wise."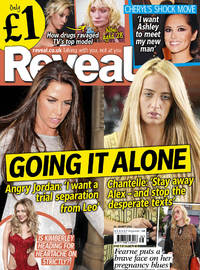 Cheryl, who has kept the Mrs Cole tattoo on the back of her neck, recently admitted that she was still in touch with Ashley, 31.
Speaking to chatshow host Jonathan Ross, she told how she'd spoken to the footballer about her tell-all autobiography, joking: "I just thought it would be nice that I gave him the heads up so he can leave the country two weeks before!"
Our source said: "Tre wants to get to know everyone in Cheryl's life and if that means her exes then so be it."
Read the full story in this week's Reveal magazine. Out now.
Would you introduce your boyfriend to your ex-partner? Let us know below.
Read more:
Cheryl Cole is excited to watch new US X Factor!
Cheryl Cole on autobiography: I have things to say and put straight
will.i.am's jealousy over Cheryl Cole's new boyfriend Tre Holloway
Cheryl Cole returns to X Factor as guest mentor for Gary Barlow!