Madonna's brother Christopher Ciccone has revealed that he has reconnected with his superstar sister after the release of his bestselling memoirs, 'Life With My Sister Madonna', in 2008.
Speaking on ITV's
Lorraine
, Christopher explained: "We've gotten to a point where, as far as I'm concerned, we're back to being a brother and sister and this is a good place for me."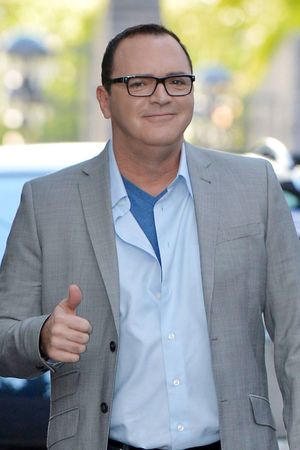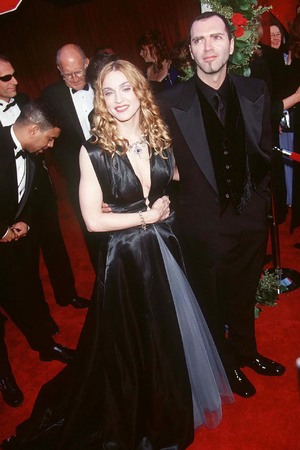 The siblings famously fell out four years ago when Christopher revealed intimate details of Madonna's relationship with ex husband Guy Ritchie and portrayed the pop singer as self obsessed.
However, they have now settled their differences and are close once more.
He continued: "What happens between us is private now and there's no other books coming out.
"It's taken a bit to get there, as I understand, but she's my sister and from this point on it's us as brother and sister.
"It's great to reconnect and it wasn't just with her, after the book I really got the chance to reconnect with my family as well."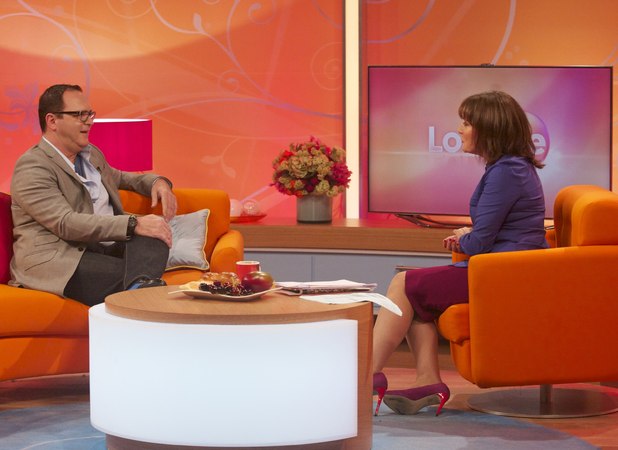 Christopher has now begun working on designing a range of shoes, which he will be launching at London Fashion Week and admitted that if he hadn't written the tell-all book, it wouldn't have been possible for him to pursue these other ventures.
He said: "Because of all that… it made it possible for me to do other things. Other things came to me, like this footwear line. It's been a nice journey, I don't regret doing it."
It's good to hear the siblings have buried the hatchet and if they happen to fall out again, he could always send Madge some extra pairs of shoes to say sorry!
What do you think about Madonna and Christopher making up? Let us know in the comment box below.
Read more:
Madonna blasts pussy riot conviction
Read more:
Madonna 'wanted for prosecution' by Russian officers