Kim Kardashian and Kanye West manage to make an impact wherever they go and New York Fashion Week was no exception, as both stars dressed to impress and ensured that they were the hottest couple on the front row.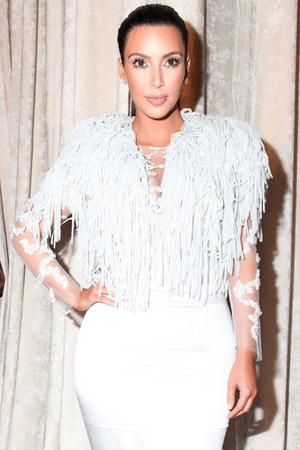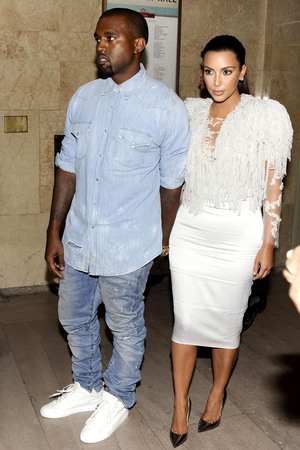 KimYe attended the Marchesa Spring/Summer 2013 show and looked immaculate in cream and double denim while sat next to fellow celebs including supermodel Tyra Banks and Kelly Osbourne.
Kim has recently come under criticism for her style overhaul, which is apparently the doing of new boyfriend Kanye, as people have claimed that her new wardrobe isn't flattering her shape enough.
However, that can't be said for yesterday's choice of outfit, as Kim's cream dress hugged her famous curves in all the right places. And as if she needed any help in standing out, the over the top fringing and lace detail added an extra wow factor.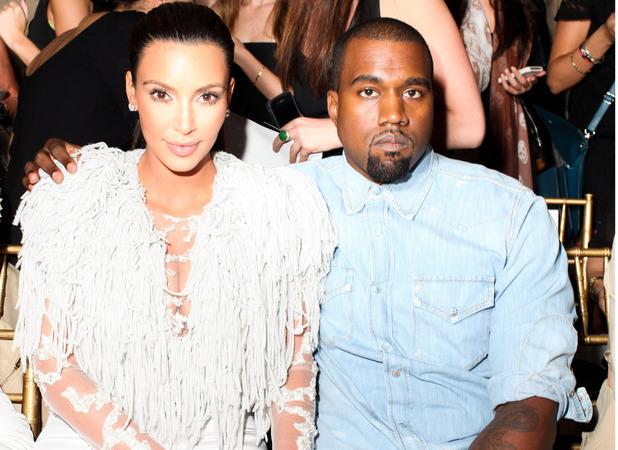 On the other hand, Kanye kept it casual in light denim and bright white trainers. Although double denim is often considered a fashion faux-pas, the rapper pulled it off and looked effortlessly cool.
It definitely seems like Kim and Kanye's style is becoming a force to be reckoned with.
What do you think of their outfits? Were Kim and Kanye the hottest couple at New York Fashion Week? let us know in the comment box below.
Read more:
Kim Kardashian leaving LA for three months. But where is she going?
Read more:
Kim Kardashian cuddles up to her 'angel' Kanye West in cute new photo
Check out our gallery of Kim and Kanye's matching fashion moments below!