Saved By The Bell's Dustin Diamond - aka Screech - has made a return to the small screen in Celebrity Big Brother, but what happened to the rest of the cast?
SBTB
was our Saturday morning staple growing up – we all fancied Zack Morris, we wanted to be Kelly Kapowski and we were secretly jealous of Lisa Turtle's awesome wardrobe.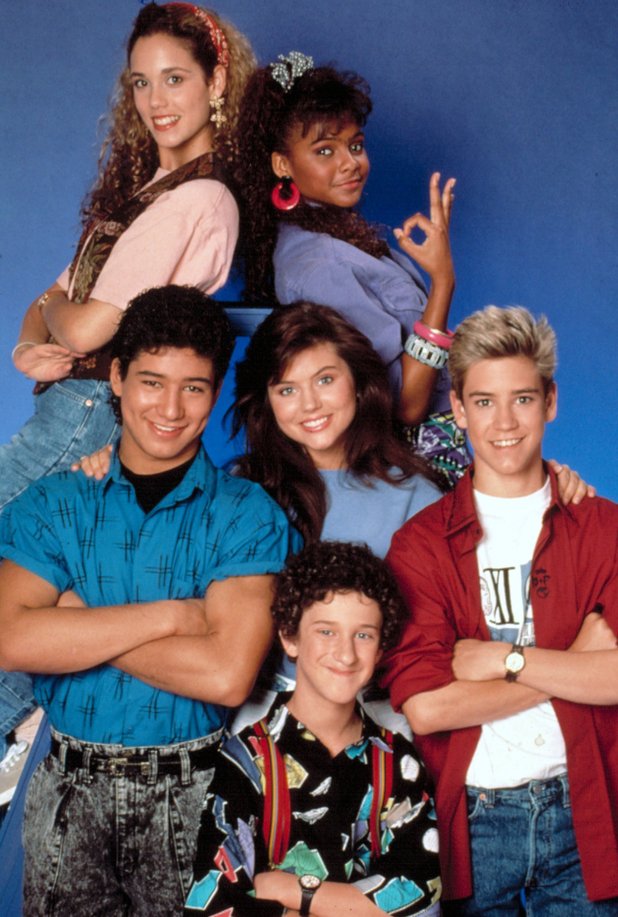 The show ran between 1989 and 1993 and spawned two not-as-great spin-off shows –
Saved By The Bell: The College Years
and
Saved By The Bell: The New Class
– and two TV movies, including one which saw our beloved Zack and Kelly finally tie the knot! We always knew they'd end up together.
But what happened to the fab six when the doors shut at Bayside High for good?
Mark-Paul Gosselaar: Zack
Gorgeous Mark-Paul grew up and dropped the floppy blonde curtains in favour of a brooding dark-haired look, starring in US TV shows like
NYPD Blue
,
Raising The Bar
and drama/comedy show
Franklin & Bash
.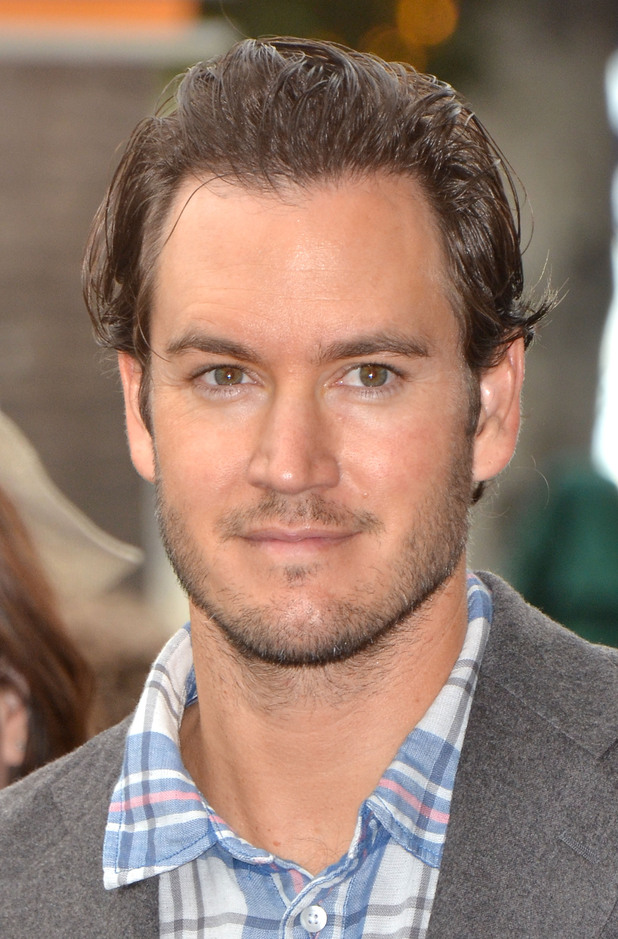 The 39-year-old was married to his first wife, former model Lisa Ann Russell, for 14 years and together they had two children: son Michael, born in 2004, and daughter Ava, born in 2006. In July last year he married advertising executive Catriona McGinn and they are expecting a baby together next month. Mark-Paul is a keen sports car and track bike enthusiast.
Tiffani Amber Theissen: Kelly
Everybody's favourite girl next door with the perfect (huge) hair, cute crop tops and the enviable position as both a cheerleader and Zack's crush, Kelly Kapowski, was played by Tiffani Amber Theissen.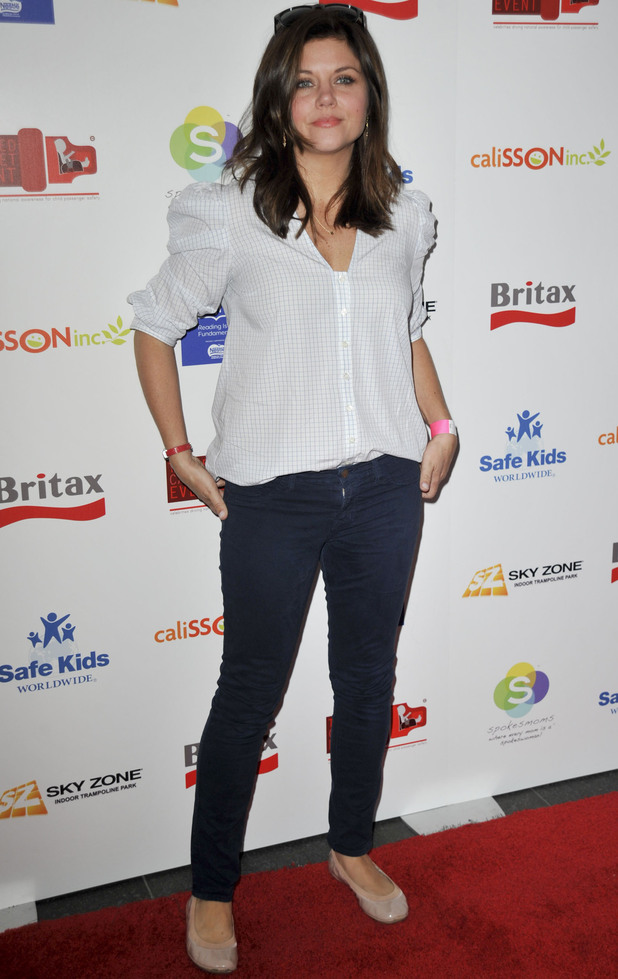 Tiffani, who later dropped the Amber part of her name, went on to star in long-running US show
Beverly Hills, 90210
as Valerie Malone, and other shows like
Fastlane
and the hit US series
White Collar
. The 39-year-old is happily married to actor Brady Smith and gave birth to their first child, Harper Renn Smith, in 2010. She's also found success with her eco-friendly furniture line, Petit Nest.
Dustin Diamond: Screech
Dustin Diamond is definitely still recognised as playing one of the world's most well known geeks, Samuel 'Screech' Powers. Aside from his current stint in
Celebrity Big Brother
, since leaving the show Dustin appeared in a number of the
Saved By The Bell
spin offs, including
Saved By The Bell: The College Years
and
Saved By The Bell: Wedding in Las Vegas
.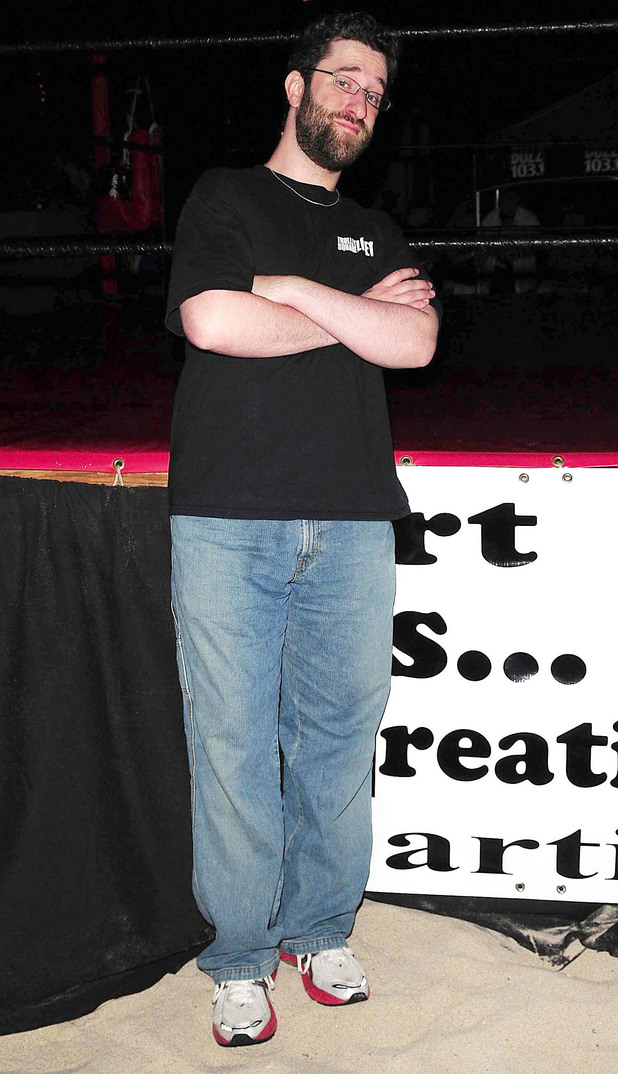 As well as acting, he is a stand up comedian and has also been a contestant on the American reality TV programme,
Celebrity Fit Club
. Most surprising of all though was the release of his own sex tape, which he directed himself! Since being in
CBB
, however, Dustin has admitted he used a 'stunt double' for the the rude scenes. Cheeky, whichever way you look at it!
Elizabeth Berkley: Jessie
Elizabeth Berkley is known for playing Bayside High's outspoken class president, strong willed feminist and smart girl on campus, Jessie Spano. The 41-year-old actress went on to appear in a whole host of films after her
Saved By The Bell
days, but most notably starred as an exotic stripper in
Showgirls
in 1995.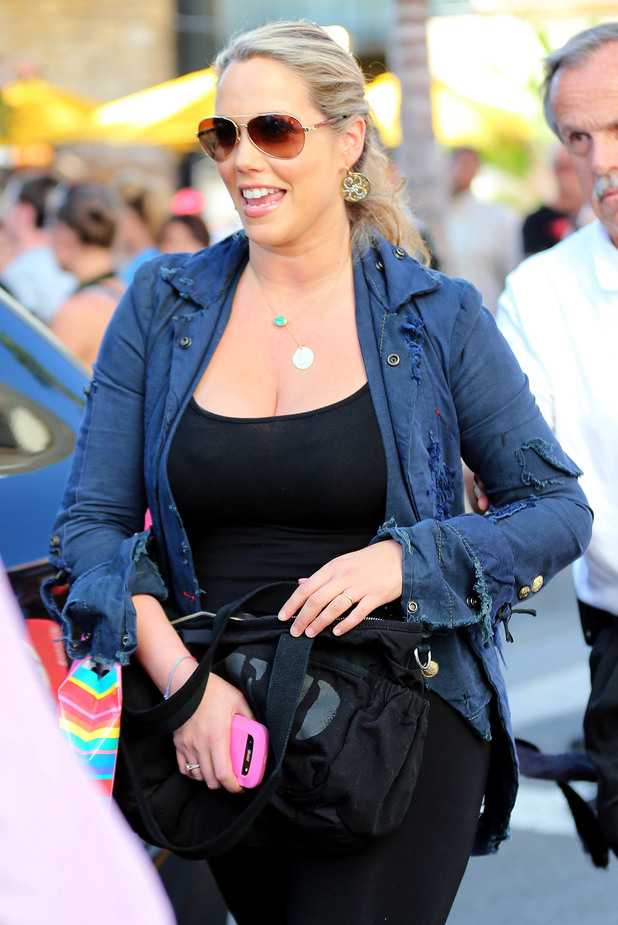 Last year, Elizabeth and her husband of almost 10 years, Greg Lauren, celebrated the birth of their first child, Skye. Similar to her
Saved By The Bell
character, she is also an author and keen activist and has been involved in campaigns for PETA and runs her own self-esteem programme for teenage girls called Ask-Elizabeth.
Mario Lopez: A.C Slater
Mario Lopez
starred as the 'jock' of the group, A.C Slater, Bayside High's biggest athlete and ladies' man, who was often called out on his sexist remarks by classmate Jessie Spano. Mario went on to appear in shows such as
Nip/Tuck
, a number of films and acted on Broadway after
SBTB
finished.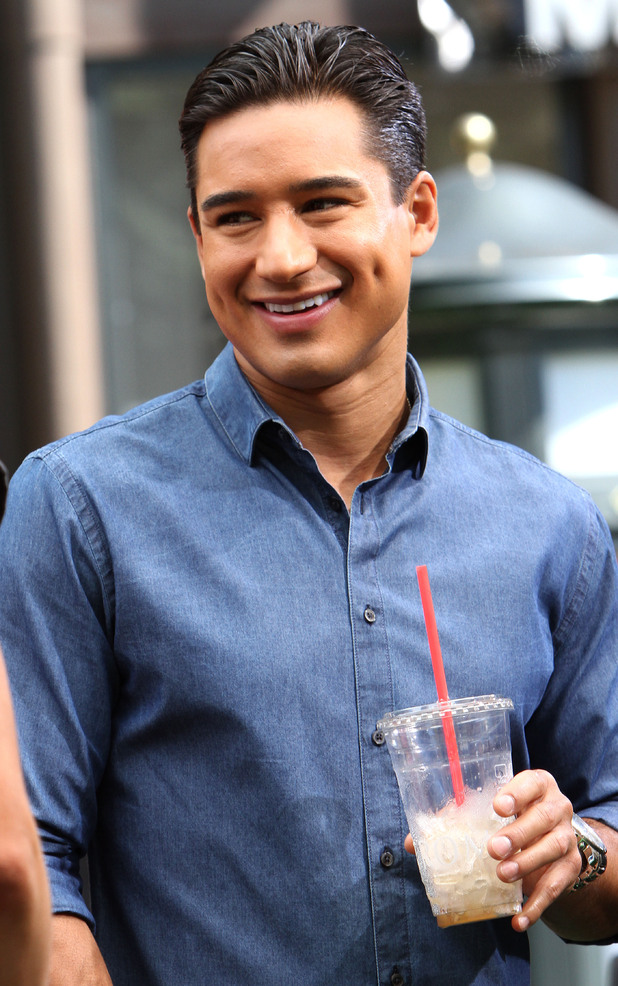 More recently, Mario made a name for himself as a television host by presenting competitions such as
America's Best Dance Crew
for MTV and the hit entertainment news show in the US,
Extra
. As of 2012, Mario landed the coveted job as co-host on the second season of
US X Factor
alongside Khloe Kardashian. He is due to return as the solo host when series three kicks off this autumn.
In 2004, Mario married girlfriend Ali Landry, but two weeks later the marriage was annulled. Last December, he tied the knot with Broadway dancer Courtney Laine Mazza and they are expecting their second child together next month. Before the birth of their first daughter in 2010, they starred in their own reality TV show called
Mario: Saved By The Baby
.
Lark Voorhies: Lisa
Lark Voorhies played pretty and spoilt Lisa Turtle, who was also the object of Screech's constant and unrequited affections. After leaving
Saved By The Bell
, she went on to have a flourishing career in acting and starred in a number of music videos, soap operas and sitcoms, including
Days Of Our Lives
and
The Fresh Prince Of Bel-Air
.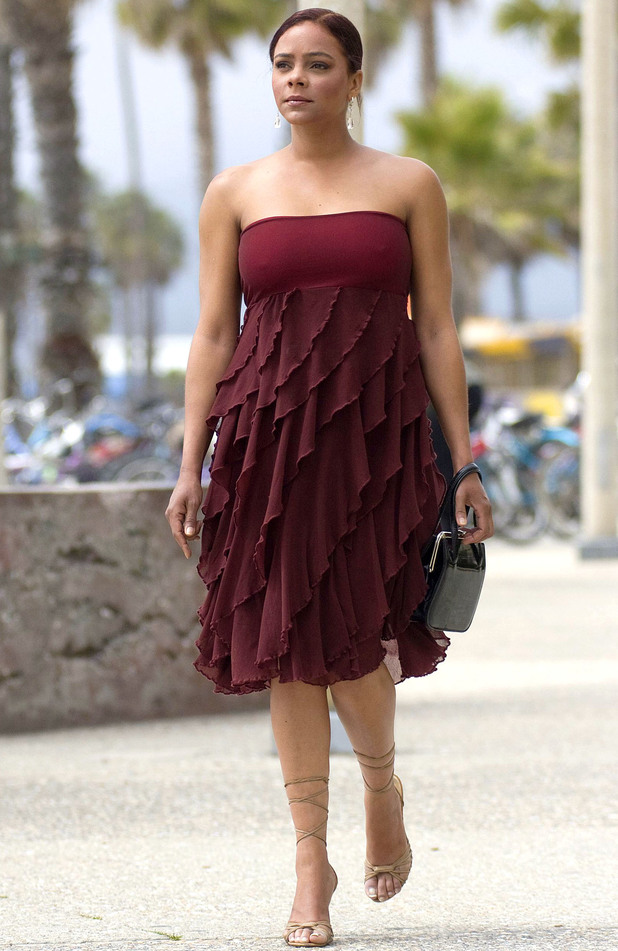 Lark divorced fellow actor Miguel Coleman after eight years together and remarried Andy Clark three years later. Last year, Lark appeared on US TV show
ET
and hit back at reports that she suffers from bi-polar disorder.
Do you miss Saved By The Bell? Let us know below!
Listen to the
Saved By The Bell
theme song below!