Kim Kardashian has shown off a new slicked back hairstyle - and the 80s look is a stark difference to her usual flowing locks.
The US reality star shared this picture of her new do on Twitter, and it's clear a lot of hair gel was involved when creating it!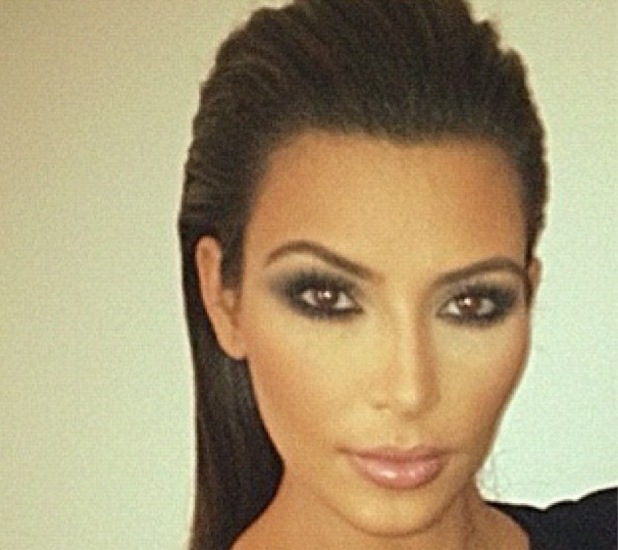 Referencing the man responsible, Kim tweeted: "Loving this slicked back hair by Michael Silva."
We wonder how long it took Kim to wash it out afterwards?!
Despite filming a funny skit for last night's MTV Video Music Awards, Kim and her boyfriend Kanye West weren't present at the event in Los Angeles.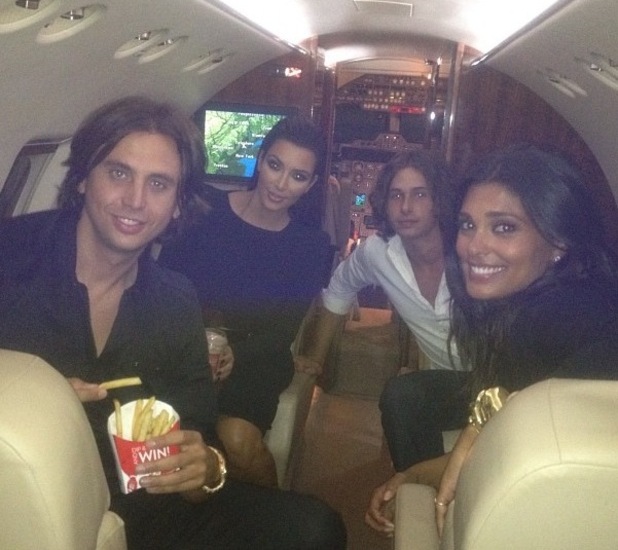 Instead, Kim - complete with new hairstyle - was onboard a private jet with a group of pals heading towards North Carolina.
After stopping off at burger chain Wendy's before catching their flight, the foursome attended an afterparty for the Democratic National Committee.
We're used to seeing Kim at glitzy showbiz events, so this was very political of her!
What do you think of Kim Kardashian's hair? Tell us in our comments box below and you could win £50.
Read more:
Kim Kardashian admits she wants kids - could Kayne West be the perfect dad?
Read more:
Kim Kardashian reveals the secrets behind her make-up routine