Rihanna loves a good night out as much as the rest of us, but after a recent party reportedly turned into a bit of a scuffle, those close to her now fear that she'll burn herself out.
The singer, 24, hit The Rose Club in London last week in knee-high boots, but reportedly broke a table after climbing on to it. Both the club and
Rihanna
have called the story rubbish, but one thing is for sure, she didn't leave until 4am and then went on to another party!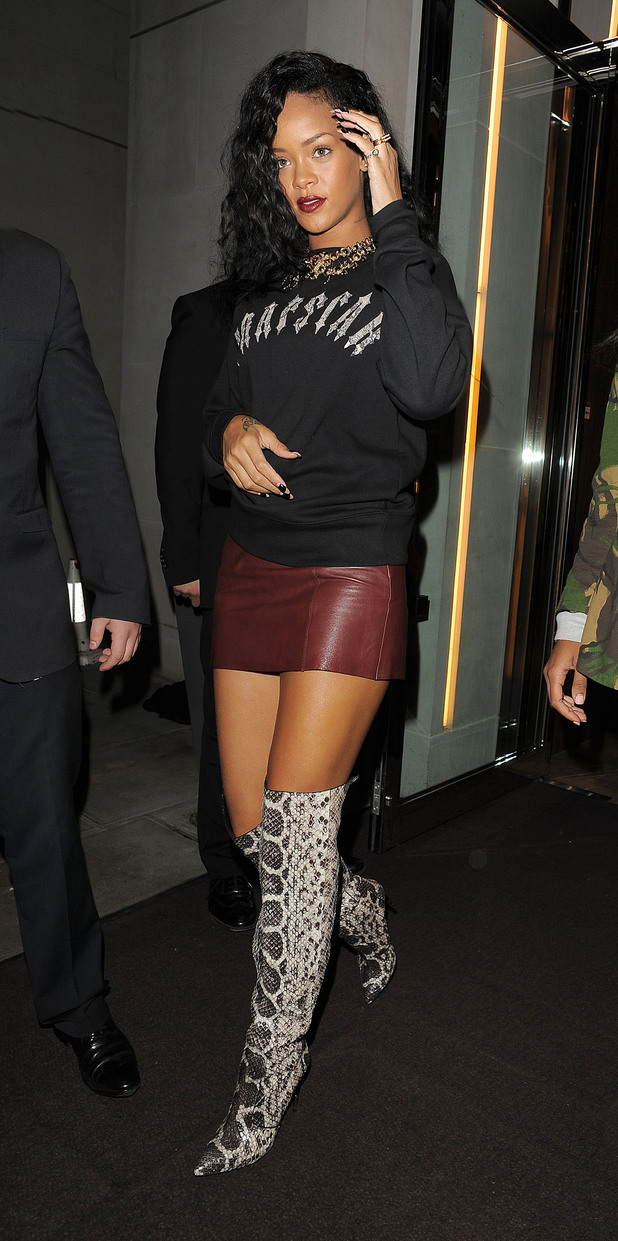 She was then hit by more drama as she travelled from London to Paris. After tweeting the time of her arrival at Gare Du Nord station in the city, she was mobbed by fans who caused a stampede.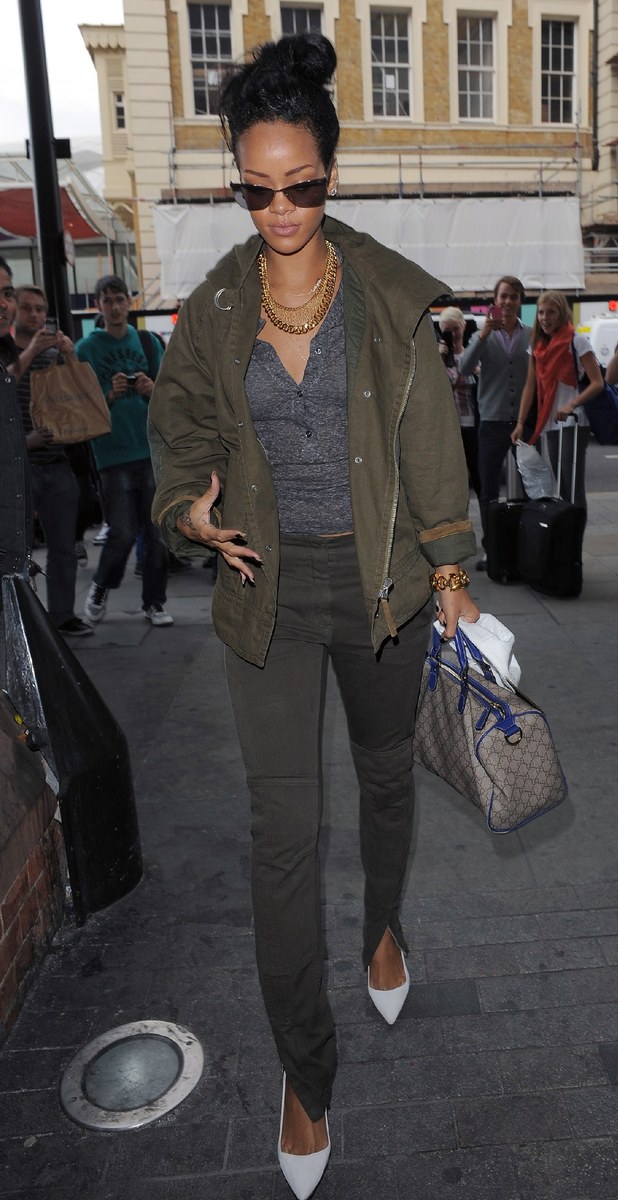 Rihanna tweeted: "I just had to fight my way out of a damn train station! FYI, if u push me, you WILL get pushed back! Papz and crazies included!!!! The French are f***in insane."
In fact, there's been an awful lot going on in Rihanna's life of late, and it seems she may be struggling to cope.
Read more about her dramatic week in Reveal magazine, it's out now.
Read more:
Rihanna tells Piers Morgan to "grow a d**K" after his hair comment
Rihanna has money at her fingertips with these fab nails: photos!
Rihanna unveils Egyptian tattoo in honour of late grandmother: picture
Watch Rihanna's music video for 'We Found Love' below: