It looks like being in a new relationship could be the best cure for minor car crash injuries, as Cheryl Cole removed her sling last night for a romantic dinner date with her new boyfriend Tre Holloway.
The singer seemed to be feeling a lot better
after being involved in a car accident
last Wednesday in Los Angeles with close friend and mentor will.i.am, which left her having to wear her arm in a sling for three days.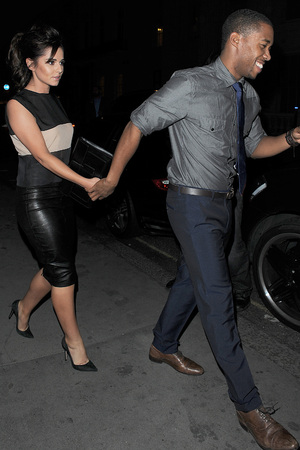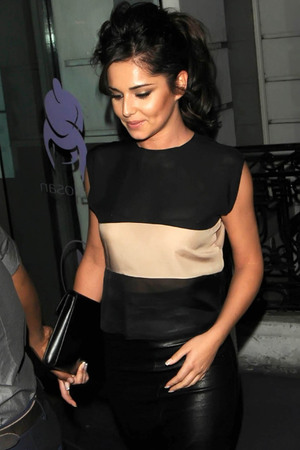 However, Cheryl was all smiles while spotted leaving Japanese restaurant Sumosan in Mayfair hand in hand with Tre.
And we don't blame her! The 27-year-old backing dancer looked very handsome for his date with the Girls Aloud star and seemed to be enjoying himself on the date too, flashing a wide grin for the cameras.
It is the first time the couple has been spotted out together in two weeks, but judging by these loved up pictures, we doubt they'll leave it as long next time.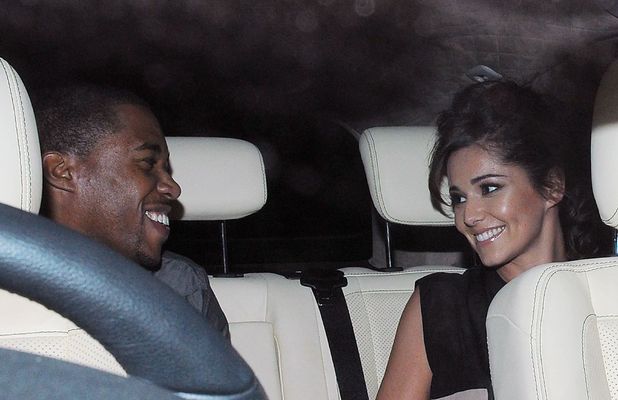 A source recently told
Reveal
that things are going so well between the pair that
Cheryl's asked Tre to move in with her
!
"Cheryl and Tre are ready to take the next huge step," says the source. "They are extremely close already but Cheryl has turned up the heat and asked him to make a major lifestyle change to prove he's serious about her.
Do you think Cheryl and Tre make a good couple? Let us know below - and don't forget, every time you comment you're in with a chance of winning £50 for Comment of the Week!Read more: Broody Cheryl Cole wants boyfriend Tre Holloway's babiesRead more: Cheryl Cole tells Fearne Cotton: crash injury looks worse than it is