Kim Kardashian is used to getting what she wants through hard work and determination - but it looks like her dream of securing a star on Hollywood Boulevard's Walk of Fame soon might not come true.
The
Keeping Up with the Kardashians
star has found worldwide success with her reality show and clothing and accessories line, but told a magazine recently her ultimate ambition was to do what no reality star had done before, and land that Walk of Fame honour.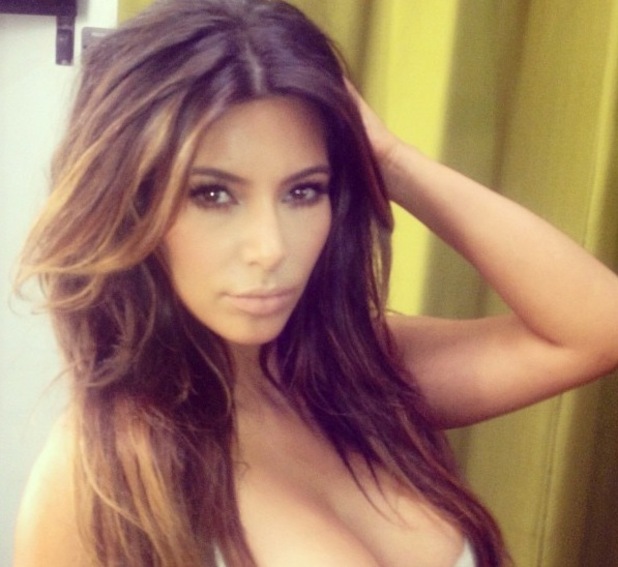 "I think there was a quote where somebody said that reality stars will never get a star on the Hollywood Walk of Fame," she said.
"So, of course I'm so competitive that I think that it would be a huge achievement and a goal that anyone would want. I would love to break that mold.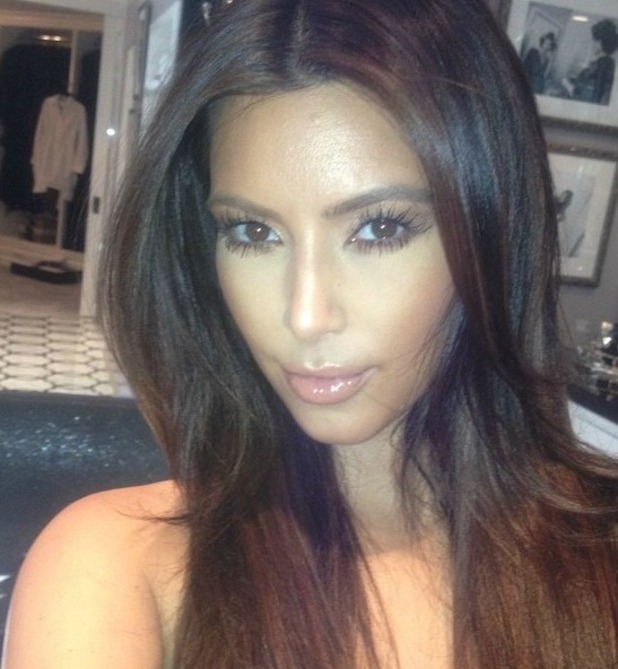 Unfortunately for the 31-year-old, it looks like her dream might not be coming true in the short-term, as she's apparently been told that she's currently ineligible for the honour because she doesn't fit the criteria laid down by the Hollywood Chamber of Commerce, who run the Walk of Fame.
A rep told
The Hollywood Reporter
: "Part of criteria in being honoured is receiving awards such as Emmys, SAG Awards, Oscars, etc. in the category of television, live-stage performance or motion pictures. They have to have a career in the business of acting for five years or more."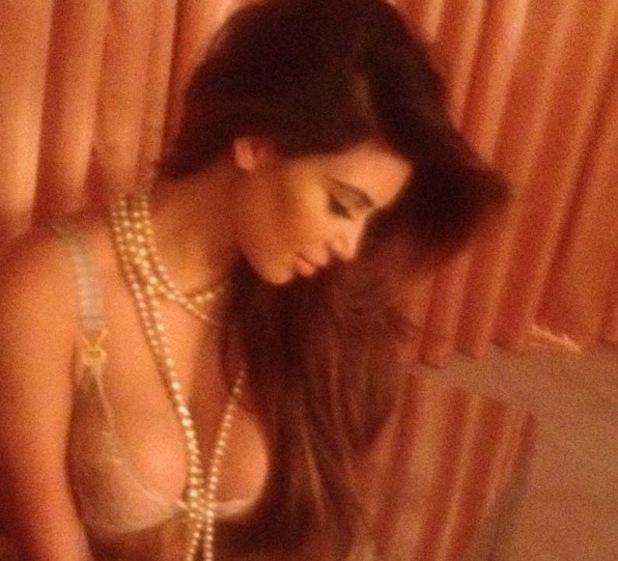 But we don't doubt if Kim has her eye on a star that she'll get it.
The star, who's currently dating Kanye West, recently made a cameo appearance in US TV series
Drop Dead Diva
, and has a role in the upcoming movie
The Marriage Counsellor
.
Do you think Kim deserves a star on the Hollywood Walk of Fame? Let us know below!
Read more:
Kim Kardashian and little brother Rob go dancing! Pictures
Buy Kim Kardashian's designer wardrobe on Ebay
OUCH! Kim Kardashian spends $2,000 a week on beauty treatments
Check out our gallery of Kim's best bikini pictures below: