Things are moving fast for new couple Cheryl Cole and Tre Holloway.
They've been
secretly dating for months
and to prove how serious she is about her new man, Cheryl has asked him to move in with her.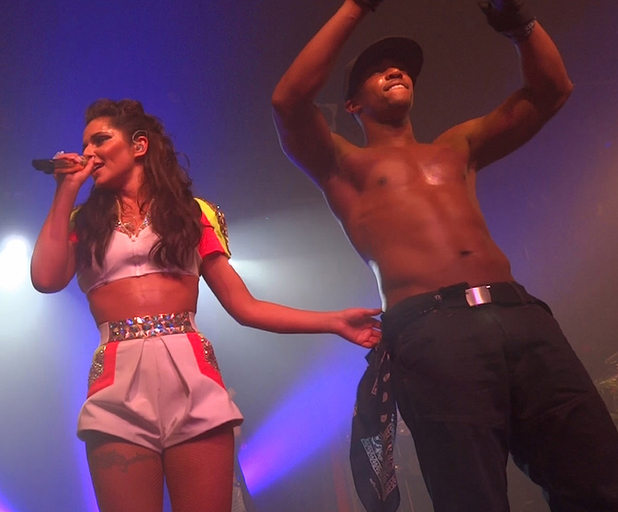 A source close to Cheryl tells
Reveal
: "Cheryl and Tre are ready to take the next huge step. They are extremely close already but Cheryl has turned up the heat and asked him to make a major lifestyle change to prove he's serious about her."
For Cheryl, 29, moving in together will be the make or break in her relationship to the American dancer.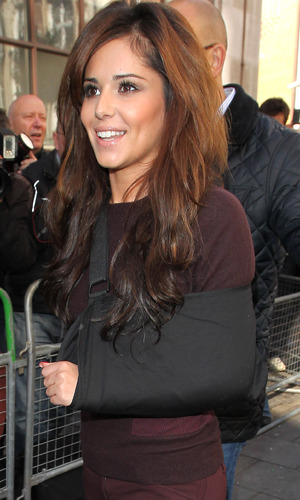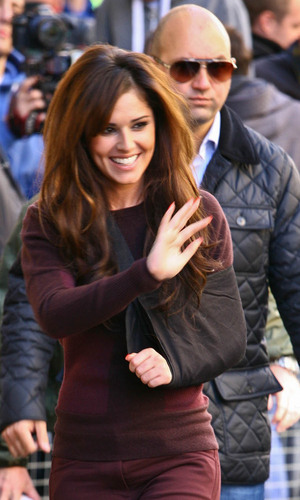 She saw how time apart from ex-husband, Ashley Cole, did serious damage to their relationship and she doesn't want her relationship with Tre, 27, to go the same way.
Our insider says: "She doesn't want to make the same mistakes again. And she thinks Tre is worth making those big plans for."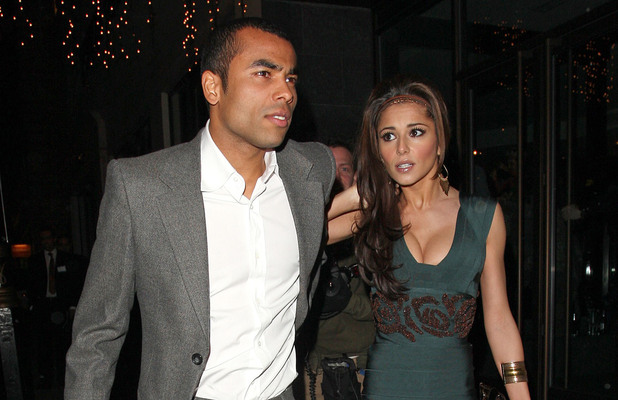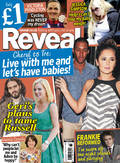 Before Ashley and Cheryl split for good, they had been talking about babies and the singer admitted she was broody.
And it looks as if her desires to start a family haven't faded – she's told pals she can see herself having a baby with Tre.
A second source tells us: 'She's been broody for ages and is aware that her biological clock is ticking. She doesn't want to leave it any longer and her mum, Joan, is on her back as well because she wants grandkids.'
Watch this space!
Read the full story in this week's Reveal magazine, available now
Do you think Cheryl is rushing into things with Tre or do they make a good couple? Let us know below.
Read more:
Cheryl Cole tells Fearne Cotton: 'Crash injury looks worse than it is'
Cheryl Cole and will.i.am get whiplash in an LA car crash
Little Mix's Jesy Nelson steals Cheryl Cole's Batman style