Kim Kardashian is already started to dress differently – but that's not the only thing that's changed about her since getting together with Kanye West.
Along with dictating Kim's wardrobe, friends are claiming that the possessive rapper is now telling his girlfriend who she can and can not be friends with.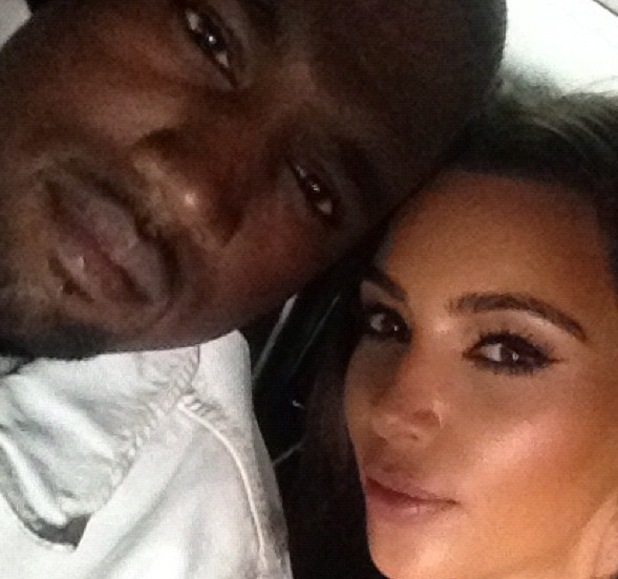 A source close to the pair told
Reveal
: "In June, at Kanye's urging, Kim changed both her email and mobile number leaving more than half of her old friends in the lurch.
"Kanye convinced Kim that she had too many leeches hanging around her and that she needed to 'upgrade' her social network."
Among those Kanye, 35, has cut from 31-year-old Kim's life is her friend and make-up artist Joyce Bonelli.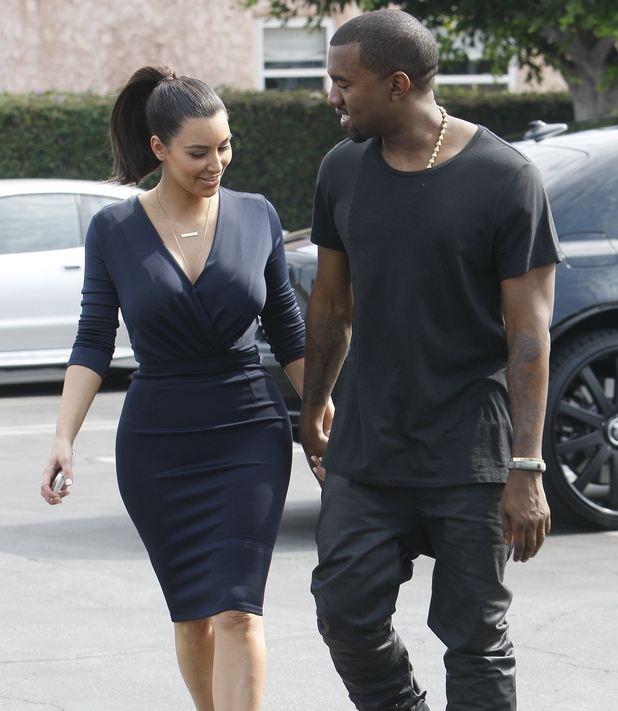 Kim and Joyce used to be inseparable, but now, according to our source, they only spend time together on projects that Kanye hand-picks for her to style.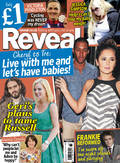 "Kim's remaining friends are wondering if they're next on the chopping block," added the insider.
Although Kim doesn't seem to mind, her family are dead against the changes Kanye is making and are worried she's heading for disaster.
On
Keeping Up With The Kardashians
recently, viewers saw Kanye rummaging through Kim's wardrobe and dismissing it as 'ghetto', only to replace it with items from his own label.
Read the full story in this week's Reveal magazine. Out now.
How far is too far when it comes to letting your boyfriend have a say in your life? Tell us what you think in the comments box below:
Read more:
Kim Kardashian denied star on Hollywood Walk of Fame
Buy Kim Kardashian's designer wardrobe on Ebay!