Katie Price has a new mission - to become an Olympic show jumper by Rio 2016!
The glamour model has always been a horse lover but has started taking her equestrian hobby very seriously.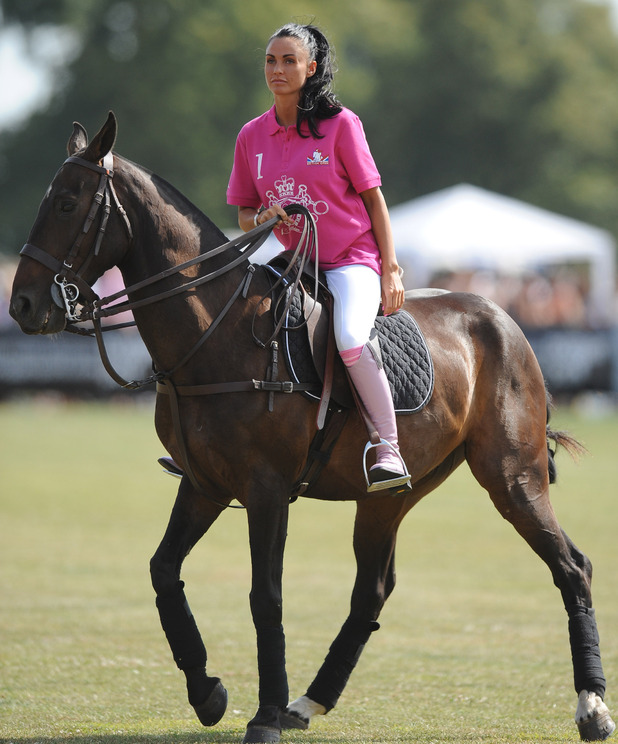 "I've bought two more show jumpers and I'm going to start competing," Katie aka Jordan told
The Sun
.
"I'm just concentrating on my horses now. They mean the world to me – I'd love to do the Olympics. I'm ambitious and love what I do."
Fans of her reality show
Katie
will be familiar with the mother of three's huge pink horsebox that she uses to transport her equine friends around.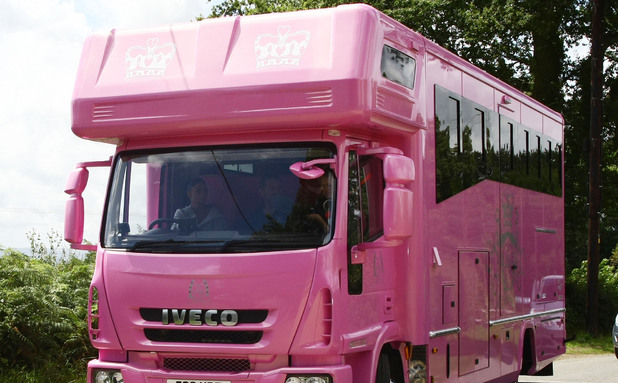 Katie also released a series of children's books,
Katie Price's Perfect Ponies
, between 2007 and 2010 all about adventures with (you guessed it) ponies!
"Watch out for the horses. I'm loving working with them. I'm not in any competition but with myself," said the Team GB wannabe.
Where does she find the time to do it all?
Would you like to see Katie as a member of Team GB? Let us know in the comments below!
Read more:
Lauren Goodger joins Katie Price and Michelle Heaton for dinner!
Read more:
Katie Price and Leandro Penna look strangely casual on red carpet