Frankie Cocozza was kicked off last year's X Factor under a cloud, after it emerged he'd been using Class A drugs.
But that hasn't put the young star off watching this year's show, though he won't exactly be tuning to listen to the music! Instead, he's got the hots for new judge Nicole Scherzinger.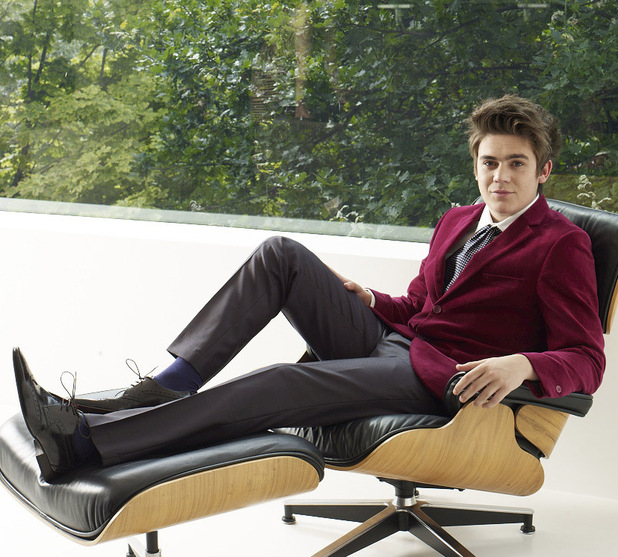 "Nicole is banging," Frankie, 19, tells
Reveal
.
"I'm not a fan of her music, but she's hot, so if I'm in I'll watch the show. I like Tulisa too, she's young, cool and comes across as a normal girl."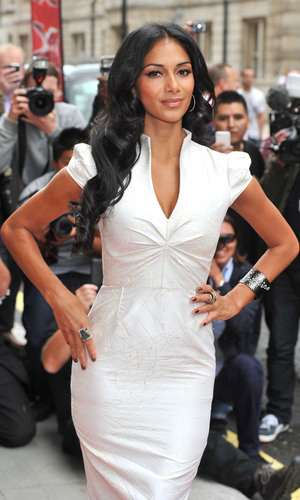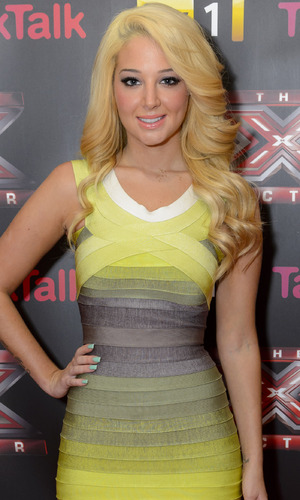 This time last year, Frankie was getting ready to appear on the last series of
X Factor
. But rather than earn a reputation for his music, Frankie made a name for himself as a partier, which he regrets.
"I felt bad for my family," he says. "They were so excited when I started to make a name for myself, but then I got a name for all the wrong reasons and I didn't like the thought of them reading about me going out and getting drunk all the time."
Now, Frankie has turned his life around and we've done an exclusive chat and shoot with the star to prove it. Just look at him now he's lopped off his trademark, long locks...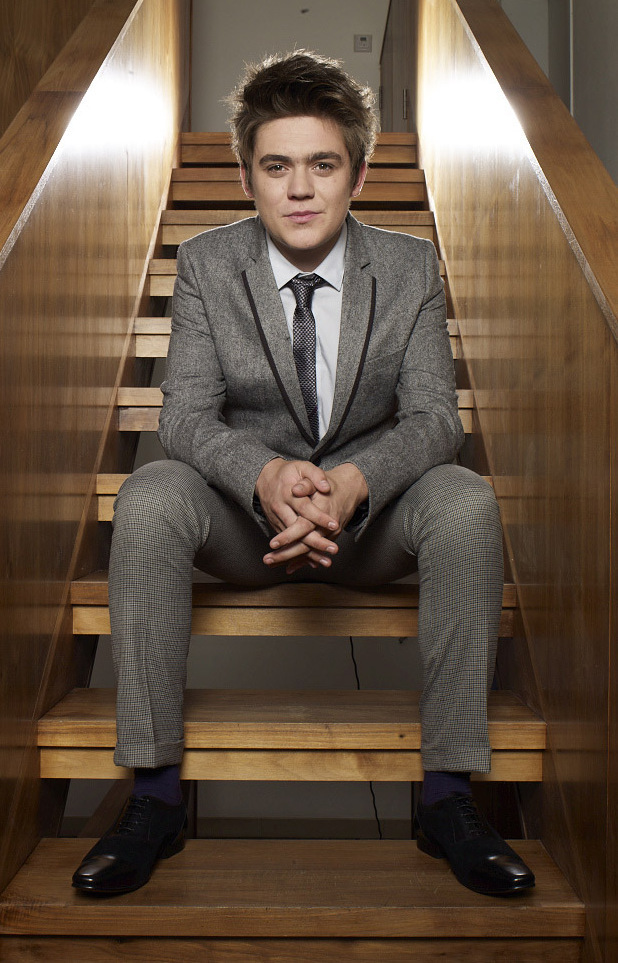 "I'd wanted to cut my hair cut off for a while but I was being stubborn about it," says a far more groomed Frankie, who looks dapper in the suits we dress him in. Though of course, we pin back the trousers to make sure they look like his favourite skinny jeans.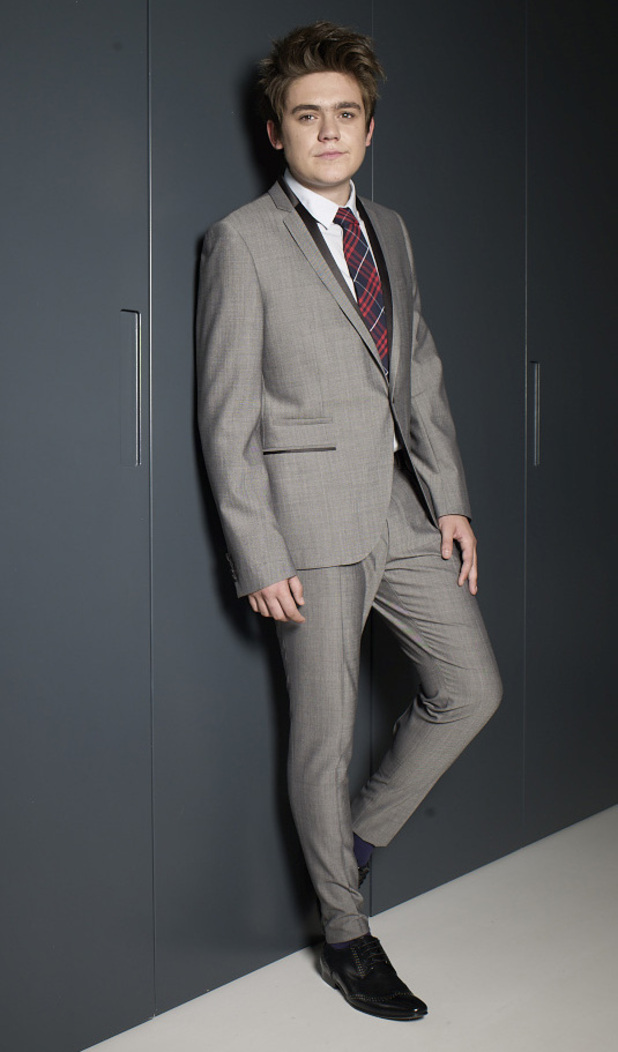 "People would give me s*** about my hair on Twitter, calling me 'mophead' or 'greaseball', which made me want to keep it more. But I'd had it like that for a long time and it was getting a bit too much, so I called my hairdresser Jamie.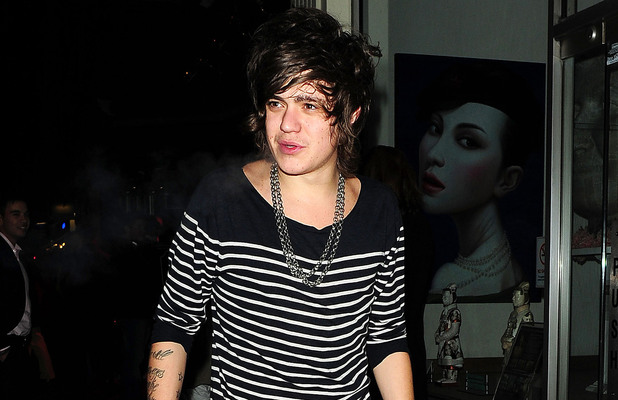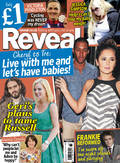 "My heart was sinking as he cut it off, and it took a few weeks to get used to. I noticed I wasn't looking in the mirror as much as usual, and I'm quite vain! But I really like it now."
So do we! In fact, a lot has changed about Frankie these days.
He says: "I'm starting to buck my ideas up. I want to make the most of this opportunity and have a good career."
Read the full interview with Frankie, and find out the heartbreaking reason he's a changed man, in this week's Reveal. Out now.
Watch our behind the scenes video of Frankie's shoot here...
What do you think about Frankie's makeover? And don't forget! If you comment on one of our stories you'll automatically be in with a chance of winning £50 for Comment of the Week!
Read more:
Cher Lloyd: I have to wear clothes that make me look bigger
How to get fab hair extensions like Lauren Goodger