Jenny Frost has announced that she is pregnant with twins!
Atomic Kitten singer Jenny shared her happy news with fans on Twitter this evening (August 28), writing: "So tired,so pukey,so pregnant......so happy!"
She later added: "Oh & it's twins!!!!! #arrrrrrrrrrrrgh."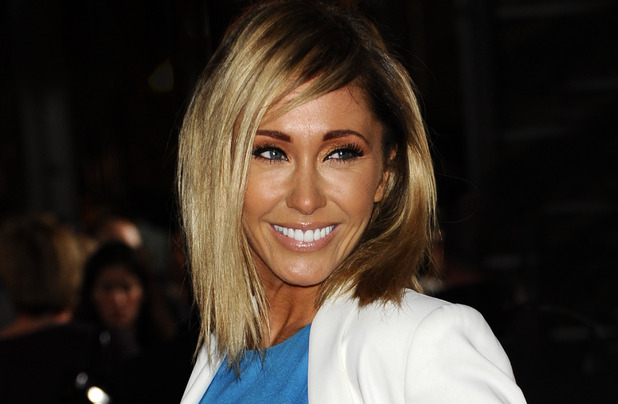 These will be the first children for Jenny and her scuba diving school owner husband Vicente Juan Spiteri, who she married last year. The 34-year-old is already mum to son Caspar with her former partner Dominic Thrupp.
Speaking about Vicente in an
interview
earlier this year, she said the couple had known each other for years before things turned romantic.
"I was just plodding along and not actually looking to meet anyone," she said.
"But all of a sudden, fate, which I really believe in, decreed that the time was right and we suddenly realised how right we were for each other. I can honestly say life couldn't be better. I'm really, really happy and it's wonderful to be married because I believe it's really unified us as a family."
Congratulations Jenny!
Read more:
Fearne Cotton's latest chic pregnancy look
Snooki hasn't slept since baby's birth - but says it's worth it!
Imogen Thomas shares photo of baby's first ultrasound scan