Ashley Cole has told pals that Cheryl Cole will soon be dumping new boyfriend Tre Holloway - because he's too boring for her.
The 31-year-old footballer is confident that Cheryl will be back in his arms again - although those close to the singer, think Ashley's in for a bit of a shock.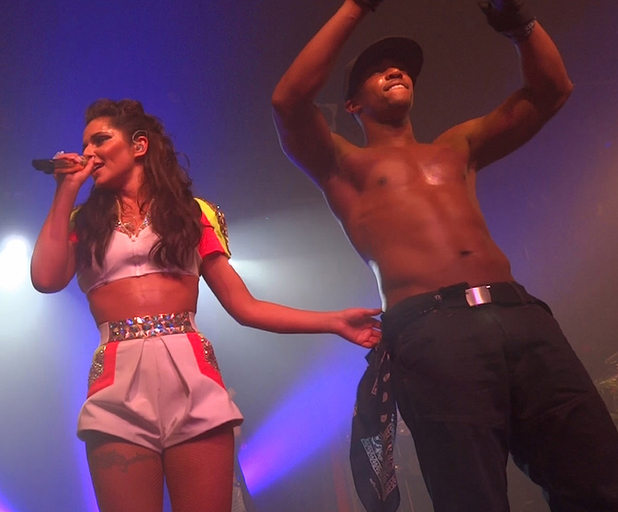 A source tells
Reveal
: "Ashley is convinced Tre is not the right kind of man for Cheryl. He wants her to be happy - and he thinks the only way of her truly being happy is being back with him.
"He thinks Cheryl has picked Tre because he's a safe bet. Tre doesn't have any skeletons in the closet, he doesn't have much of a relationship history and he's very straight-laced."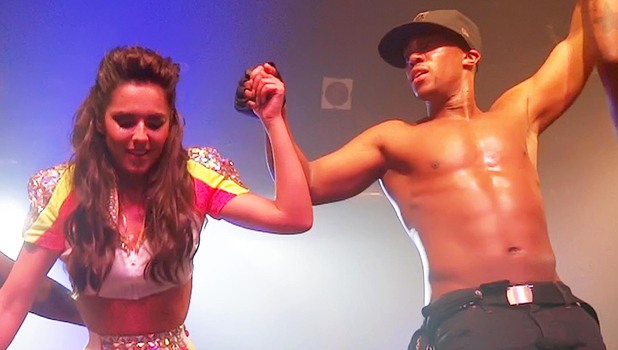 But the insider adds: "Despite what Ashley thinks Cheryl actually doesn't want all the drama anymore.
"She feels safe with Tre. As far as Cheryl is concerned Ashley has to accept Tre and respect that he's an important part of her life. If he can't do that without making snide comments then she will cut him completely out of her life - even as a friend."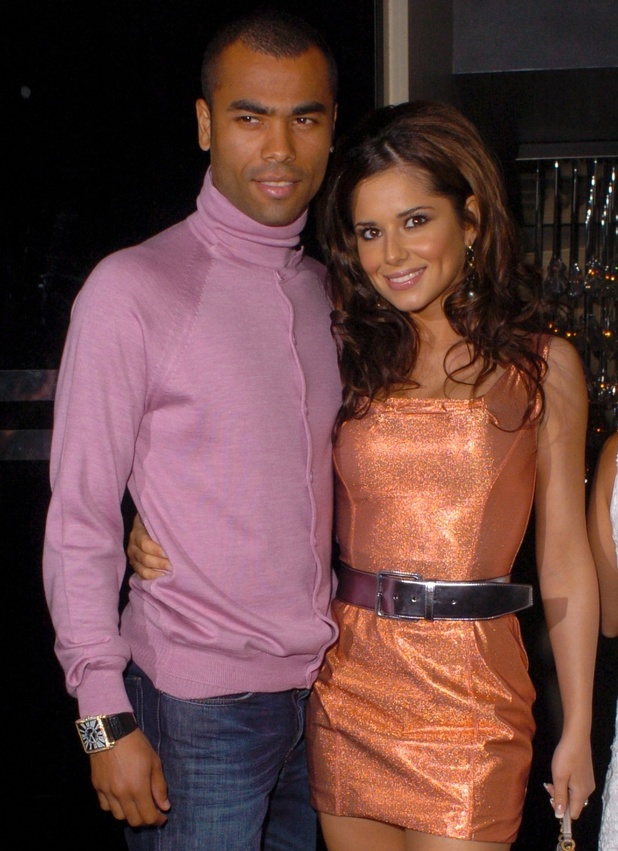 Cheryl and Ashley split in 2010 after he was caught cheating on her with a number of women.
The Girls Aloud star soon began dating dancer Derek Hough, 27, but their romance ended a year later when she got back together with Ashley – and they made a reunion debut at her 28th birthday party last year.
But Ashley broke Cheryl's heart once again when it emerged that he had been bedding other women while trying to woo her back.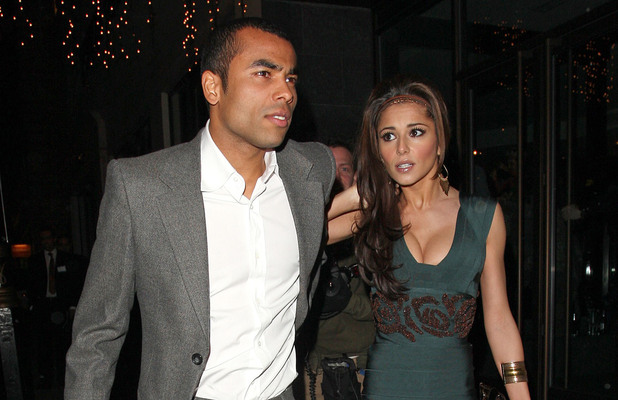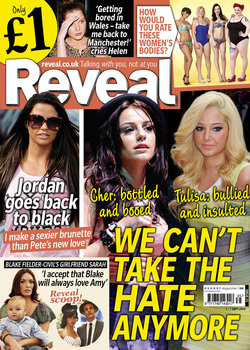 While they have remained close friends, Cheryl has been enjoying her single status and three months ago she got together with her backing dancer Tre.
Although they initially dated in secret, Tre was pictured at Cheryl's birthday party in Vegas last month, and they made their first public appearance two weeks ago when they enjoyed a double date with Kimberley Walsh and her boyfriend Justin Scott.
She's been keeping quiet about Tre, but insiders say Cheryl is smitten and the pair are inseparable.
Read more about Ashley's reaction and Cheryl's secret plans with Tre in Reveal magazine. Out now.Read more: Cheryl Cole looks hot in behind-the-scenes video!Read more: Cheryl Cole voices support for Prince Harry after naked photosRead more: Cheryl Cole shares sweaty tour rehearsals photo