While most people send their uncle a card on his birthday or give him a pair of socks, Britney Spears sent her's a bizarre photo of herself in a little black dress.
The US
X Factor
judge posted the picture on her Twitter page, with the caption: "Wishing my Uncle Happy Birthday…"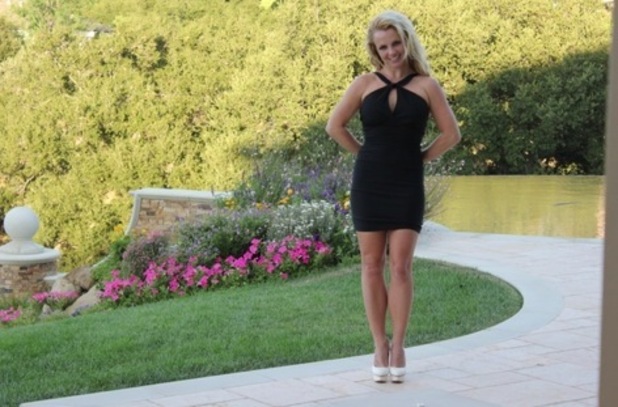 Britney can be seen smiling away in the snap while wearing her figure hugging LBD.
But although her uncle might welcome a picture of his megastar niece (and the surroundings, which
are
rather beautiful), we can't help but think Britney looks like she's about to go clubbing.
Is this a little inappropriate or not? We can't decide.
Either way, the 30-year-old does look hot - we'll give her that!
What do you think of Britney's birthday message? Tell us in our comments box below.
Read more:
Britney Spears looks stunning in a white bikini on holiday
Read more:
Britney Spears asks X Factor hopeful: who let you on stage?