Tulisa has jumped to the defence of Cher Lloyd, who had a bottle of urine thrown at her while she was performing at V Festival on Sunday, labeling the incident as a form of 'adult bullying'.
The
X Factor
judge condemned the culprits during an interview with Capital FM, saying: "I just call it adult bullying, it's ridiculous. You think when you get older people get over that sort of stuff and people forget how young she is and vulnerable."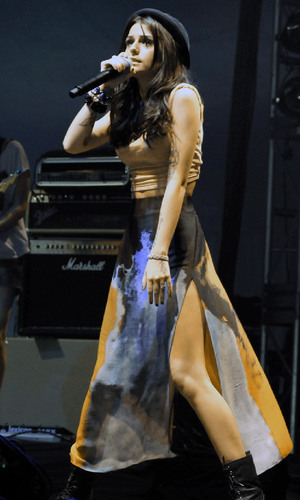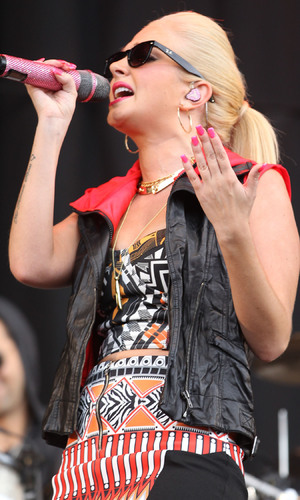 Cher had been performing at Hylands Park, Chelmsford, when she was
struck by a bottle and forced to temporarily leave
the stage. Tulisa admitted that she could sympathise with the young star, as she is no stranger to hecklers herself.
She continued: "I get bottles thrown at me all the time, but I'm so used to it that I'm just ducking and diving and carry on singing."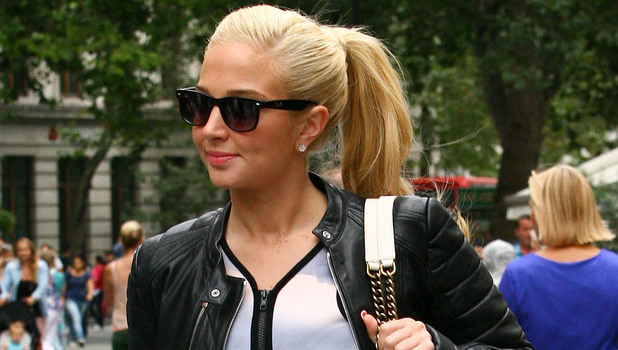 "You know me, I'll have a go at the person who does it anyway so it doesn't really bother me as much. But for someone like her, I just think, she's only young. It's out of order."
And the self-proclaimed 'Female Boss' isn't the only artist who was appalled by the attack on Cher, as rapper
Professor Green has also offered his support
to the 19-year-old on Twitter.
Cher eventually had to put a stop to her V fest performance altogether, after more bottles were thrown at her and she was booed off stage.
Do you agree with Tulisa that this is a form of adult bullying? Let us know in the comment box below.Read more: Tulisa's style disaster at V festivalRead more: Professor Green defends Cher Lloyd after she was bottled with wee at V
Watch Cher Lloyd's music video for Swagger Jagger below: