Coronation Street's Michelle Keegan is not back together with her ex-boyfriend Brad Howard, despite reports claiming they are dating again.
Michelle, who revealed last month that she had dumped The Wanted's Max George, was pictured at V Festival last weekend with model Brad, prompting rumours they are an item once more.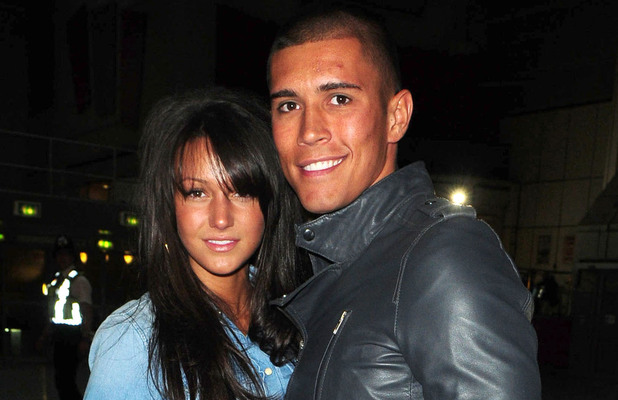 This morning, however, Michelle tweeted: "Can't get seen talking to anyone without speculation!"
The actress's spokeswoman added: "Michelle and Brad are not dating. They are just friends and Michelle is completely single."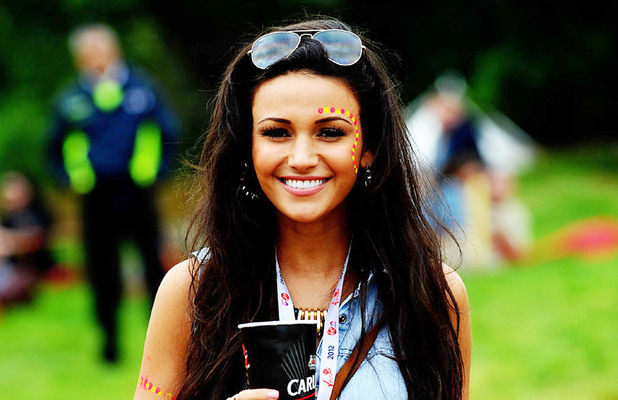 Michelle had spent the weekend with Brad, who she split with in 2010 after two years together, and a big group of pals at the Staffordshire leg of V.
Dressed in a cute denim dress, she got into the spirit by having her face and arm painted with bright yellow and orange spots and sipping on beer.
From the carefree look on her face, it was clear she has moved on from Max, who she got engaged to in June 2011.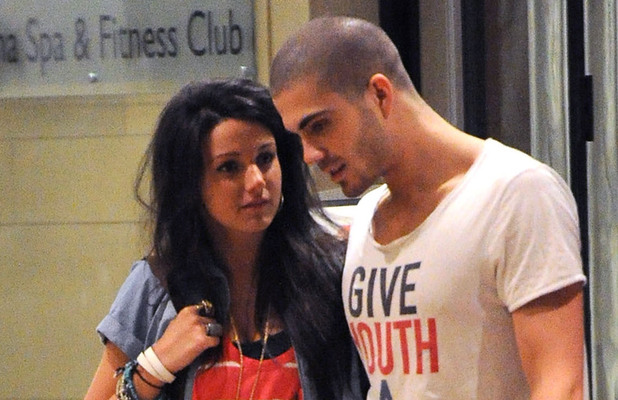 Last month, Michelle's rep confirmed she had dumped the boyband star after his ex-girlfriend, Bobbi Aney, spoke out claiming they had been sexting.
Bobbi said
Max had told her she was the love of his life, not Michelle
while he was dating the
Corrie
actress.
Who do you think would be Michelle's perfect match? Tell us in our comments box below!
Read more:
Michelle Keegan: "Max George has turned me off men!
Read more:
Max George wants Michelle back!