Ronan Keating has admitted it's been a difficult time following revelations that he cheated on his wife Yvonne, but added: "I deserve what I got."
Seemingly rock-solid Ronan and Yvonne were torn apart when it emerged in 2010 that he'd had a 7-month affair with Boyzone backing dancer Francine Cornell.
The couple tried to move forward, but they eventually decided to go their separate ways after 14 years together in April.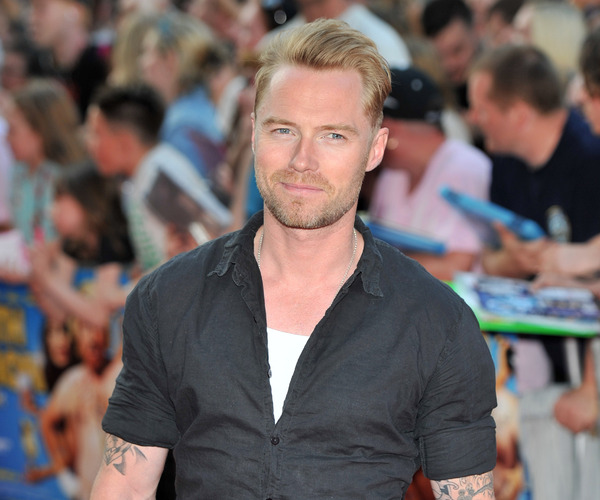 Speaking today on Magic FM, Ronan admitted: "It's been a tough couple of years to be honest - I deserve what I got.
"You gotta dust yourself off, pick yourself up and do the best you can do."
The former Boyzone star, 35, also told listeners he wasn't perfect, admitting: "You make mistakes."
Ronan and Yvonne have three children together, Jack, 13, Marie (known as Missy), 11 and Ali, 6.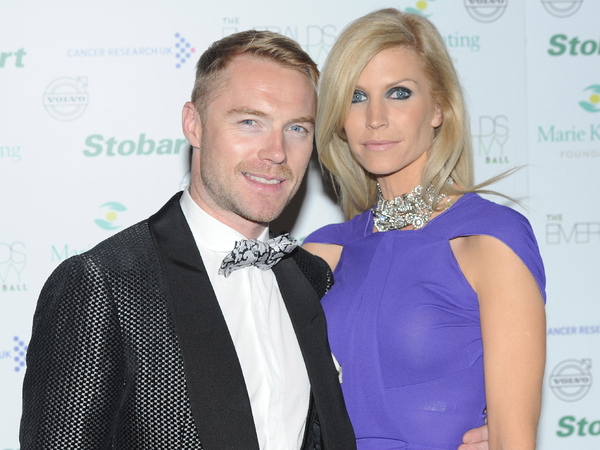 But despite the obvious sadness, Ronan remained upbeat as he talked about his new record and cameo in the movie
Keith Lemon: The Film.
"It's a good laugh - mad, random fun!" he laughed.
Ronan is currently appearing as a judge on the Australian version of
The X Factor
alongside notorious tough gal Mel B - who didn't pull any punches when she sat in as a guest judge for the first episode of our series last weekend.
Ronan added: "She's exactly what you want on a panel - she gives it!"
Are you looking forward to hearing Ronan's new music? Tell us in our comments box below.
Read more:
Katy Perry, Yvonne Keating & Vanessa Paradis are girls in control!
Read more:
Meet The X Factor guest judges... Rita Ora, Mel B, Leona and more!