Lady Gaga isn't known for being demure and playing it safe so she's surprised some fans by choosing a relatively normal shade of brown for her new hair colour.
'Born This Way' singer Gaga showed off her new hair colour as she arrived at her hotel in Amsterdam on the latest leg of her European tour.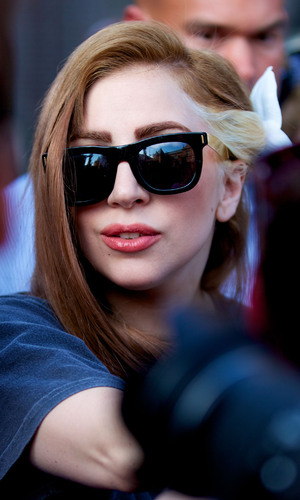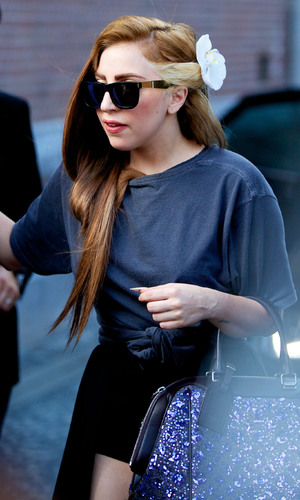 But, of course, being Gaga she didn't opt for an entirely normal look, choosing to leave one streak of peroxide blonde hair beside her left ear.
She tweeted: "Definitely feeling less blond lately and little more progressive brunette. I am LOUIS VUITTON BROWN. BITCH THATS LV."
Gaga had earlier revealed her makeover on Twitter, posting photographs of herself in the process of having her hair dyed and then photos of how it looked both up and down.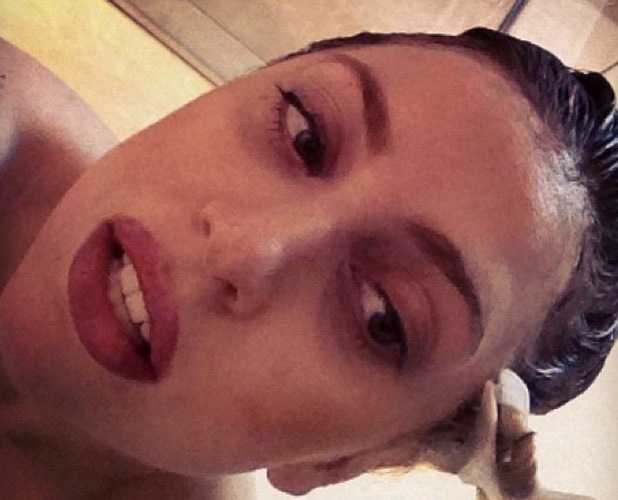 However, it seems she's having second thoughts about her blonde streak, tweeting: "I think I'm gonna do away with this blond streak, feeling like a purist. Gosh I forgot what it was like to have soft hair!"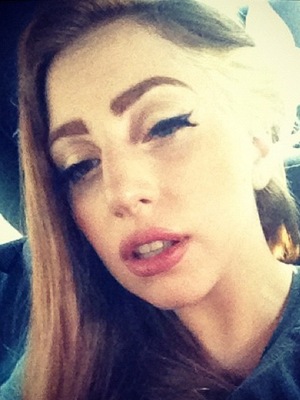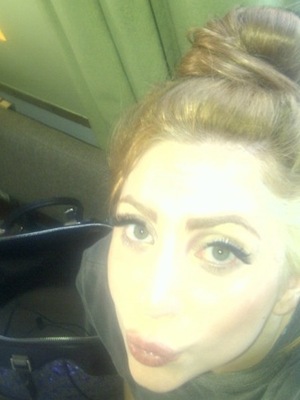 "Getting lots of tweets about how to get this hair colour," she added. "It's a bit of a process... and depends on if you're lifting or darkening your colour. Look in the natural browns, experiment missing with pink + lavender toners. Fun to just paint on hair!"
Gaga is currently on her European tour and hits our shores from September 8 to play two concerts in London and one in Manchester.
We can't wait!
Vote: What do you think of Gaga's brown hair?
Love it! Nice to see her looking relatively normal
100.00%
Hate it! Bring back the platinum blonde!
0.00%
Read more: Lady Gaga defends her furry coat - but is it real?Read more: Lady Gaga's latest fashion blunder is ill-fitting dress and fish nets