Kim Kardashian has taken to Twitter to wish her friend Demi Lovato a happy 20th birthday.
Reality star Kim posted a photo of the pair together and tweeted "Happy 20th Birthday DemDem!!!! I love you"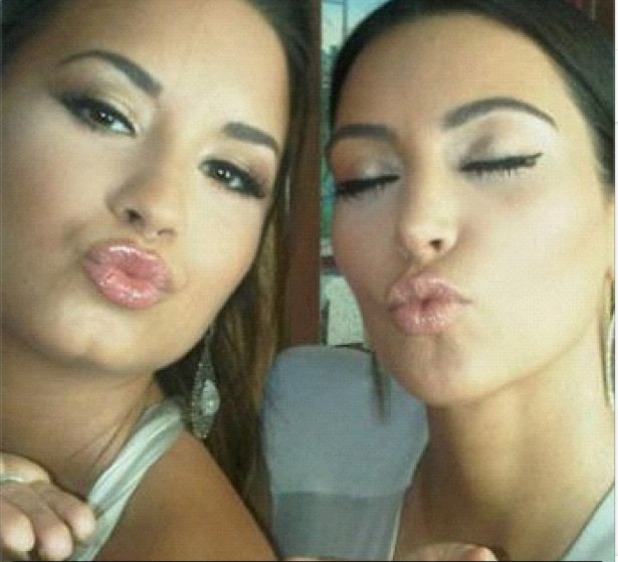 The unlikely pair are firm friends despite their 12 year age gap, with Kim sticking with Demi through her personal issues which saw the pop star enter rehab in January 2011.
Demi is currently a judge on the US
X Factor
alongside Britney Spears, Simon Cowell and L.A. Reid and has said that Kim
"means the world to me".
Don't worry, Kim wasn't too busy tweeting Demi to forget her obligatory swimsuit photo and today decided to ditch the bikini in favour of a one-piece.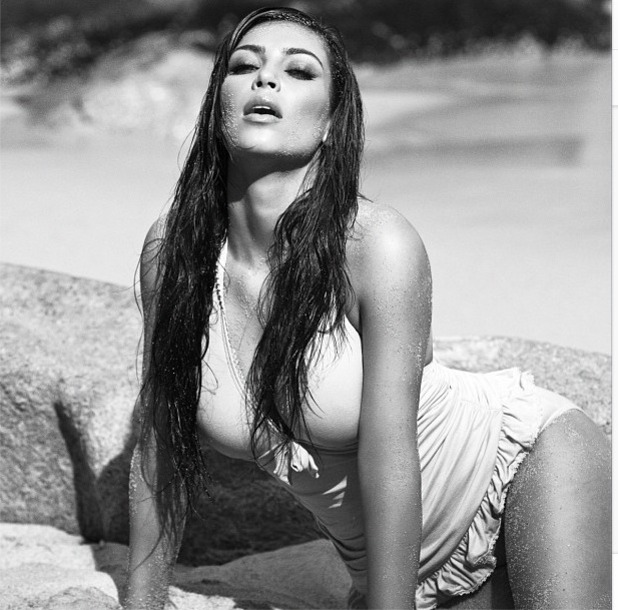 Captioned "Sandy Beach Day", the black and white photo features Kim in a swimsuit with tousled locks looking more than a little like Helena Christensen back in the 1990s.
What do you think of Kim's newest photo? Let us know in the comments below!
Read more:
Kim Kardashian really likes sharing pictures of herself in a bikini!
Read more:
US 'X Factor' looks amazing! Watch the newest teaser video here...