Lauren Pope and Wretch 32 were rumoured to be dating - but they were definitely not acting like a couple at this weekend's V Festival in Essex.
While Wretch, who was performing in Chelmsford on Saturday, was hanging out backstage with the other artists and their loved ones, the
Only Way Is Essex
star had been denied entry.
Lauren wasn't able to get into the festival's Virgin Media Louder Lounge, where her TOWIE cast mates Gemma Collins and Diags were, yet she did not appear to call on Wretch for help.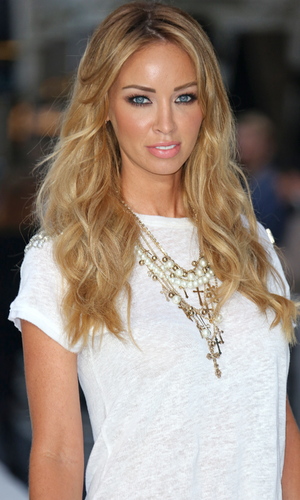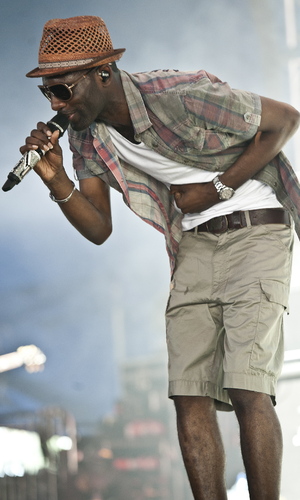 While other artists were joined by their partners, including Professor Green and his girlfriend Millie Macintosh, Lauren was left out in the cold.
An onlooker said: "Lauren didn't have access to the VIP areas - she just had a normal ticket like everyone else.
"She tried to get into the Louder Lounge but was refused, and then was seen trying to get into the backstage area.
"Lauren was desperately trying to get access. She was clearly miffed but didn't seem to phone Wretch for help, even though he was only on the other side of the fence."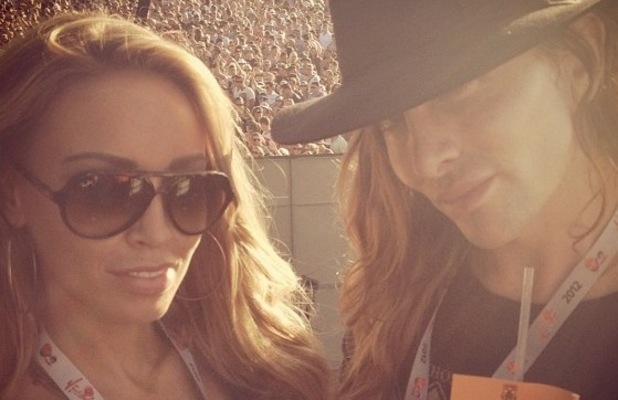 Lauren was later allowed into the artists' area, but once there, she did not appear to spend much time with the rapper, suggesting that they aren't dating as rumoured - or they just want to keep out of the spotlight.
Wretch, meanwhile, has also spoken out claiming he and Lauren are just good friends.
"Me and Lauren, we're cool, we're just mates," he recently said. "She's a cool girl."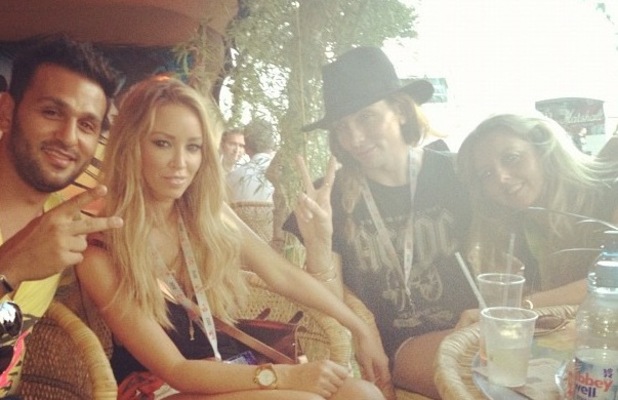 Instead, reality star Lauren uploaded pictures to Twitter of herself and her pals in the free bar at V Festival, which was put on by London nightclub Mahiki.
The next morning, Lauren tweeted: "Woke up aching n bruised from V festival yest...sign of a good day I guess!"
Check out our gallery of other celebs who visited V Festival this weekend, including Tulisa and Michelle Keegan, below.
Do you think Lauren Pope and Wretch 32 make a good couple? Answer in our poll below!
Click here for 'YES - they are a fab couple!"
12.50%
Click here for 'NO - too random!"
87.50%
Read more:
Lauren Pope rumoured to be dating rapper Wretch 32
Read more:
Lauren Goodger dumps Tom Pearce!