Natalie Cassidy blogs about Celebrity Big Brother exclusively for Reveal!
Wow! What a night last night for poor Danica. I cannot believe that Jasmine treated her like she did. How Jasmine feels about being up for eviction is too much. I think she is so insecure. I actually feel for her in some way because I think her behaviour has been quite disturbing.
WHATEVER Danica is, it's no-one's business, and for Jasmine to talk about her parents; I would have freaked out. I don't believe for a minute that Danica is a prostitute. None of us know exactly what she does and how dare Jasmine shout at her in front of all the housemates. Danica was very good about it - a true lady - and the only tart I saw on my screen was Jasmine.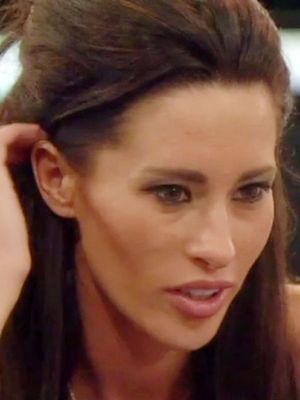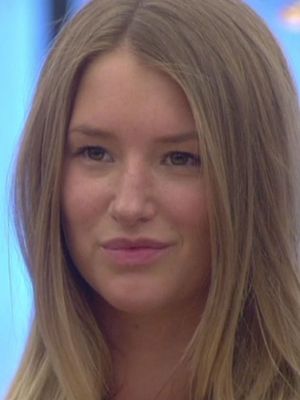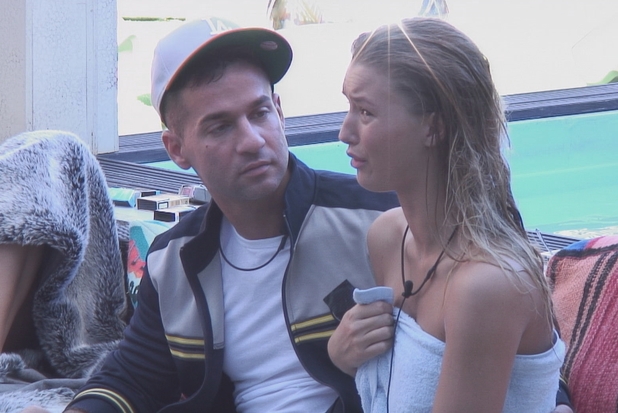 Harvey was great at telling her as it is. I feel that everyone in the house felt like he did but he had the audacity to say it how it is. I know he's been in trouble with the ladies before now but I really like him and feel that he should go far.
I think Jasmine hasn't done herself any favours - we'll see what happens on eviction night. Now on to something nice... MARTIN KEMP on the CBB version of X Factor!! I laughed a lot, and didn't feel at all moved, unlike Julie, who looked as if she was listening to a choir full of under sixes at the Albert Hall. Rhian looked hot to trot, but that was about it.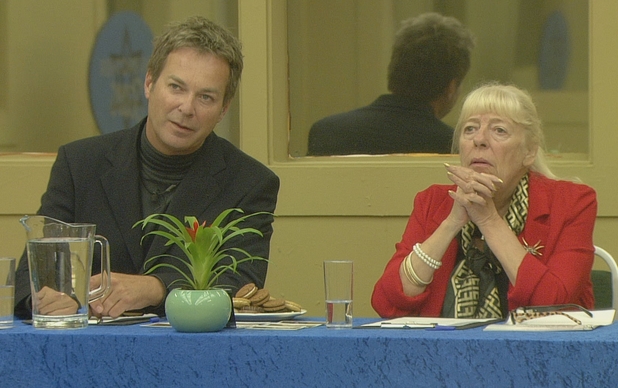 Danica looked stunning throughout tonight's show - I have a girl crush and I truly believe that Jasmine's problem is jealousy.
How about Coleen feeling like Julie is very false? I've heard from people in the business she's a diva. I hope she confronts her and we have a showdown - this time a real one without Big Brother's earpieces!
What did you think about last night's episode? Who should go home? Let us know below!
Read more of Natalie Cassidy's columns:
Natalie Cassidy's Celebrity Big Brother Column: Day 2
Natalie Cassidy's Celebrity Big Brother Column: Day 1
Natalie Cassidy's Celebrity Big Brother Column: Launch night
Meet the Celebrity Big Brother housemates in our gallery below: