Kim Kardashian is about to feel Beyoncé's cold shoulder, as the Destiny's Child singer wants nothing more to do with the reality star.
The pair have been linked ever since Bey's husband Jay Z and Kim's boyfriend Kanye West brought them together.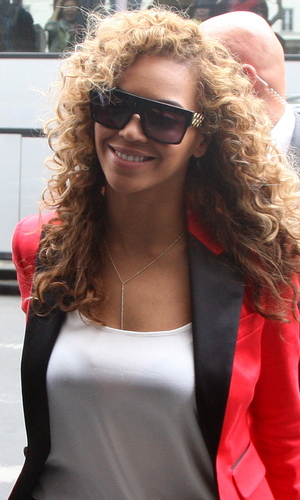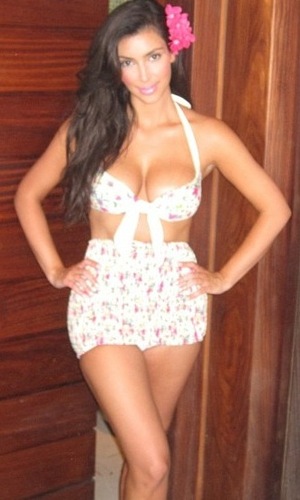 But though their men are best mates, and though Kim is desperate to foster a friendship with Beyoncé, Queen Bey's not happy about being connected with the reality star.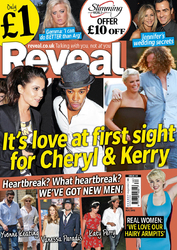 The final straw came last week when Kim posed for a photoshoot which was clearly inspired by Beyoncé, wearing similar clothes and posing just like the singer.
"Kim idolises Beyone, but she has gone way too far this time," a friend tells us. "The photos really creeped Bey out."
Now, we've found out that Bey's told hubby Jay that she wants as little as possible to do with Kim.
Awkward! Find out why Beyoncé not happy to be associated with Kim in this week's Reveal magazine, out now.
Read more:
Kim Kardashian and BFF Demi Lovato show their pouts!
Kim Kardashian and Cheryl Cole rock hot shoe trend
Kim Kardashian looks fab in a floral bikini!