Cheryl Cole may be loved up with her new man Tre Holloway, but his mum Shirley is reportedly worried she could end up breaking his heart.
Cheryl, 29, has only been on a few dates with the US dancer, but Shirley is said to be concerned about him getting into a relationship with a divorcee.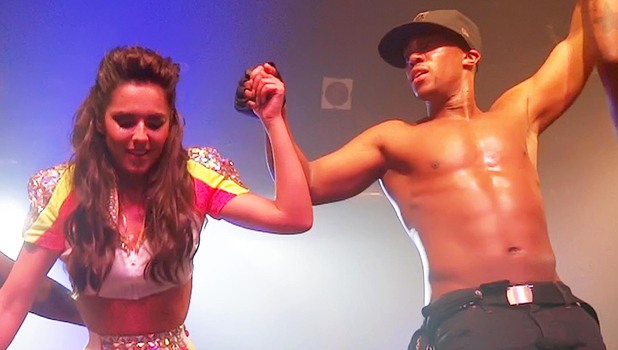 Speaking to
The Sun
, Shirley said: "She might hurt him. She's been married before."
Tre, 26, was an unknown until this week when
Reveal
exclusively confirmed he had been seen getting cosy with the Girls Aloud star.
The pair have been spotted having dinner together on several occasions in central London, with onlookers saying: "They are very comfortable around each other."
And aside from her concerns, Shirley does insist that Cheryl isn't at risk of getting
her
heart broken by Tre, as he is nothing like her love-rat ex-husband Ashley Cole.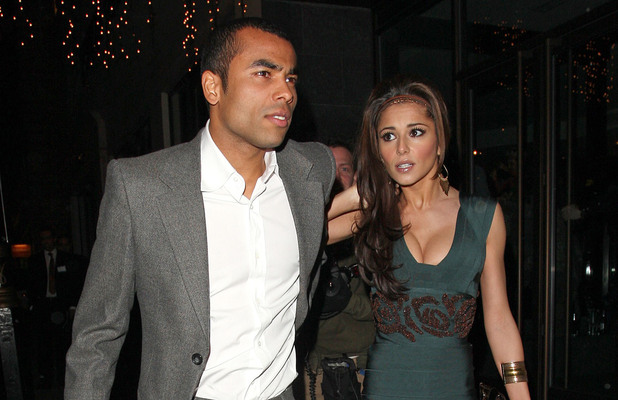 "He wouldn't do that," Shirley said. "That's not him."
Although Shirley is not convinced that Cheryl is the right girl for her son, she is still "curious" to meet her.
"If this is a serious relationship then I'm looking forward to meeting her because I trust Tre's judgment," she added.
"If he likes her, then she must be a good person."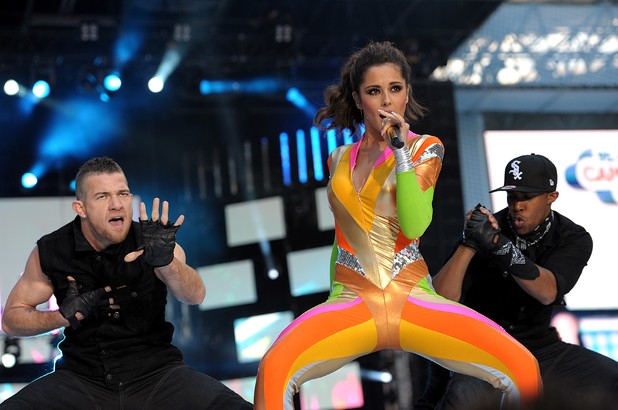 We can't ever see Cheryl breaking anyone's heart, so hopefully Tre's a good'un too!
Is Tre good enough for our Cheryl? Let us know in the comments below.
>Read more: Exclusive: Cheryl Cole's new boyfriend? See the pictures here!
>Read more: Kim Kardashian and Cheryl Cole are rocking a hot new shoe trend!