Jessica Biel has finally broken her silence about her upcoming wedding to Justin Timberlake.
Although she's hasn't yet got around to planning her nuptials, US-born Jessica admits she is not very "detail orientated".
But she does confess that Justin has "incredible taste".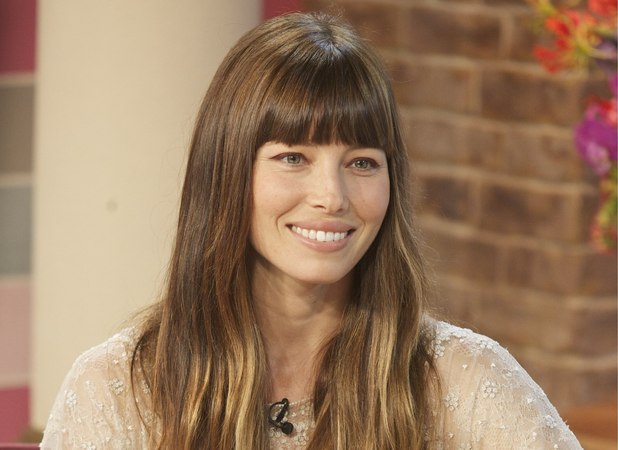 Maybe they should go on
Don't Tell The Bride
!
Speaking to ITV1's
This Morning
, Jessica said: "Its very exciting - its just hard to find the time, honestly!"
"But it's a good moment just to enjoy it and take it easy."
Jessica, 30, appeared on the show to promote her new film
Total Recall
with Colin Farrell.
When asked to reveal a few details about the wedding, she said: "I have no idea.
"I am one of those people who is not very detail orientated - in my life I don't think I'm 'this has to be this way, and this way'.
"I'm more of a big idea person so I'll probably give an idea and let it be created."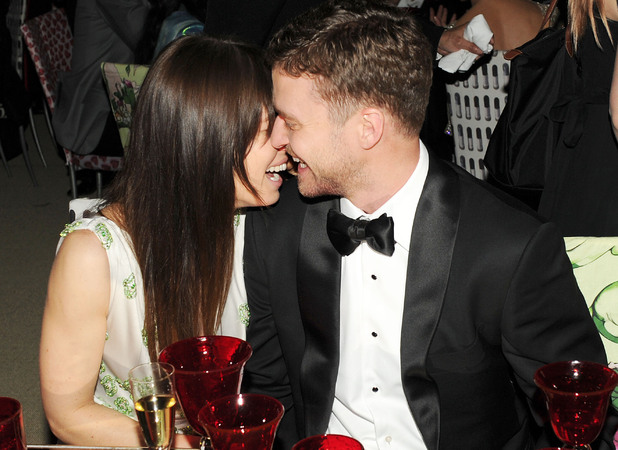 Sounding like the most relaxed bride in the history of weddings, presenter Ruth Langsford suggested that maybe Justin should organise the big day.
"He does have incredible taste!" Jessica laughed.
Jessica and Justin have been dating on and off for five years, but they briefly split in March 2011.
They couldn't stay apart for long, though, and were back together by the autumn and engaged by December.
We must admit, if we were marrying Justin we would just have a quickie in Vegas to bag him forever!
Would you be as calm as Jessica if you were marrying Justin Timberlake? Let us know in the comments below.
>Read more: Jessica Biel lets Justin Timberlake choose her outfits, would you?
>Read more: Aww! Jessica Biel wears 'Justin' Timberlake necklace