Peter Andre and his new girlfriend Emily MacDonagh may have a 16 year age-gap between them, but the reality star still managed to keep his gorgeous girl entertained on holiday in Cyprus.
Just check out our exclusive snaps of Pete, 39, and medical student Emily, 23, on the sunny isle. Romantic Pete had whisked his new lady off for some sun, sangria and... erm... quad-biking.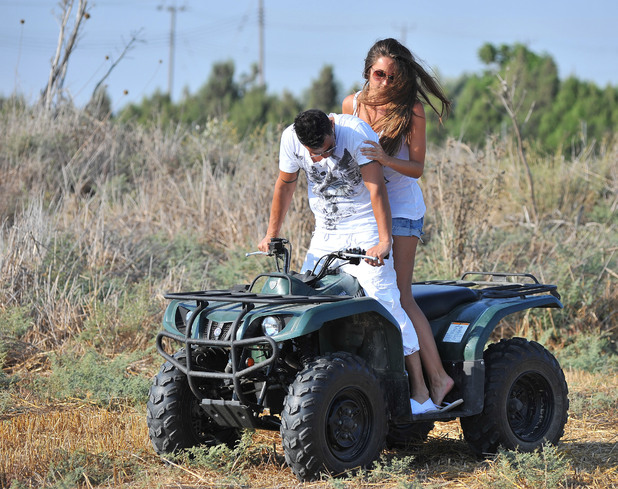 The couple have been dating for over a month, and when they were first photographed together in July, initial reports referred to Emily as his 'toygirl'.
But Pete, ever the gent, says he isn't happy with the phrase.
"I felt bad for her family and it wasn't a nice description of her," says Pete.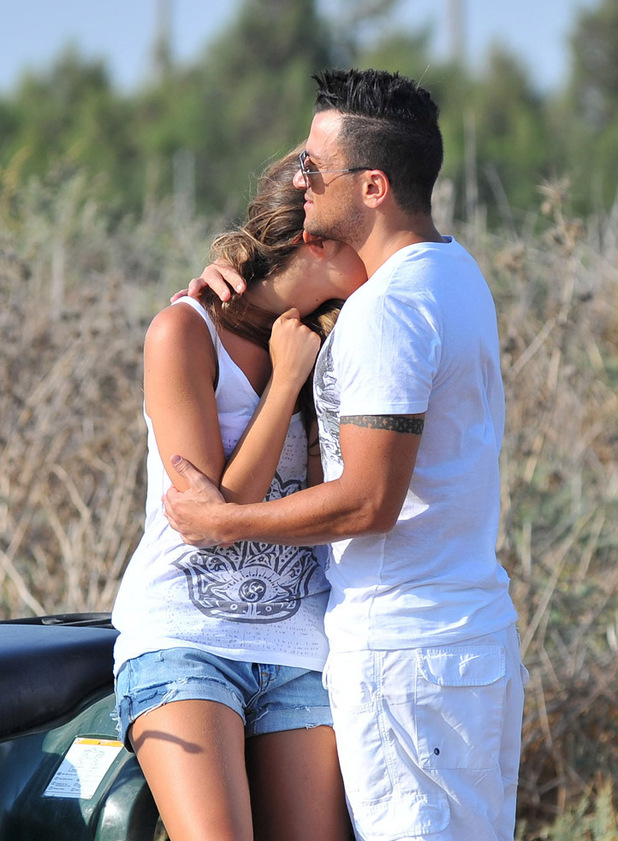 But he has noticed one major change since dating fresh-faced Em. "I feel so young at the moment," adds Pete.
"I went through a stage where I was feeling my age but now I'm feeling good. I don't know if that has anything to do with, you know, my situation."
Of course it does!
It's the first time Pete has spoken openly about his feelings for Bristol University student Emily. The couple have known each other for 18 months, since her father Dr Ru operated on the star when he had kidney stones in 2010, but romance only blossomed recently.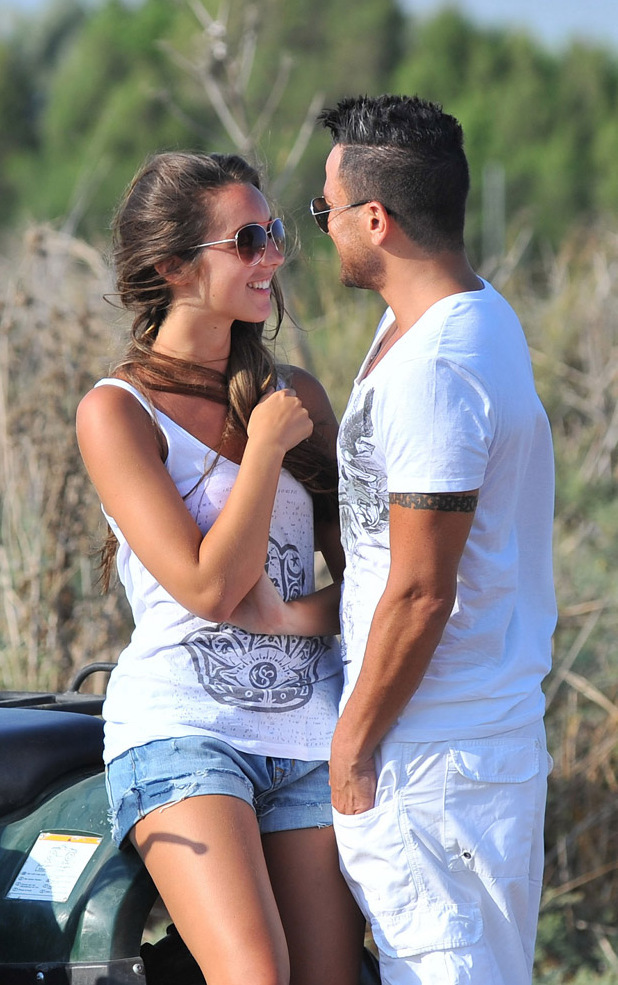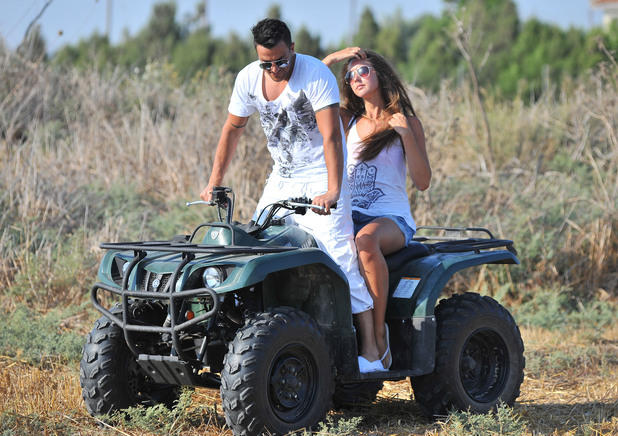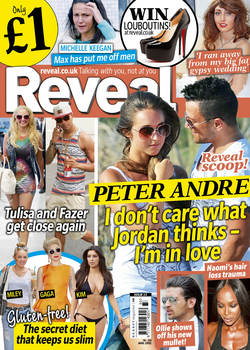 Now, we've learned that Pete is totally smitten by his gorgeous new girlfriend, thanks to their Mediterranean holiday.
"Pete is so happy, he's like a kid in a sweet shop," our source says.
Want to find out HOW and WHY their recent holiday in Cyprus has changed Pete's entire future, for good?
Check out our exclusive story, and more loved-up snaps, in Reveal magazine, out now!Check out our Peter Andre and Emily MacDonagh: Their Love Story gallery below!
Reveal
recently met up with
Peter Andre
to find out his tips for what makes the perfect boyfriend - and why he doesn't think he's the perfect boyfriend himself.
Read all about Peter Andre's boyfriend advice here
!
What do you think about Peter Andre and Emily MacDonagh as a couple?Read more: Cheryl Cole reminds Tom Daley she wants diving lessonRead more: Spice Girls share their personal Olympics photos!