The Only Way Is Essex's Chloe Sims was left red-faced yesterday after accidentally putting £60-worth of unleaded petrol in her brand new diesel Mercedes.
Chloe's unfortunate mishap resulted in her convertible breaking down on a country road on her way to filming TOWIE - and then being towed away by a local mechanic.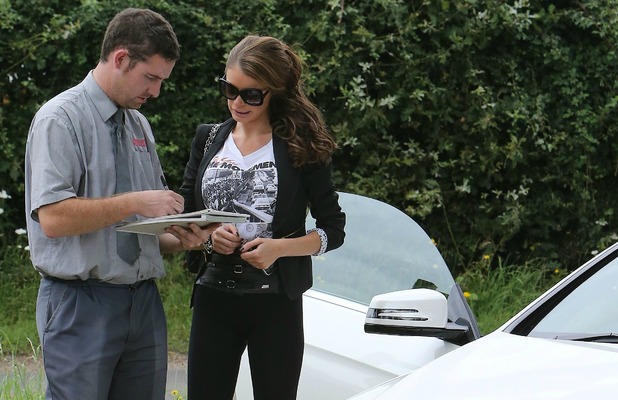 The reality star was with her daughter Madison, 7, and co-star Lauren Pope when the engine conked out, but luckily another pal drove past the stricken trio and waited with them until help arrived.
Sitting on the side of the road, Chloe made the most of the time by applying her make up.
We like her style!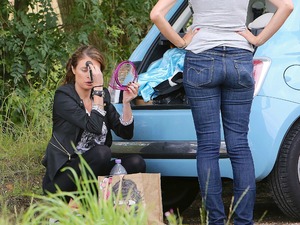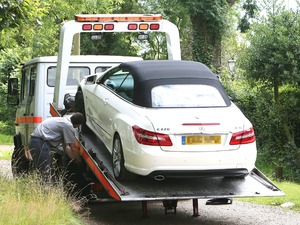 Eventually, the truck arrived and the bemused mechanic loaded Chloe's gleaming new car onto the back of his truck.
The trio were then taken to co-star Sam Faiers' house so they could finally begin filming.
Have you ever made Chloe's mistake? Take part in our poll below!
Click here for 'YES'
0.00%
Click here for 'NO'
100.00%
> Read more: Maria brags about her sex ban...
> Read more: TOWIE review: Bobby confesses love for Charlie