It's no secret that JLS star Aston Merrygold loves the ladies, so when glamour model Renay Louise met him in a club last year, she was understandably wary.
But Aston took a shine to Renay, who starred on C5 show
The Bachelor
until her shock exit last week, and over the next few months flooded her inbox with texts and calls.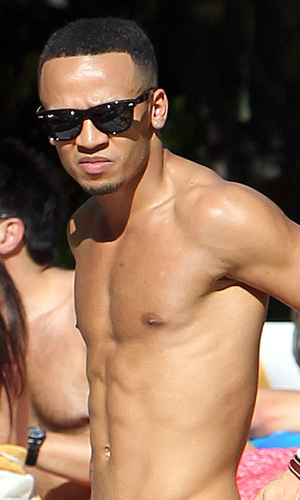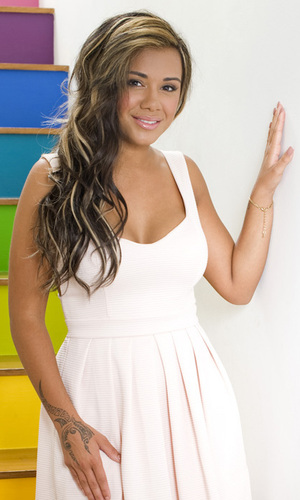 "His sense of humour won me over," Renay tells us.
Things began to heat up, and the pair spent a night of passion together in Aston's apartment last summer.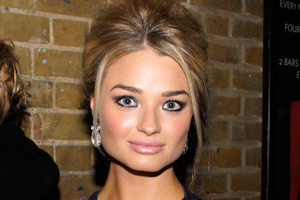 But while Renay was hoping for romance to blossom, Aston loved her and left her.
"I started seeing him pictured with other girls in the press, like that actress from
Hollyoaks
," Renay tells us.
She's talking about the beautiful former
Hollyoaks
star Emma Rigby, who was photographed enjoying a cosy dinner with Aston in Manchester this January.
"I felt like he was making me look like a d*ck," adds Renay.

Read more about Renay's fling with Aston in this week's Reveal magazine… Out now!
> Read more Gossip Goddess celebrity news from Reveal