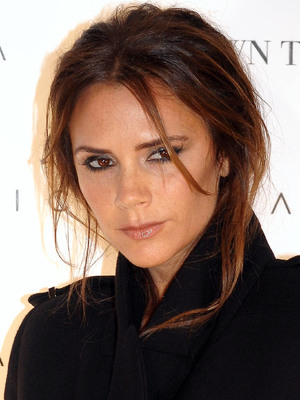 Victoria Beckham continues to amaze us all by tweeting tips on stain removal after spending the afternoon strawberry picking with the kids.
In between jetting around the world, setting up her own designer label and raising four children, it turns out Posh is a dab hand at removing stubborn stains from clothes with her very own old wives tip.
Victoria tweeted: "Mummy tip.....Baby Dreft and Vanish stain remover, use together to remove HUGE strawberry stains!!!! X vb"
Both products can be found in local supermarkets so you don't have to have the salary of an A-lister to do laundry like one!
It's been a busy week for Victoria, who recently jetted to Dublin for an appearance at a department store, where baby daughter Harper made her first public steps and sent a wave of "Awwwwws" around the world!
Have you tried Posh's tip? What's the best tip you've heard?