Amy Winehouse laid bare her hopes and dreams for the future in this previously unseen essay explaining why she wanted to join the Sylvia Young Theatre School at the age of 12...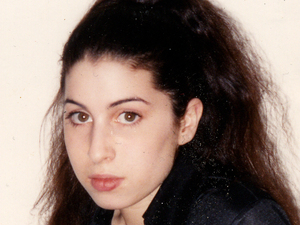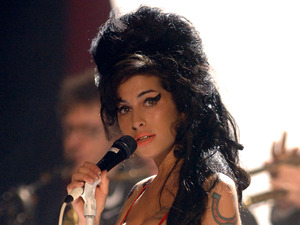 As we mark the first anniversary of the
Back to Black
singer's death today at the age of just 27, it's a heartbreaking reminder of a life cut so tragically short.
Read Amy's poignant words below: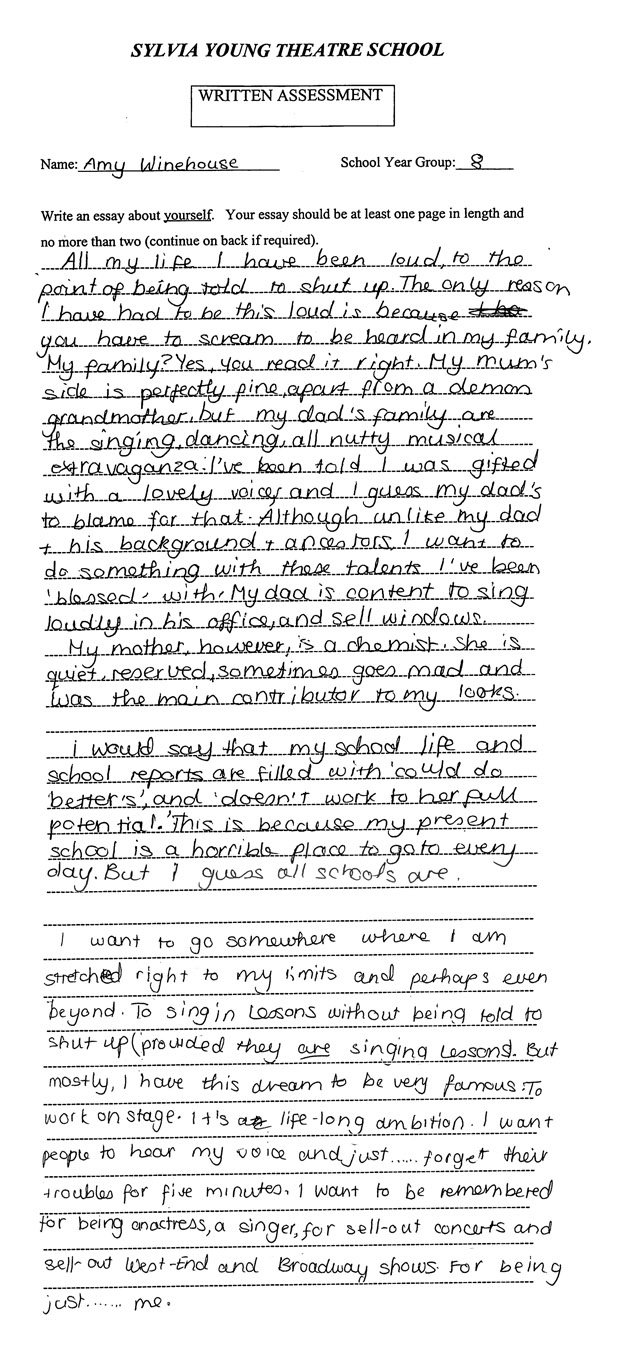 Sixteen years on and she achieved her dream for being remembered as just... Amy.
> Exclusive: Amy Winehouse's favourite songs revealed on handwritten mix tape
What will you always remember about Amy Winehouse?