Former The Only Way Is Essex star Kirk Norcross, 24, tells Reveal what he really thinks of his old Essex mates...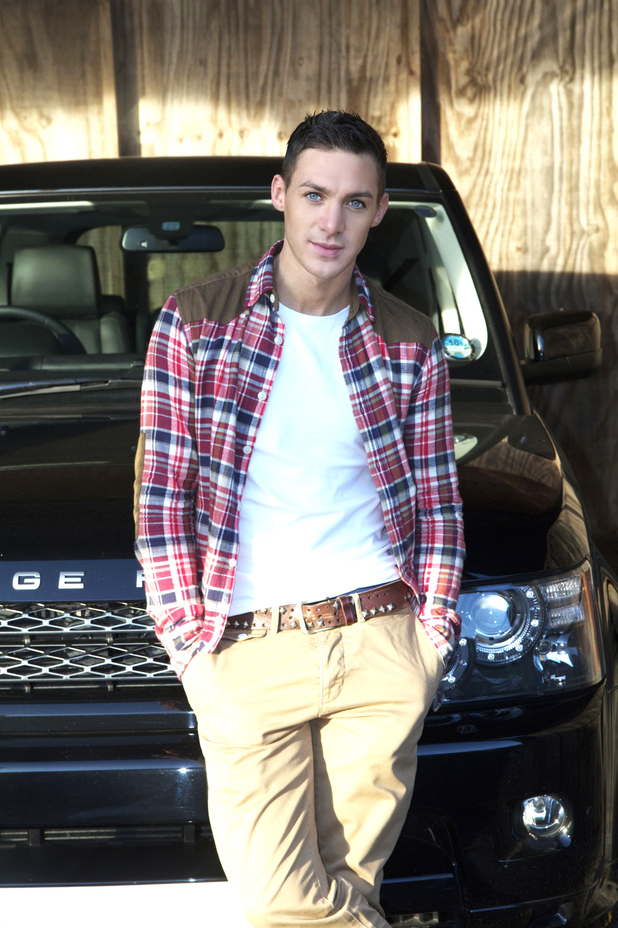 Kirk, will you be watching TOWIE?
No. I've not watched one episode since I left. I Googled one thing on YouTube and it was the fight with Joey Essex, but I'm just not interested in watching it.
Are you still friends with anyone from the show?
No. The show is big but they think they are superstars. They used to come to Sugar Hut all the time. Sam lives up the road and they all used to come. Now it seems they won't come unless they're getting paid or getting free drinks. That is them. The show is big and they can be a bit diva-ish but not as much as they are.
Do you regret leaving TOWIE?
Not at all. In fact I regret doing the show. The only thing I liked about doing
TOWIE
was that it boosted my club up. But I regret the whole
TOWIE
experience. You put half your life on hold and destroy the other half.
Are there any girls from the show you fancy?
No way. Lucy Mecklenburgh's one of the nicest girls on the show but, as for the rest of them, I know their personalities and I don't find them attractive.
What about your ex-girlfriend Lauren Pope?
Sometimes I don't know what I ever saw in her. I thought I fancied her, but now I don't know. I like older women – and Lauren's about 30, even though she says she's something like 27. But I think she looks quite haggard.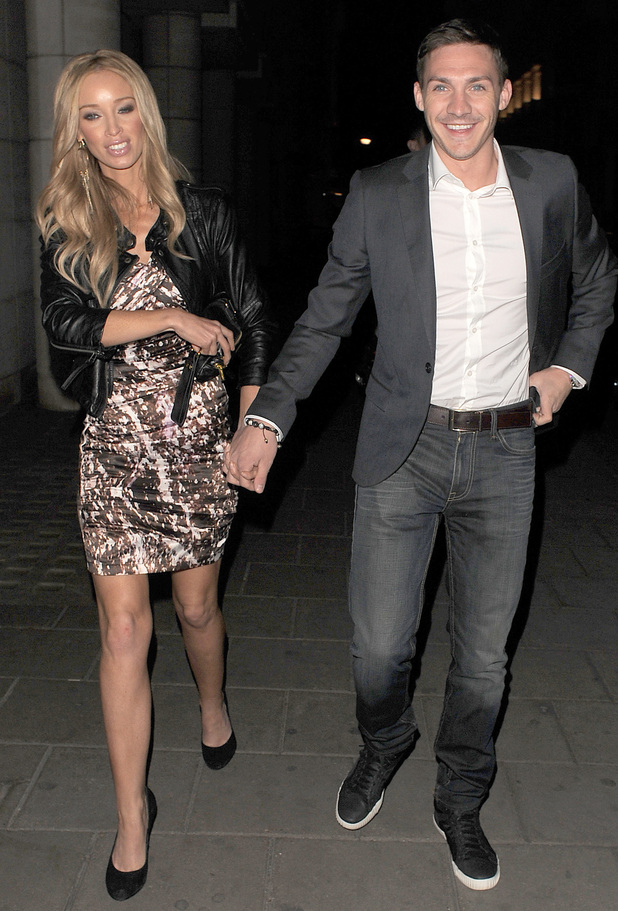 She got upset recently when you tweeted a photo kissing a girl who looked a lot like her…
I couldn't believe that! I think that she fakes relationship for TV - yet she accuses me of being an attention seeker? I don't even know why we were together. I feel like she is very manipulative.
What is your best feature?
I don't know. My eyes because those are the only tweets I get. I'm pretty self-conscious, I don't really like my looks. If I could change anything, I would change my nose.
Haven't you already had your nose done?
I've had one nose-job already, but I would have another one. I think everyone looks in the mirror and finds bad points about themselves. I would get it done, but you have to keep the plaster thing on for two weeks afterwards and it's itchy and it smells, it's horrible. I'd do anything to make myself feel better. I used to hate my nose even more. I never wore sunglasses because I'd think they made my nose look too big, I really hated it.
Are there any other parts of your body you don't like?
I don't like my hands. I've got the tiniest fingers ever.

Work-wise, what are you doing?
I really enjoying running Sugar Hut as it's a family business. We're also looking at buying a club in Vegas and we've just looked at a club in London. My main project is going to be a chain of coffee houses. I also really want to do a documentary on ADHD. That's what I had when I was a kid and there wasn't really an awareness of it.
Read more of our exclusive interview with Kirk and Jodie Marsh in this week's Reveal magazine, available nowHow do you think TOWIE is doing without Kirk? Tell us below
Watch our behind the scenes video of
Kirk Norcross
and Jodie Marsh below: