Big Brother's very own Romeo tells Reveal why on-screen love Georgina is 'The One'
From declarations of love to blazing rows,
Big Brother
's newest couple,
Jackson Blyton
and Georgina Leigh Cantwell, had us hooked on their love story from the very beginning.
Now that they've left the house behind them, will the pair be able to make their romance work in the outside world? We caught up with Jackson to find out...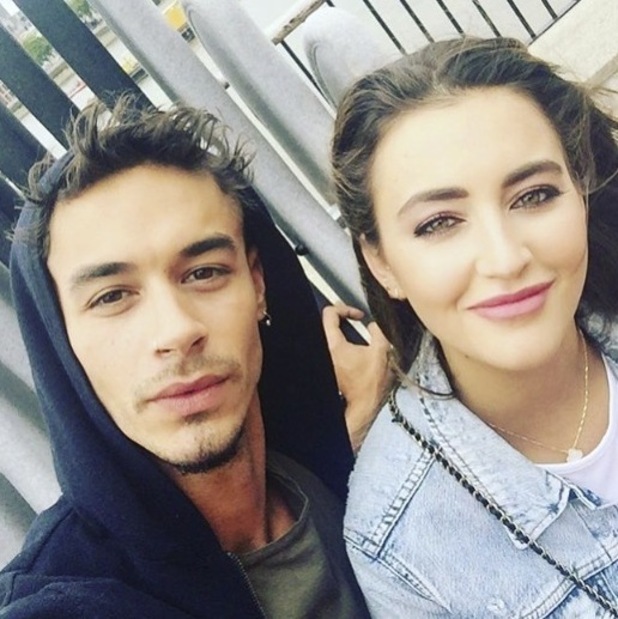 Congrats on making the final! How does it feel to win third place?
Thanks! It feels good. Before I entered the house, I really wanted to win. But once I got in there and saw the characters, I thought ,'F**k me, this is going to be difficult!' When Georgina left, I was counting my days. I thought I'd be next out. When I lost her, I felt as though my energy was drained.
How did it feel to be reunited with Georgina outside of the BB house and away from the cameras?
It was a relief more than anything. I'd missed her so much, it was nice to be able to give her a hug. We spoke about how much we'd missed each other and all the things we want to do now that we're both out.
What does the future hold for Jacksina – are you still planning a romantic trip to Disneyland?
I want to keep the promises I made to her in the house, so I'll definitely be taking her to Disneyland. We'll get on the Eurostar and I'll make sure she gets some Mickey Mouse ice cream. We might even get a flight there, if she's nice to me… We'll soon find out!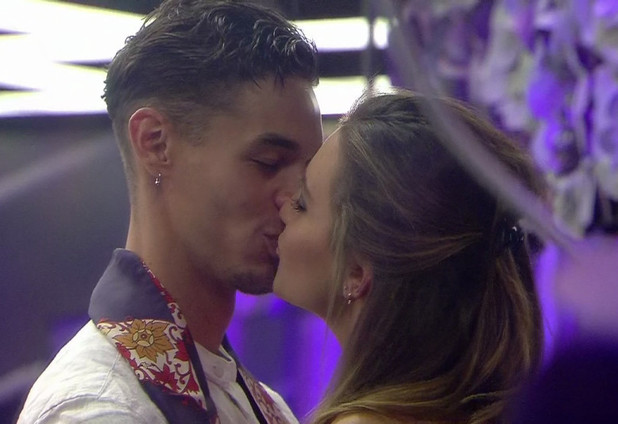 There was a lot of drama between you two on the show - many of the arguments were about Evelyn. Was Georgina right to be jealous of her?
I flirted with everyone – including Evelyn – when I went into the house. I was honest with Georgina about that. But I never thought I could get George. I was in awe of her from the first moment I saw her. I never wanted Evelyn the way I wanted our George.
Georgina's reaction to you having a son caused quite a stir in the outside world. How did you feel about it?
Her reaction to me was very different to the edited version viewers saw at home. George has been more than happy and accepting of the fact that I have a son. When she visited the house for the Court Room Task, she spoke so highly of my little boy, Kash.
Are you worried about the relationship between the mother of your child and Georgina?
No. George is a very respectful woman and she wouldn't do anyone wrong. She respects my son and his mum. Of course there's a history with my ex – she's the woman who has given me my son - but Georgina is my future.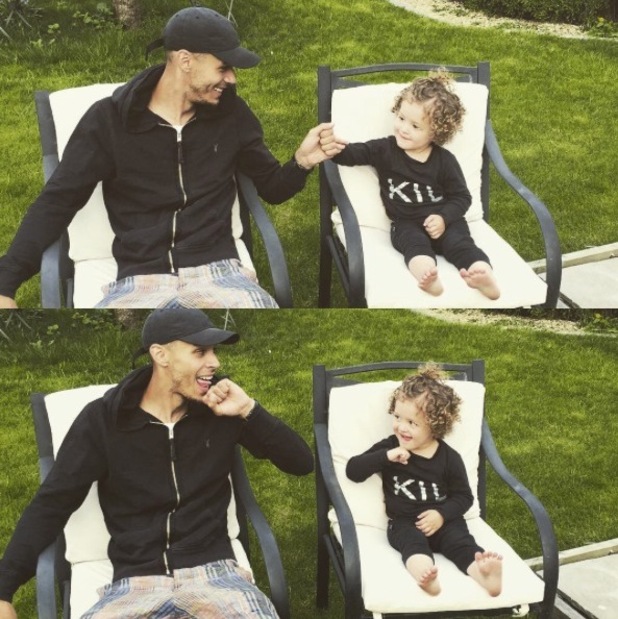 Do you think Georgina is 'The One'?
Yes, hand on my heart.
We know you introduced your mum to Georgina after the BB final. How did their first meeting go?
Obviously what was shown on TV made it look like Georgina was not being too nice to me... but I've assured my mum our relationship is a lot different to how it was portrayed on TV. I trust my mum's judgement and she trusts mine. I've told her Georgina is the girl I want to be with and she respects that. I know, in time, my mum will see the woman I see when I look at Georgina.
You've said many times that Big Brother has 'saved' you. How so?
Things were difficult before I entered the house. I didn't know what I was doing with my life and where I was headed. I needed to find myself, and now I have. Jacko is back.
So what are your plans for the future?
There are a few things in the pipeline… I'm going to sit back and reflect on it all. I need to make the right decisions for me and my son, as well as Georgina.
Follow us on Twitter @RevealMag for all your celeb, fashion and beauty news!
Fancy winning some GREAT prizes? Check out Reveal Competitions here!