He's best known for starring on last year's series of The Apprentice and being told off by Claude Littner during THAT ruthless interview round, but Solomon Akhtar is hoping to create new memorable moments in Sky 1's reality series, Desi Rascals.
Joining the show ahead of the brand new second series, Solomon has been cast alongside former
TOWIE
star Jasmin Walia, her
Ex On The Beach
star boyfriend Ross Worswick and
Take Me Out
regular Fahra Rai.
This new series of
Desi Rascals
will delve deeper into the eventful lives of fun-loving and aspirational members of the British-Asian community, and Solomon is ready to make his mark.
"I'm so excited. I've always wanted to do something since
The Apprentice
," Solomon tells
Reveal
. "I've done small TV shows since, but for me to do a reality TV show with more than one episode and continuous dialogue is amazing."
As a contestant on the 10th series of
The Apprentice
, Solomon made the top five, but was soon fired after submitting a business proposal which included pictures of sailboats.
"I went into
The Apprentice
wanting to win it and prove myself to Lord Sugar and things just spiralled. After that Claude interview when I got kicked out, I got asked to do loads of stuff. I didn't plan it, it just happened."
Naturally, we had to ask Solomon about that now-iconic
Apprentice
moment...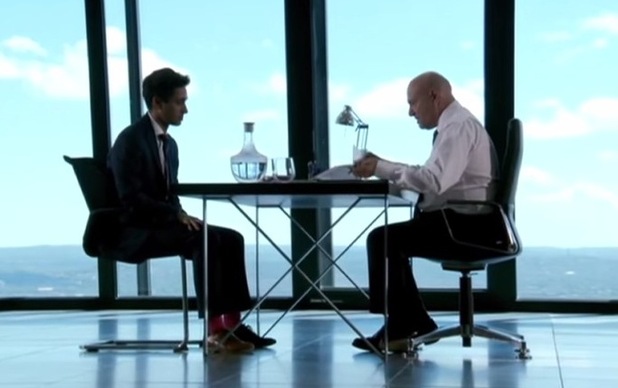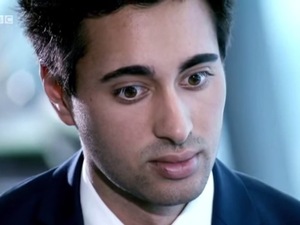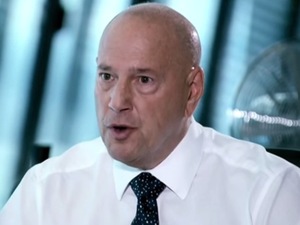 "Don't ask me about that interview! I'm still remembered for that," he tells us. "For me, it was amazing because I was the youngest on the show and I was the most followed afterwards on Twitter. It was amazing to have that platform to do more things afterwards. Rather than being like Katie Hopkins and just blabbing on, I want to show that I am real and a normal person and have fun with it."
Solomon, who has already started filming on
Desi Rascals
, says he could be the show's new alpha male.
"There's some beef between me and Owais Khan," he explains. "Everyone is saying I need to be the new alpha male on the show. I want to go on there, have fun and find the one girl. I want to find love on the show.
"I'm quite attracted to blondes and Irish girls. There's a few things between me and Yasmin Karimi that I think will develop."
As for his fellow new cast members, Solomon says: "Jasmin is quite fit. I've met her before at some parties. She's like a mermaid, like a sexy mermaid."
Solomon is hoping that being on
Desi Rascals
will be a good learning curve for him too.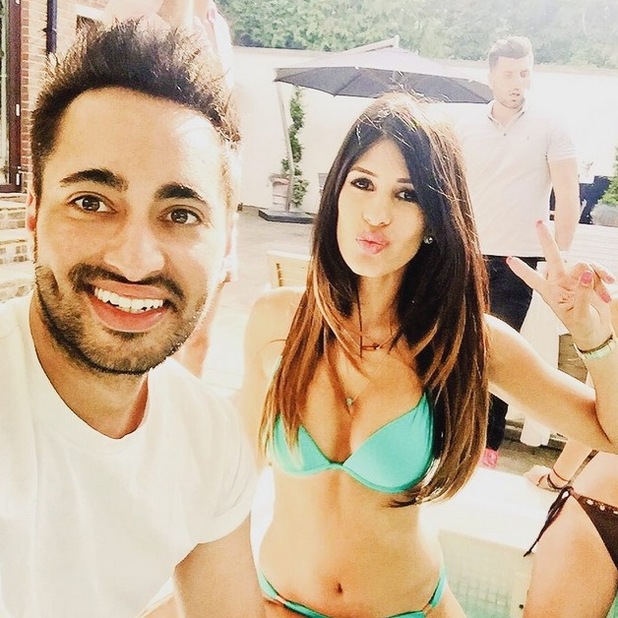 "I do want to mature," he reveals. "I've had so much criticism about being immature and that's why I split up from my ex-girlfriend. I want to grow up a little bit and find my feet a little bit more. I'm like a baby lion or a baby eagle. I'm not a man yet. I think I'm still a boy.
"After
The Apprentice
, viewers saw more of the fun, entertaining, high energy guy, and I'm still that person, but I want to make my stamp and make my mark on the show."
With the show kicking off on Wednesday (22 July), Solomon wants people to see the real him.
"The real Solomon Akhtar isn't me in a suit and tie," he says. "The real me is having fun with business. I want to show the fun side of my life. Not everything is about business. I do let my hair down, I do party and I want to show the public that. People will be watching and seeing the real me, unscripted.
"I still want to be credible, and still be about business but have a bit more fun with it, and to show my cheeky side... My baby lion side!"
Desi Rascals airs on Sky 1 at 8pm every Wednesday from 22nd July
For exclusive competitions and amazing prizes visit Reveal's Facebook page NOW!
Just in case you want to relive Solomon's most iconic moment on The Apprentice...