Made In Chelsea star Spencer Matthews has been gushing about his relationship with girlfriend Lauren Frazer Hutton, saying the pair are well and truly "loved up".
We met up with Spencer to talk about the brand new ninth series on
MIC
, which returns to our screens next week on 13 April.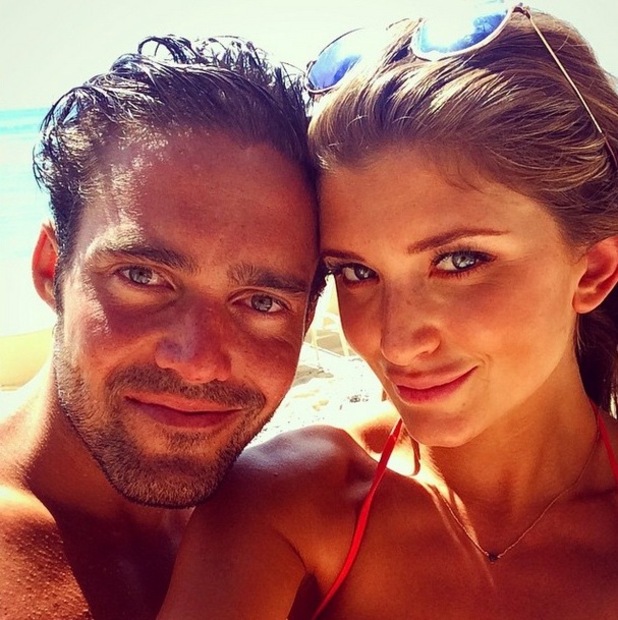 Looking leaner and healthier, a tanned Spencer arrived with a tennis racket in his hand at Flemings Hotel in Mayfair, London, and wasted no time in telling us about his recent getaway with Lauren.
"I was in Marrakesh," he exclusively tells
Reveal
. "I was in bootcamp with Lauren, and we've become friends with everyone over at No1 Boot Camp. They said they had a practically nice villa down there and figured we go and check it out. Good excuse to go get a bit of sun!"
We tell Spencer that he and Lauren have been looking pretty smitten in tons of cute selfies they've posted to Instagram, and he agrees.
"Yes, well that's because we're loved up," he says. "I mean it's getting to be one of the longest relationships I've ever had and I feel in a really good place still. I have to say, in the past I haven't been one for relationships, but this is good, we really enjoy each others company and it's going very smoothly. Plus there's minimised arguing."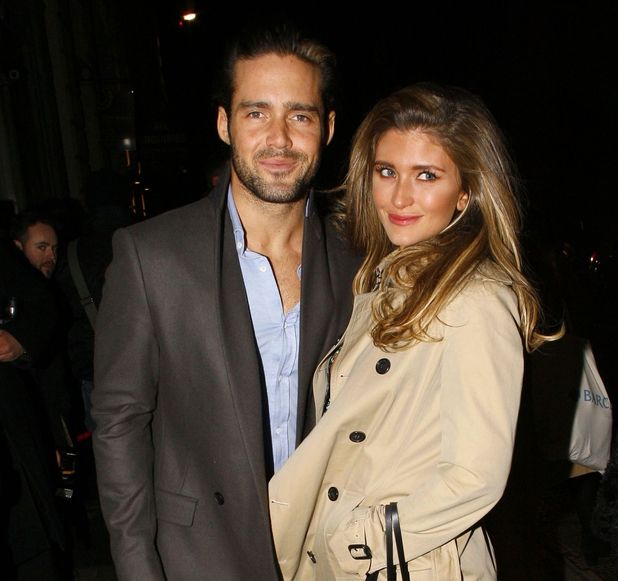 It's no secret that Spencer's turbulent love life has been played out on the E4 reality show, and he's the first to put his hand up over his past infidelity with his exes, but gone are the partying days, as Spencer tells us that he is now a changed man.
"I think as much as Lauren as played a part in that, I think I've just naturally grown up – and about time to," he says. "I'm just kind of focusing more on sport and other business ideas and just kind of going out less and being less of an a***hole, really."
But does Spencer miss playing up to the role of a villain on the show? "That side was fun, I have to say," he admits. "It was amusing and I did enjoy it, but yes, I haven't been much of a villain recently. I've been pretty chilled."
While it'll be a refreshing change to see Spencer take a more laid-back approach this series, he also assures us that there won't be anymore scenes by the bridge - a location where Spencer famously argued, and subsequently split, with his partners.
"No, well god, I think we went running there once, but no, there'll be no scenes with Lauren down by the river because we all know what that means!"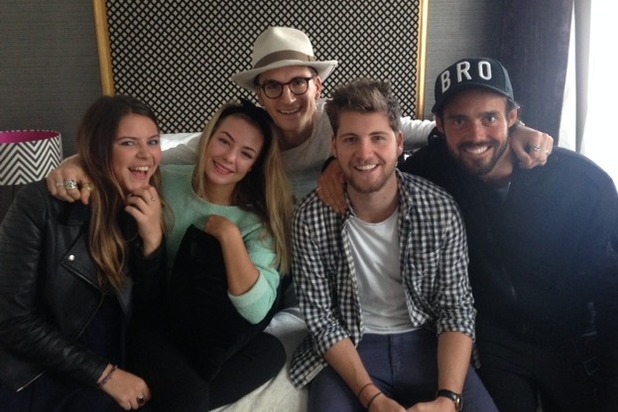 As stars come and go the show -
MIC recently announced five new cast members to shake up SW3
- Spencer has been there from the very beginning.
As one of the show's most primary and prominent stars, he says he can't quite believe how much he has changed since the show's inception in 2011.
"I think myself as a character, I've changed quite a lot all the way through and that's just the process of growing up," he tells us. "I suppose MIC has followed us growing up. I saw an episode of us in series one the other day and I looked so young. What the hell happened? I'm an old man now."
Made In Chelsea returns on Monday 13 April at 9pm on E4.