Ibiza Weekender star Rachael Rhodes has been speaking to Reveal about her series highlights, party hotspots and eye candy!
The current series of the ITV2 show sees a hotel rigged with cameras capturing all the shenanigans and antics of the holiday reps at Europe's biggest party island.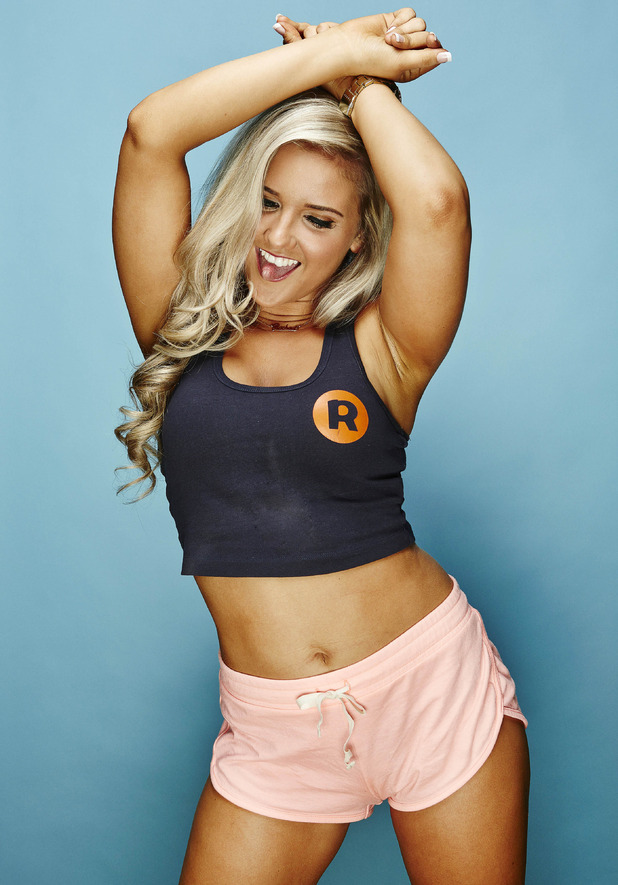 The show has been jam-packed with high jinks, outrageous nights out and dramas around the clock, and there's still more to come!
We catch-up with newly-promoted head rep Rachael, who exclusively tells
Reveal
about the hottest boy reps, her highlights from the series and her top beach party tips...
What do you love most about Ibiza?
It's the party capital of the world. Everyone's there to party, so everyone's on the same level. It's hot in every way.
What are the top hotspots for partying?
I love the super clubs but you can't beat a pool or boat party - they're off the scale!
How do you stay looking so glamorous in the heat?
It takes a lot of make-up top ups like powder and hairspray! It's so difficult because it's so hot but it's a must! You're dying underneath it all but at least you manage to look composed!
What's your go-to piece in your Ibiza wardrobe?
I lived in my black leather hot pants, it's so easy to wear, you can dress up or dress down. And, a good hair piece always saves a bad hair day!
Who takes the longest to get ready?
The boys are like women they have makeup and so much hair products. I actually think Kris is the worst - all the boys got their tips from him!
Top tips for beach parties?
You must go glam or go home...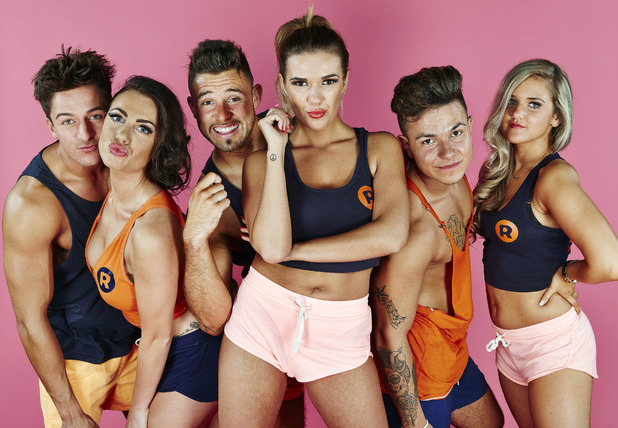 Which boy rep is the hottest?
I really think Ben is a beaut but Jordan is the hottest I think, he's got that charm... Although I'd never tell him that!
Any pulling tips?
Stay classy - real men love it and the little boys don't bother trying - it's perfect.
Did Ibiza bring you any romance?
Wait and see...
Favourite moment from Ibiza Weekender?
My favourite moment was actually going in the sea in episode 6 with Ben and guests, it t was just pure banter and chilled, even though there was nothing glamorous about it. it was so much fun, although I did nearly break my neck.
Did you clash with anyone?
Wait and see...
What do you miss most now you're back in the UK?
Ibiza! Everything about last season I just miss, even the drama!
If you had to pick the next Weekender resort, where would it be and why?
If we got dragged away from Ibiza I would love to rep in Cancun! All those hot men!
Ibiza Weekender airs Sundays at 9pm on ITV2. @IbizaWeekender #IbizaWeekender.
For exclusive competitions and amazing prizes visit Reveal's Facebook page NOW!